A list of what's wrong at Uber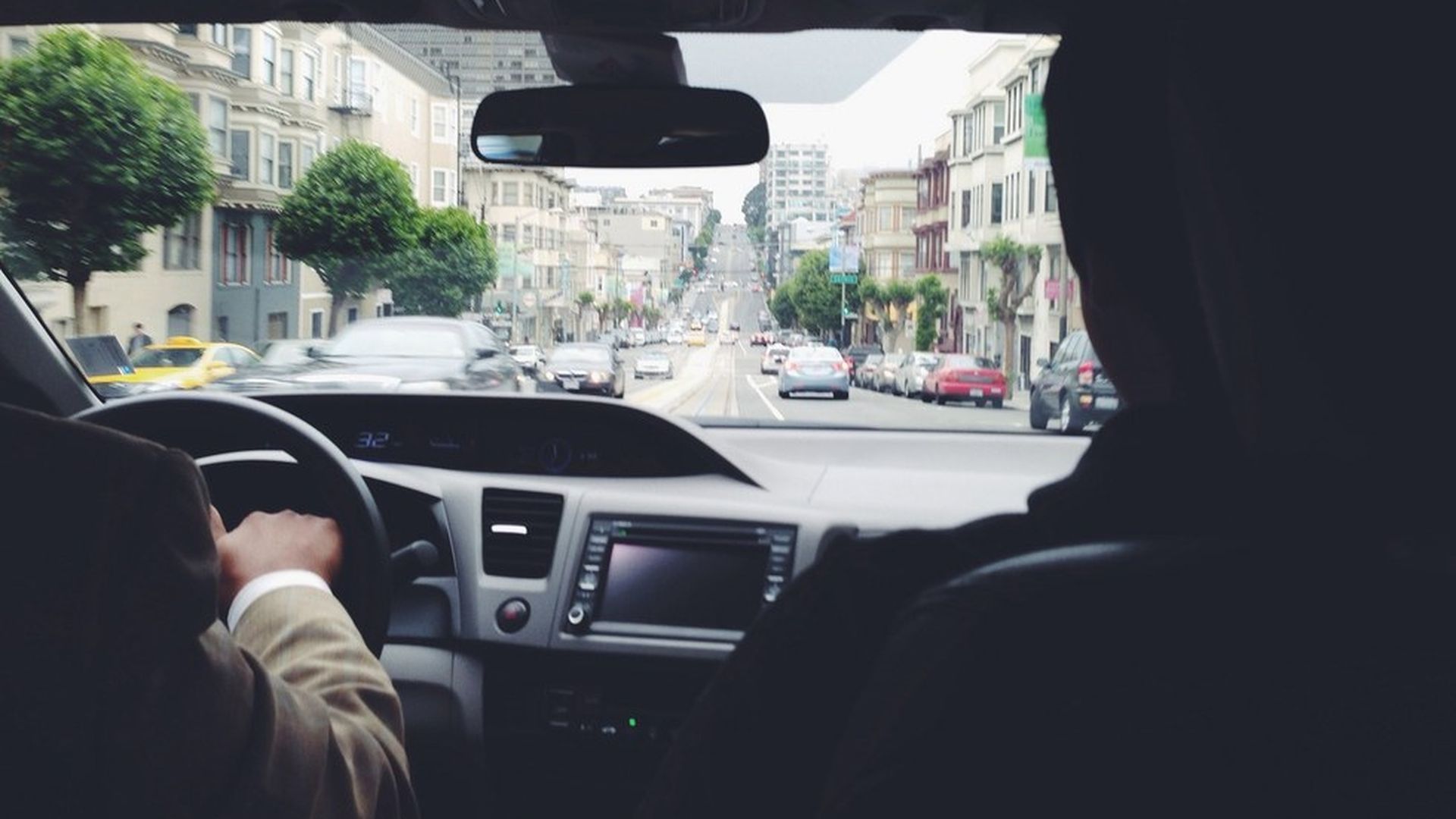 As Uber continues to reel from the explosive allegations of sexual harassment and discrimination a former employee published on Sunday, more details about the company's culture are emerging.
According to a report from the New York Times, citing anonymous sources, incidents at the company include:
An Uber manager groped female co-workers' breasts at a company retreat in Las Vegas where other employees did cocaine in bathrooms at private parties (the manager was immediately let go).
A director shouted a homophobic slur at a subordinate.
A manager threatened to beat an employee's head in with a baseball bat.
Uber faces at least three lawsuits in at least two countries from former employees alleging being sexually harassed or verbally abused by managers, according to documents obtained by the Times.
As a response to complaints against high-performing managers, Uber would shuffle them around different regions, rarely firing them.
Uber declined to comment on any specific incidents to the Times.
What's next: Kalanick has already put together a team to investigate the former employee's allegations and the company's overall work culture. He's also vowed to rectify the company's practices and culture.
Go deeper