A global pledge to fight antibiotics resistance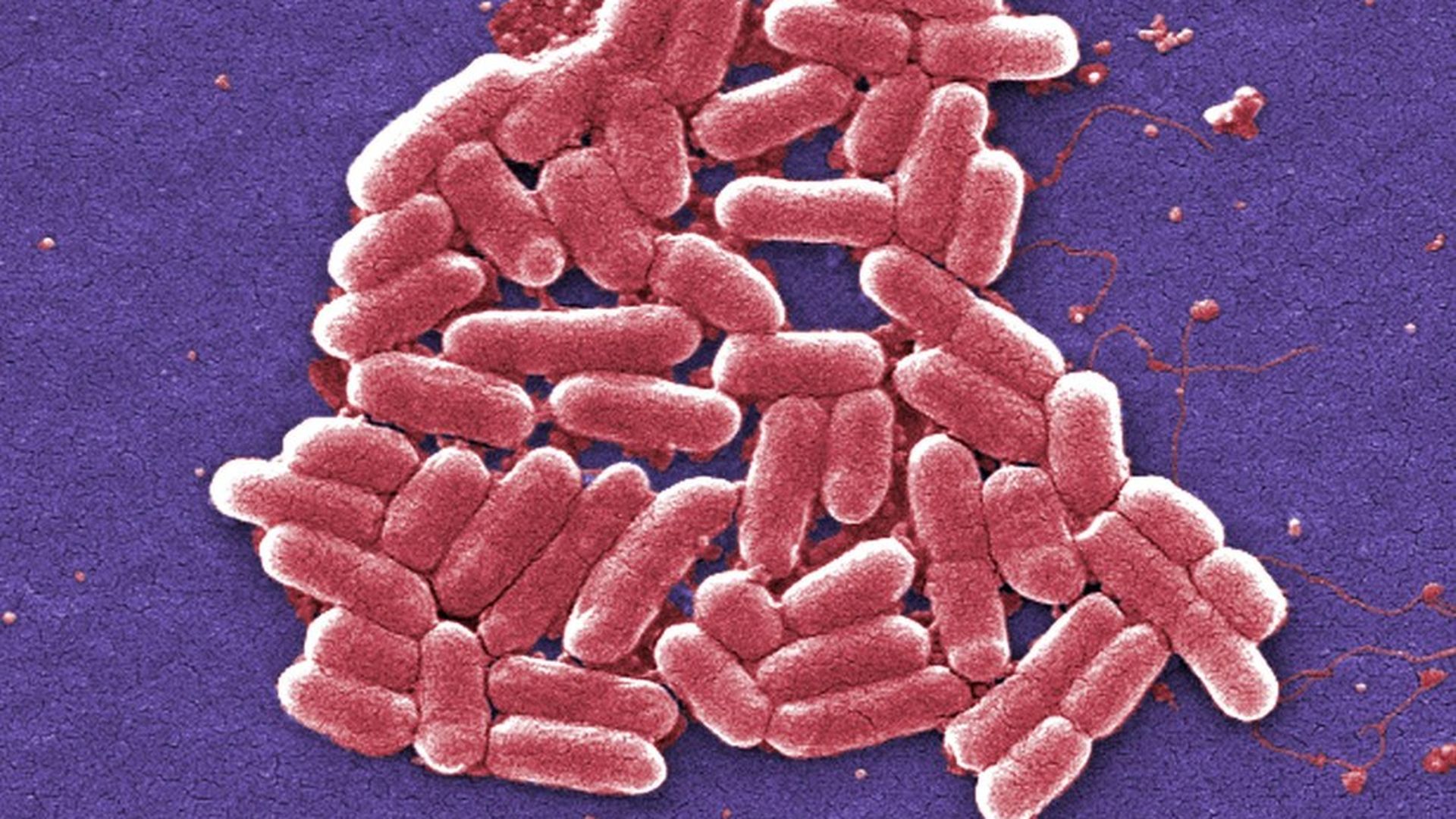 The G20 health ministers, including the United States, announced today that they've agreed to come up with plans to fight the spread of antibiotic-resistant bacteria and implement plans by the end of 2018. Health and Human Services secretary Tom Price attended the meeting of the health ministers in Berlin.
Why it matters: As many as 2 million Americans become infected with antibiotic-resistant bacteria each year and 23,000 people die from it, according to the Centers for Disease Control and Prevention.
Key quote from the health ministers: "Since these global challenges cannot be addressed by one country, region or sector alone, they call for a coordinated global response."
Noted: Price's statement didn't mention the commitment, but he did endorse "a sustained, focused commitment to global health security."
Go deeper