A glimpse into "President Pence"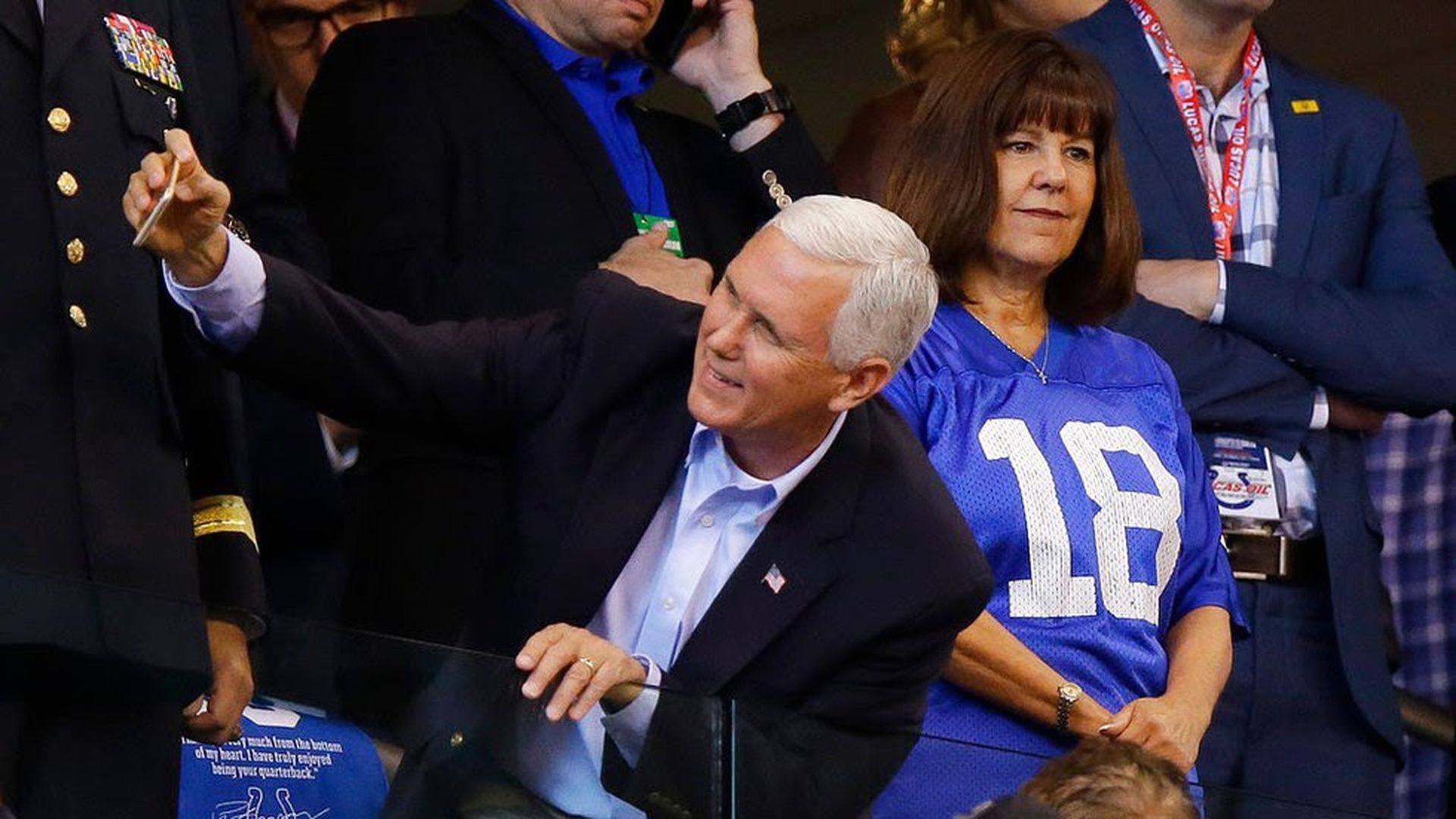 A New Yorker profile of Vice President Pence by Jane Mayer gets 16 pages in the new issue ... "The Danger of President Pence: Trump's critics yearn for his exit. But Mike Pence ... poses his own risks":
"Two sources ... recalled Trump needling Pence about his views on abortion and homosexuality. During a meeting, ... [a] legal scholar had said that, if the Supreme Court did so, many states would likely legalize abortion on their own. 'You see?' Trump asked Pence. 'You've wasted all this time and energy on it, and it's not going to end abortion anyway.'"
"When the conversation turned to gay rights, Trump motioned toward Pence and joked, 'Don't ask that guy — he wants to hang them all!'"
"Marc Short, the head of legislative affairs in the Trump White House, credits Pence for the Kochs' rapprochement with Trump. 'The Kochs were very excited about the Vice-Presidential pick,' Short told me. 'There are areas where they differ from the Administration, but now there are many areas they're partnering with us on.'"
Over the fireplace in the Vice-President's residence, he has hung a plaque with a passage from the Bible: "'For I know the plans I have for you,' declares the Lord, 'Plans to prosper you and not to harm you, plans to give you hope and a future.'"
Go deeper