A drone helped a South Carolina prisoner escape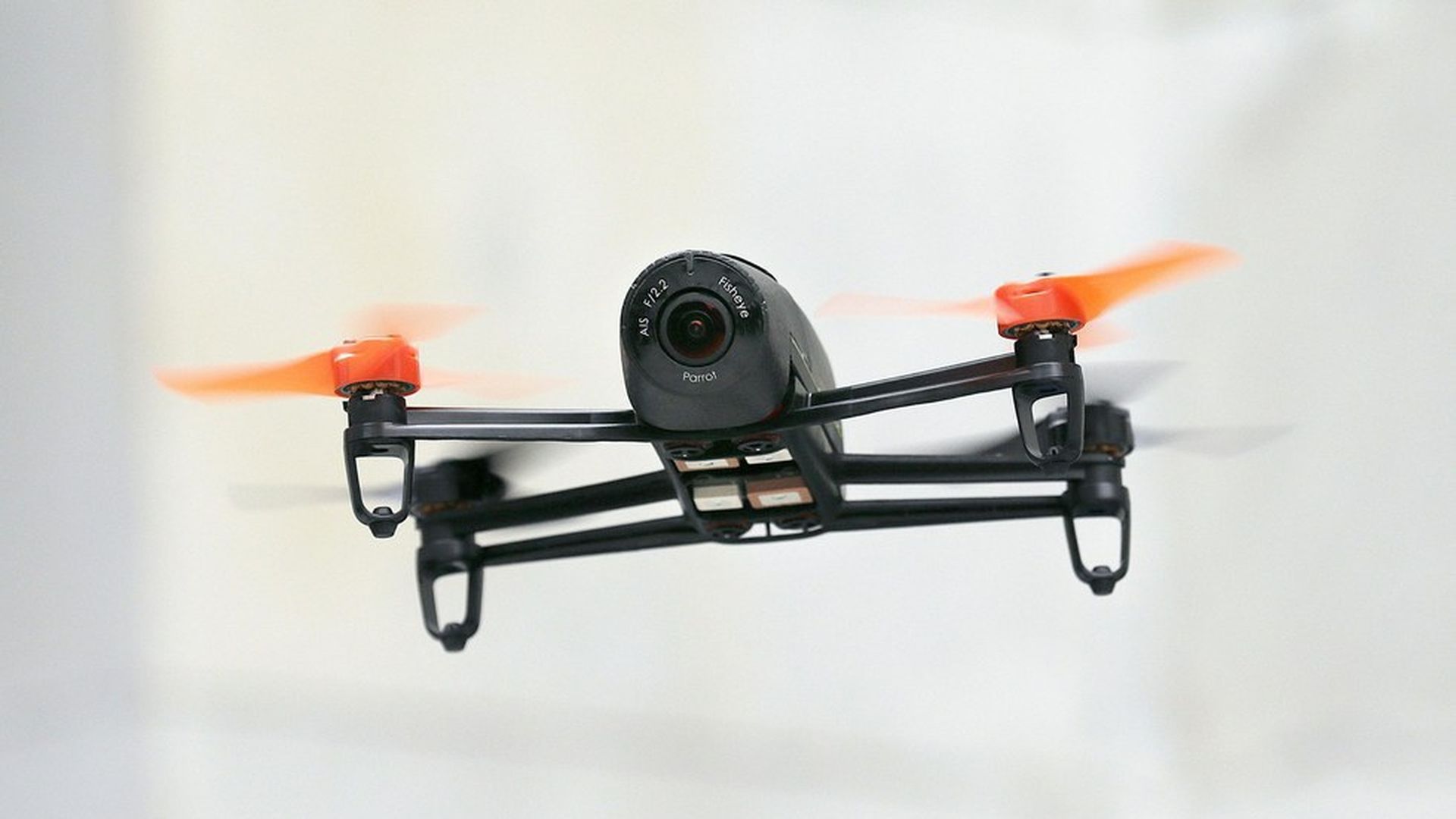 A man escaped from a maximum security prison in South Carolina for the second time on Wednesday (the first time was in 2005). But this time, authorities believe drones helped him make the escape, per AP.
The prisoner used wire cutters to slash through four different fences, and authorities say a drone likely dropped the wire cutters into the prison grounds for him. South Carolina Corrections Director Bryan Stirling said the man used a cellphone (which he would've had to smuggle into the prison) to coordinate his escape, which is likely how he contacted the drone operator.
He was arrested in Texas around 3 a.m. today, and police found him with $47,000 in cash, a rifle, and a pistol.
Go deeper: There's been an increase in prisoners' drone use as of late: In the past five years, there have been over a dozen attempts to transport things like porn, drugs, and cellphones into federal prisons via drones.
Go deeper