8x jump in companies pricing in cost of carbon since 2014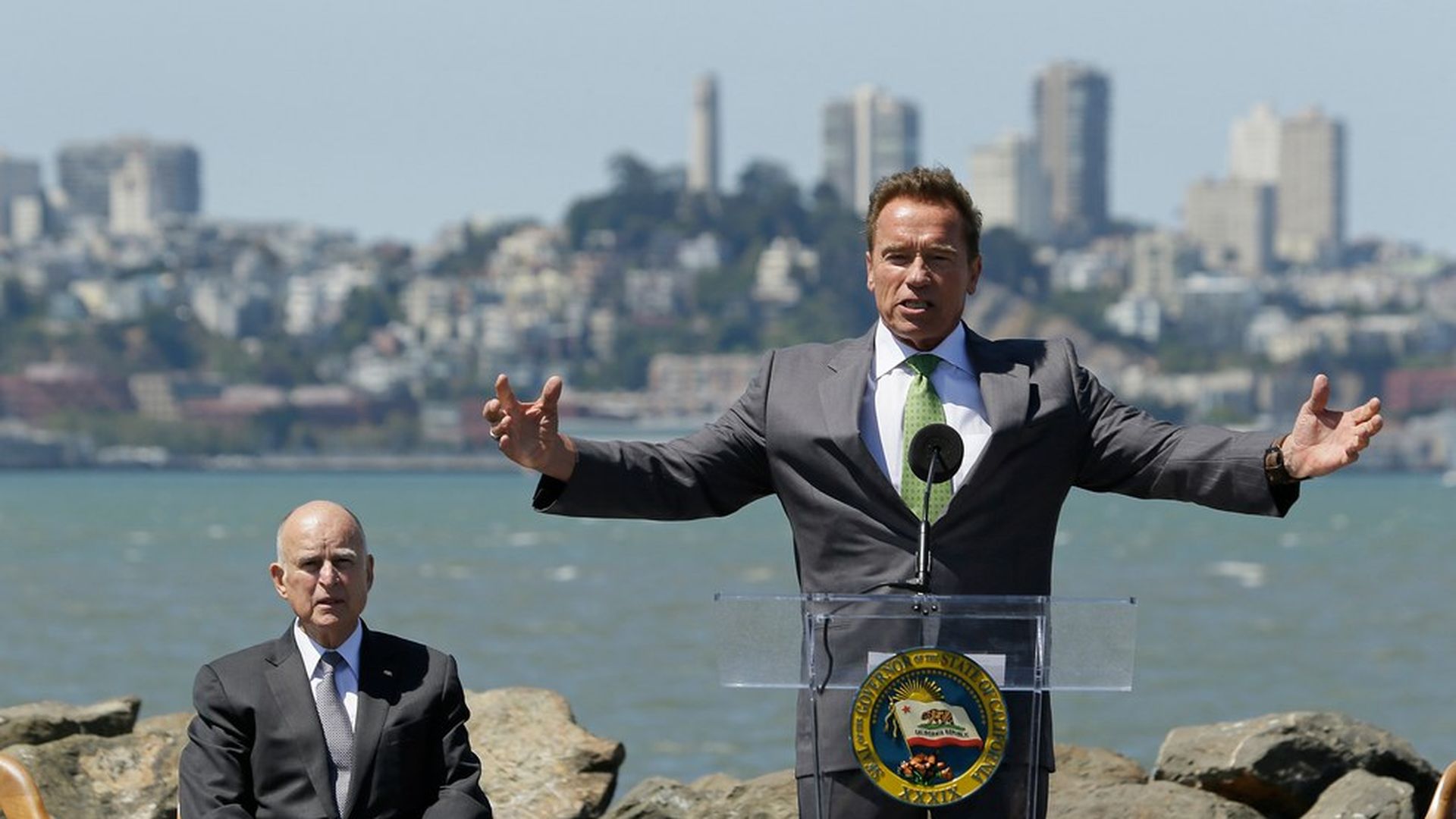 Nearly 1,400 companies apply an internal mechanism to price carbon emissions, a jump from 150 just four years ago, according to a report from non-profit group CDP.
Why it matters: The more than eightfold increase shows how seriously corporate America is taking the issue. The internal mechanisms indicate companies are preparing for an eventual external price on carbon, even if that's further off now with President Trump in the White House. It also reflects increasing investor concerns about the risks climate change can bring companies.
Key takeaways:
The report shows China in particular has had a 40% increase in companies applying an internal carbon pricing mechanism over the last year.
Over three-quarters of the energy and utilities' market cap is using carbon-pricing systems, including PG&E Corporation and National Grid.
The Trump factor, per the report: "Despite political uncertainty in the United States concerning climate-related regulation, the number of U.S. companies reporting the use of an internal carbon price continues…" 96 are already carbon pricing and 142 have plans to implement one by 2019. California in particular extended its cap-and-trade system to 2030.
Go deeper: Axios reporter Amy Harder delved into this issue in two separate columns: Wall Street is starting to care about climate change and Corporate America isn't backing Trump on climate.
Go deeper