https://www.axios.com/corporate-america-isnt-backing-trump-on-climate-1513301503-d69547fb-ba70-4779-921b-c92c2af33710.html

Column / Harder Line
Corporate America isn't backing Trump on climate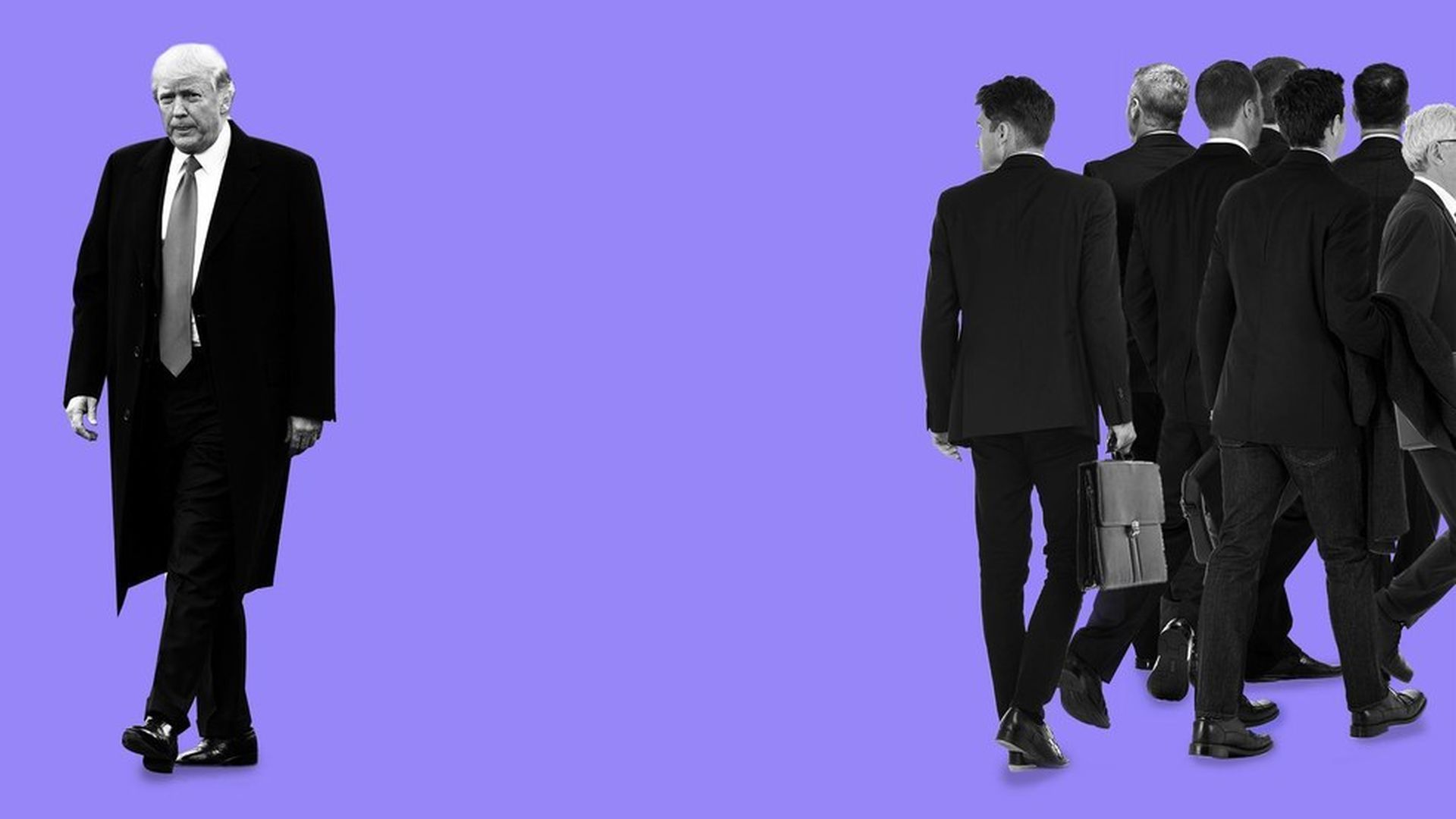 Corporate America is uniting on climate change.
Consumer brands and industrial giants have been supporting government action on climate change for years. In a shift that is changing the debate, the biggest and most important U.S. energy companies are now dropping their resistance to a global climate deal.
Why it matters: Broader corporate backing of global action on climate change is helping push President Trump away from his campaign promise to pull out of the climate deal, which was struck by nearly 200 nations in Paris two years ago to slow the growth of global greenhouse gas emissions.