8 of Trump's most viral Twitter insults this year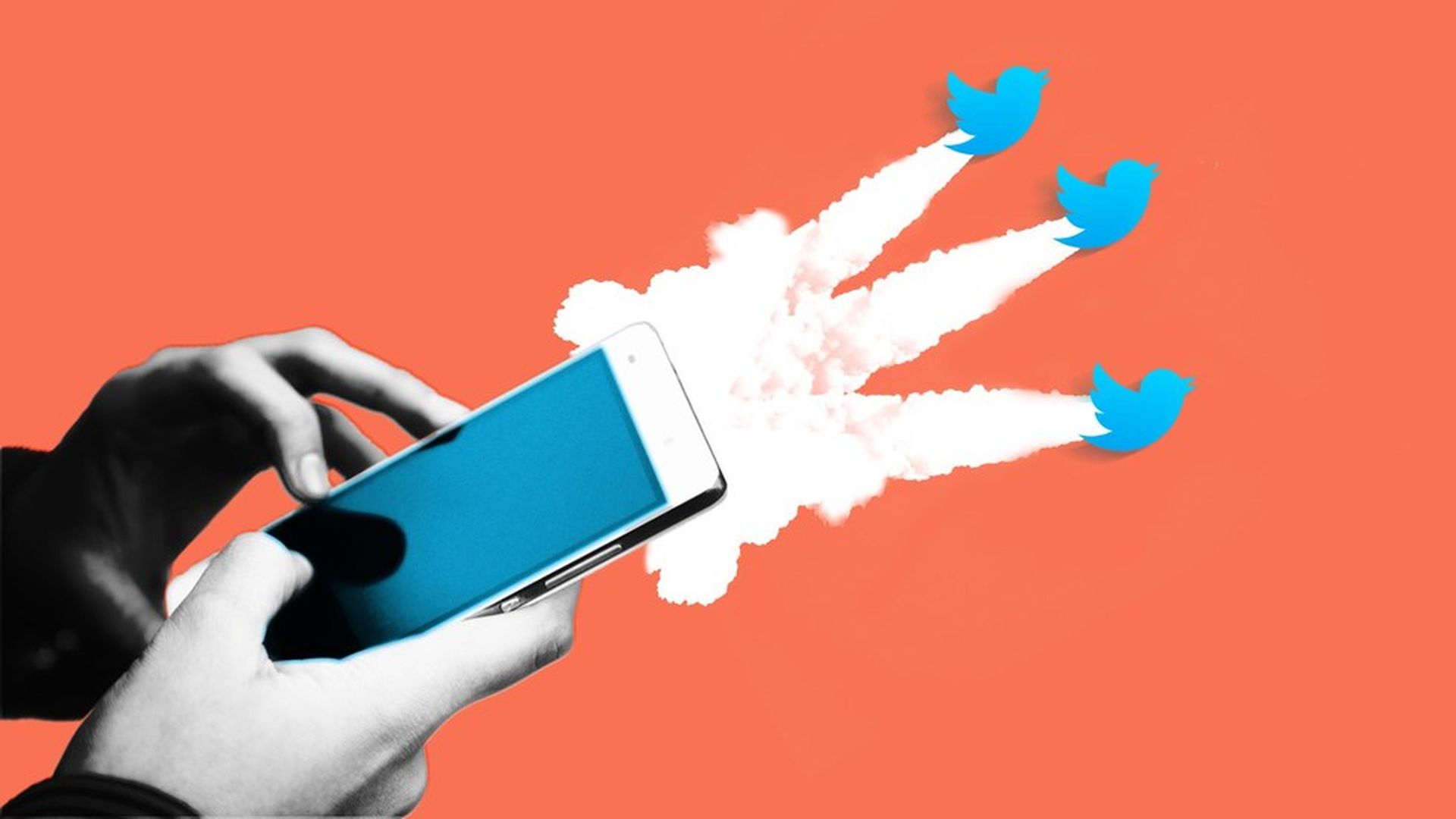 SocialFlow tallied the total Facebook reach (the number of people who see a post) from stories about Trump's insult tweets published by the 300+ media companies in their database. Here are the insults people cared about most:
1. Mika & Joe: Reach: 42,180,941
"I heard poorly rated @Morning_Joe speaks badly of me (don't watch anymore). Then how come low I.Q. Crazy Mika, along with Psycho Joe, came to Mar-a-Lago 3 nights in a row around New Year's Eve, and insisted on joining me. She was bleeding badly from a face-lift. I said no!"
2. Snoop Dogg: Reach: 33,543,619
"Can you imagine what the outcry would be if @SnoopDogg, failing career and all, had aimed and fired the gun at President Obama? Jail time!"
3. Arnold Schwarzenegger: Reach: 17,768,557
"Arnold Schwarzenegger isn't voluntarily leaving the Apprentice, he was fired by his bad (pathetic) ratings, not by me. Sad end to great show"
4. Sadiq Khan: Reach: 13,937,435
"Pathetic excuse by London Mayor Sadiq Khan who had to think fast on his "no reason to be alarmed" statement. MSM is working hard to sell it!"
5. Mark Cuban: Reach: 5,573,256
"I know Mark Cuban well. He backed me big-time but I wasn't interested in taking all of his calls.He's not smart enough to run for president!"
6. Chuck Todd: Reach: 3,047,453
"When will Sleepy Eyes Chuck Todd and @NBCNews start talking about the Obama SURVEILLANCE SCANDAL and stop with the Fake Trump/Russia story?"
7. Chelsea Manning: Reach: 1,517,437
"Ungrateful TRAITOR Chelsea Manning, who should never have been released from prison, is now calling President Obama a weak leader. Terrible!"
8. Sen. Richard Blumenthal: Reach: 554,742
"Watching Senator Richard Blumenthal speak of Comey is a joke. "Richie" devised one of the greatest military frauds in U.S. history. For years, as a pol in Connecticut, Blumenthal would talk of his great bravery and conquests in Vietnam - except he was never there. When caught, he cried like a baby and begged for forgiveness...and now he is judge & jury. He should be the one who is investigated for his acts."
Go deeper