5th accuser: Roy Moore sexually assaulted me at 16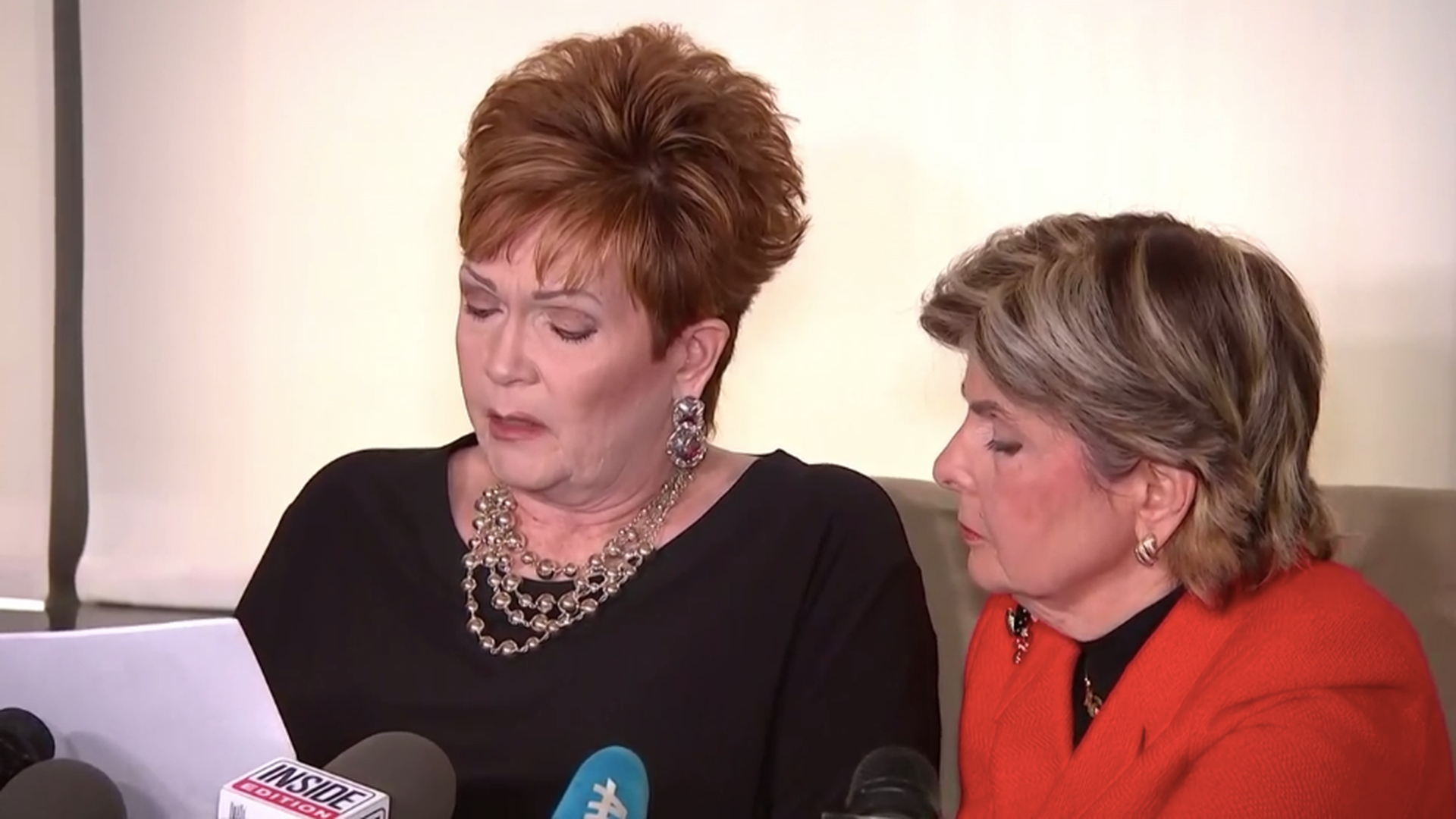 Beverly Young-Nelson alleged at a press conference alongside attorney Gloria Allred Monday that Roy Moore sexually assaulted her when she was a 16-year-old waitress. Through tears, Young-Nelson claimed that Moore, then-District Attorney of Etowah County and a regular at the restaurant, attacked her one night roughly 40 years ago.
"Mr. Moore reached over and began groping me, putting his hands on my breasts. I tried to open my car door to leave, but he reached over me and locked it so I could not get out. I tried fighting him off, while yelling at him to stop, but instead of stopping he began squeezing my neck attempting to force my head into his crotch."
More from her statement:
"I continued to struggle. I was determined that I was not going to allow him to force me to have sex with him. I was terrified. He was also trying to pull my shirt off. I thought that he was going to rape me. I was twisting and struggling and begging him to stop. I had tears running down my face."
"At some point he gave up. He then looked at me and said, 'You are a child. I am the District Attorney of Etiwah County. If you tell anyone about this, no one will believe you.' He then finally allowed me to open the car door and I either fell out or he pushed me out. I was on the ground as he pulled out of the parking area behind the restaurant. The passenger door was still open as he burned rubber pulling away leaving me laying there on the cold concrete in the dark...
"The following morning my neck was black and blue and purple... The day after Roy assaulted me I quit my job."
Young-Nelson, who said she was a Trump supporter, maintained that her statement has nothing to do with politics.
Young-Nelson said that prior to the alleged assault, Moore frequently flirted with her at the restaurant, and even signed her yearbook. Below is a picture of the note, included in her printed testimony, which reads: "To a sweeter more beautiful girl I could not say 'Merry Christmas.' Love, Roy Moore D.A."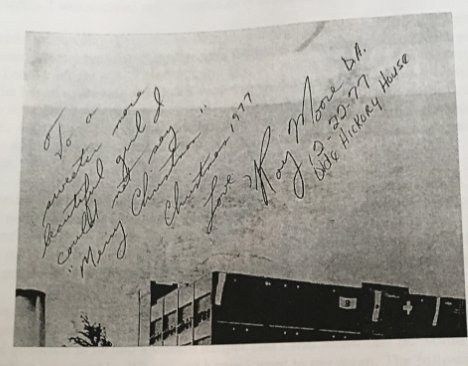 Prior to the press conference, Moore's office issued a statement that said: "Gloria Allred is a sensationalist leading a witch hunt, and she is only around to create a spectacle. Allred was the attorney who claims credit for giving us Roe v. Wade which has resulted in the murder of tens of millions of unborn babies." It went on to claim Moore is innocent.
Go deeper