52% of the world does not have internet access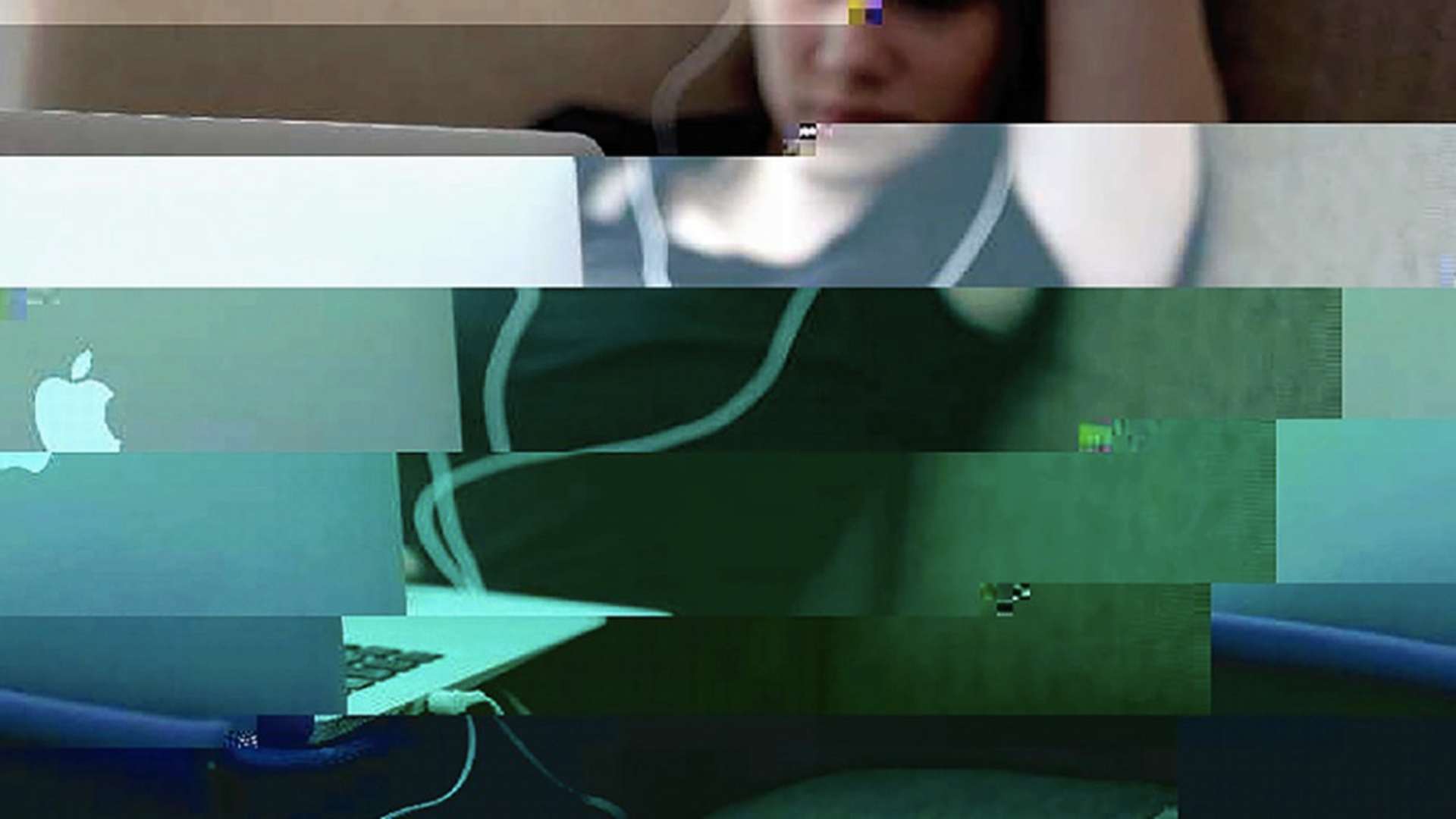 A new UN report on the state of broadband says 1.5 billion more people use the internet today than in 2010, but 52% of the world's population still lacks access. Of people without internet, 62% live in Asia and the Pacific Islands, and 18% in Africa.
"Men outnumber women in terms of Internet usage in all regions of the world."
China has the biggest internet market, with 700 million users.
The global average internet speed is 7.2 megabits per second. South Korea has the fastest internet at 28.6 Mbps. To compare, Nigeria has one of the slowest speeds with 1.5 Mbps.
Why it matters: The global "digital divide" risks becoming a "digital chasm" as the poorest nations continue to be disconnected from the rest of the world, the report says.
Go deeper