50% of Americans want journalists to stop using anonymous sources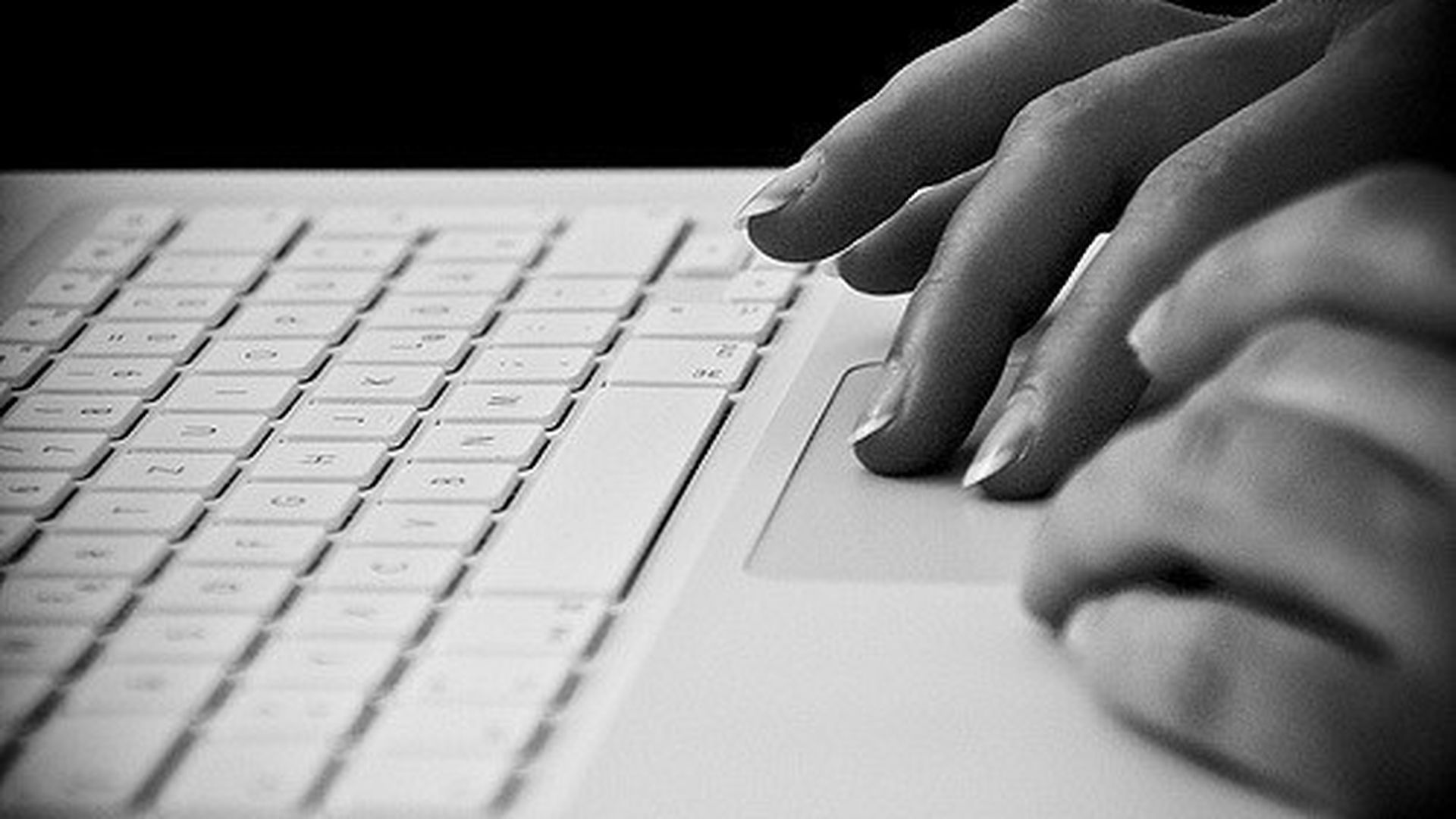 A new Morning Consult/POLITICO poll shows that only 32% of Americans believe it appropriate for journalists to use anonymous sources, compared to 50% against. The survey also shows that 44% of Americans think it's likely reporters make up anonymous sources for stories.
Party split: 65% of Republicans in the survey said journalists make up sources, compared to only 24% of Democrats.
Go deeper