44% of retailers have cut prices due to online competition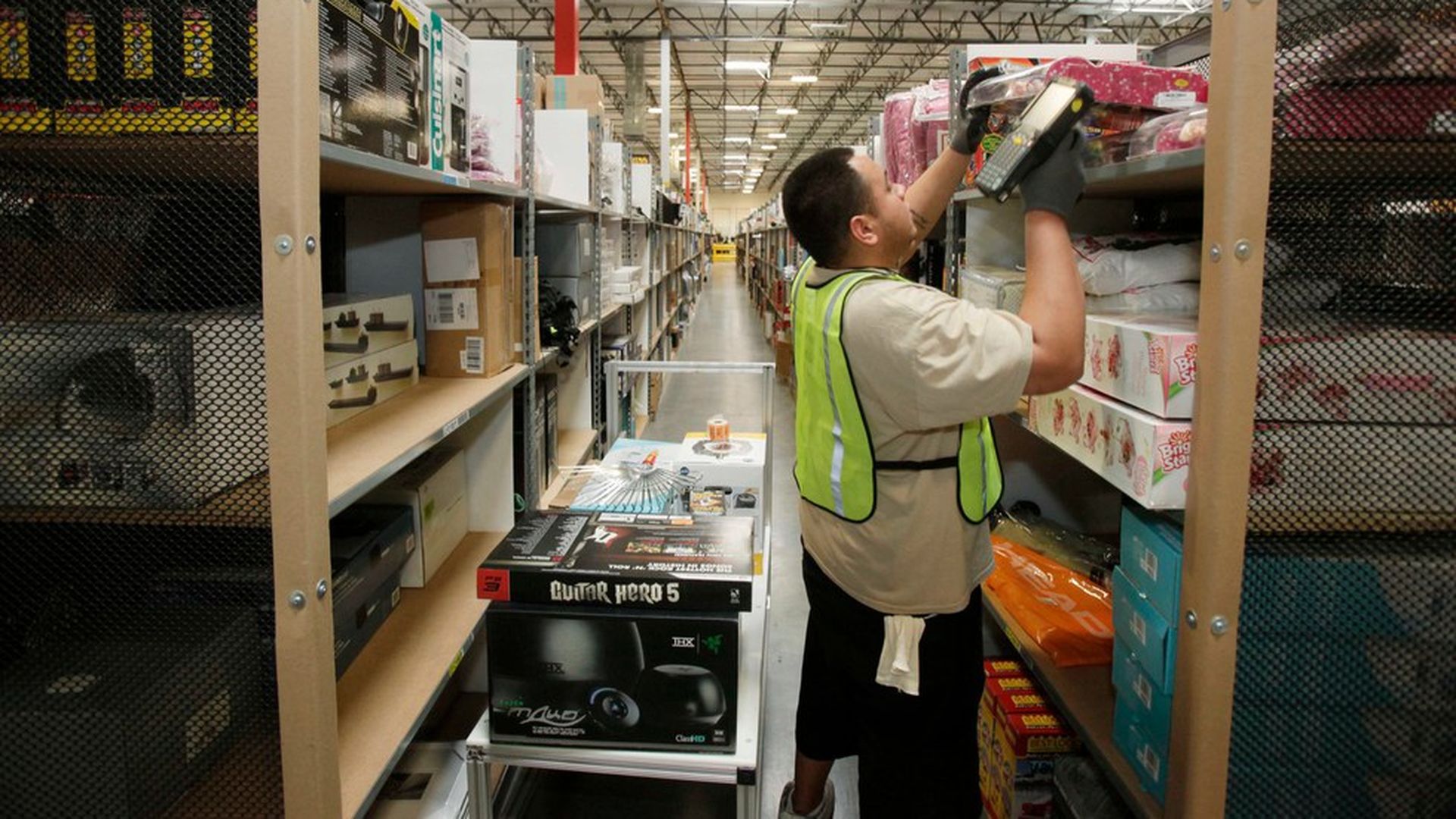 Nearly half of retailers in the United States, Europe, and Japan have been forced to cut their prices in the face of online-only competition, according to a survey of retail executives by Applied Predictive Technologies.
Why it matters: It's more evidence explaining why investors have lost confidence in most major retailers outside of Amazon in recent months.
For context: Stocks in 14 out of 29 companies in the S&P 500 retailing industry group have fallen in value this year, a time when more than 70% of stocks in the S&P 500 overall have risen in value, according to S&P Capital IQ. Investors fear these companies' inability to raise prices without also losing market share to the likes of Amazon.
Go deeper