3rd-party platforms aren't a media gold mine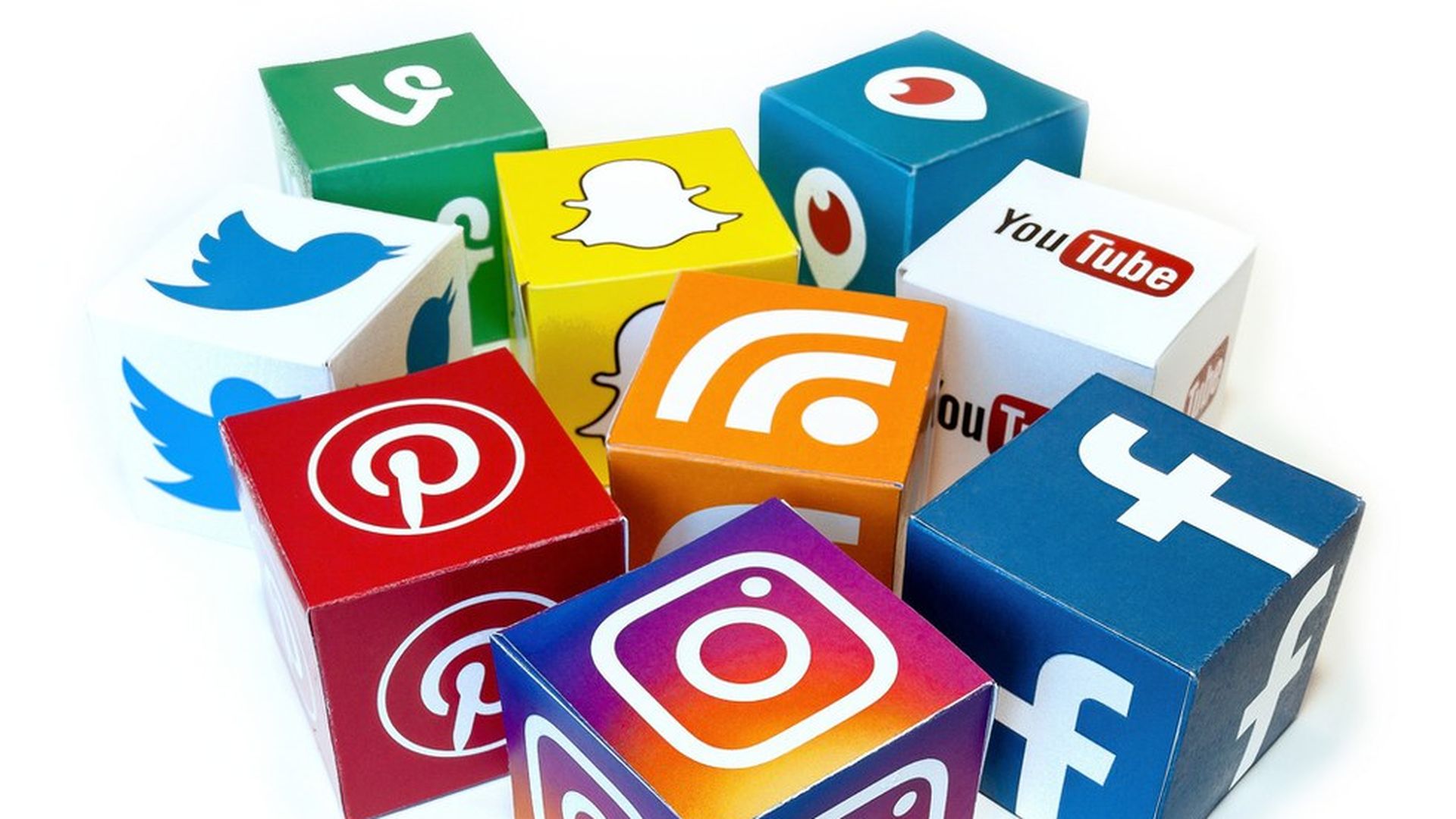 Media publishers need third-party platforms to grow and develop their audience, but news entities on those platforms, like Snapchat Discover and Facebook Instant Articles, aren't paying off as expected. A new report by the trade group Digital Content Next lays out the numbers.
The report found that participating publishers, on average, made only $7.7 million on third-party platforms, like Facebook, Snapchat and Google, which is roughly 14% of their overall revenue. Video represents 85% of that, largely driven by television and cable companies' monetization of internet-based content.
Here's the average breakout by platform, by publisher, for the first half of 2016:
YouTube: $773,567
Twitter: $482,788
Facebook: $560,144
Snapchat: $192,819
Source: Digital Content Next
Go deeper