31 more companies against Trump's immigration order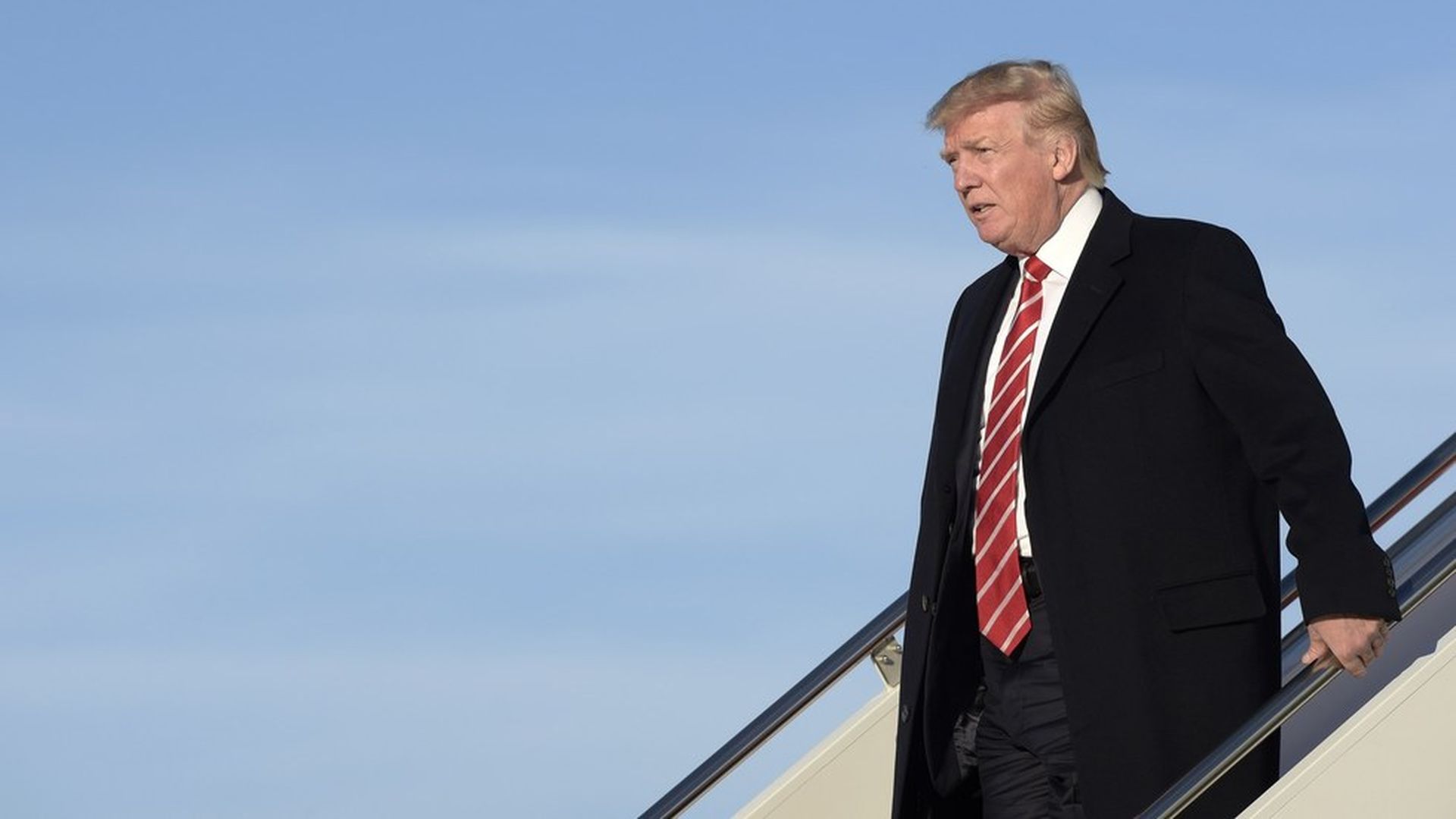 On Monday, 31 additional tech companies joined an amicus brief filed on behalf of dozens of companies in opposition to Trump's immigration executive order. On Sunday, 97 companies signed off on the document, which was filed in the Ninth Circuit Court of Appeals.
Notable new adds: Elon Musk's companies, Tesla and SpaceX, HP, and Zenefits—which until this week, was led by David Sacks, a friend and business associate of Peter Thiel. Musk is notoriously still on Trump's CEO council despite Uber CEO Travis Kalanick's resignation last week following backlash.
Still missing: IBM, Oracle, Palantir (co-founded by Thiel), and Yahoo, among others.
Go deeper