19 independent agencies Trump wants to scrap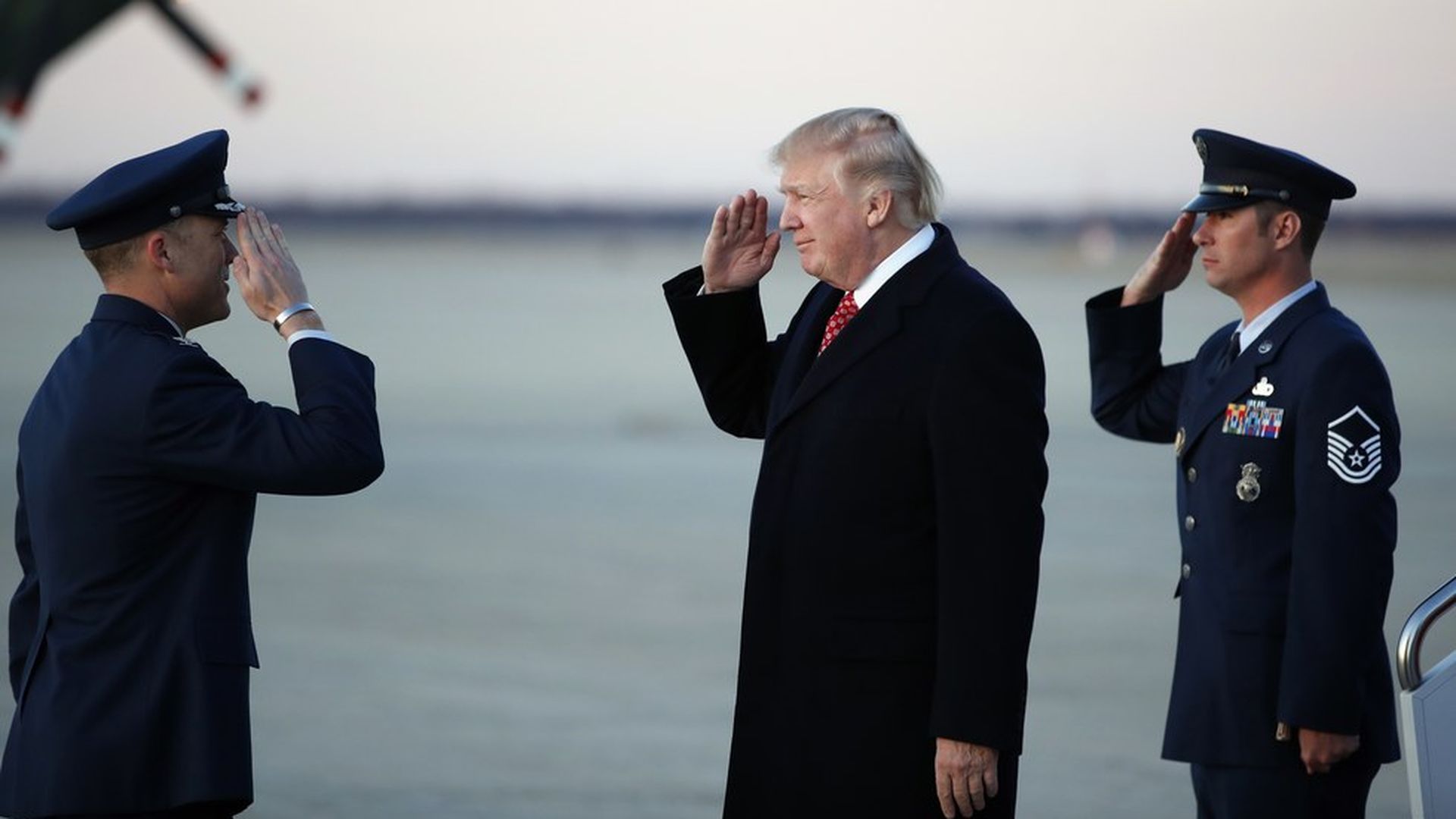 Here are the 19 agencies Trump wants to eliminate from the next fiscal year budget, paired with their 2016 budgets.
Don't freak out yet: This is just a budget request, while Congress holds the purse strings.
United States Interagency Council on Homelessness $4 million
Northern Border Regional Commission $8 million
Chemical Safety Board $11 million
Woodrow Wilson International Center for Scholars $11 million
Denali Commission $20 million
Inter-American Foundation $22 million
Delta Regional Authority $25 million
African Development Foundation $30 million
United States Institute of Peace $35 million
U.S. Trade and Development agency $60 million
Overseas Private Investment Corporation $83 million
Appalachian Regional Commission $146 million
National Endowment for the Arts $148 million
National Endowment for the Humanities $148 million
Neighborhood Reinvestment Corporation $175 million
Institute for Museum and Library Services $230 million
Legal Services Corporation $385 million
Corporation for Public Broadcasting $445 million
Corporation for National & Community Service (AmeriCorps) $1.1 billion
Total potential savings: $3,081,000,000
The math: The cuts still come up short on $51 billion of increased defense spending. Trump wants to cover the rest of the budget with bigger cuts to other government agencies, such as $10.9 billion from the State Department, USAID and Treasury International Program, and $5.8 billion from the National Institutes of Health.
Go deeper