100,000 Puerto Ricans have left the island since Maria hit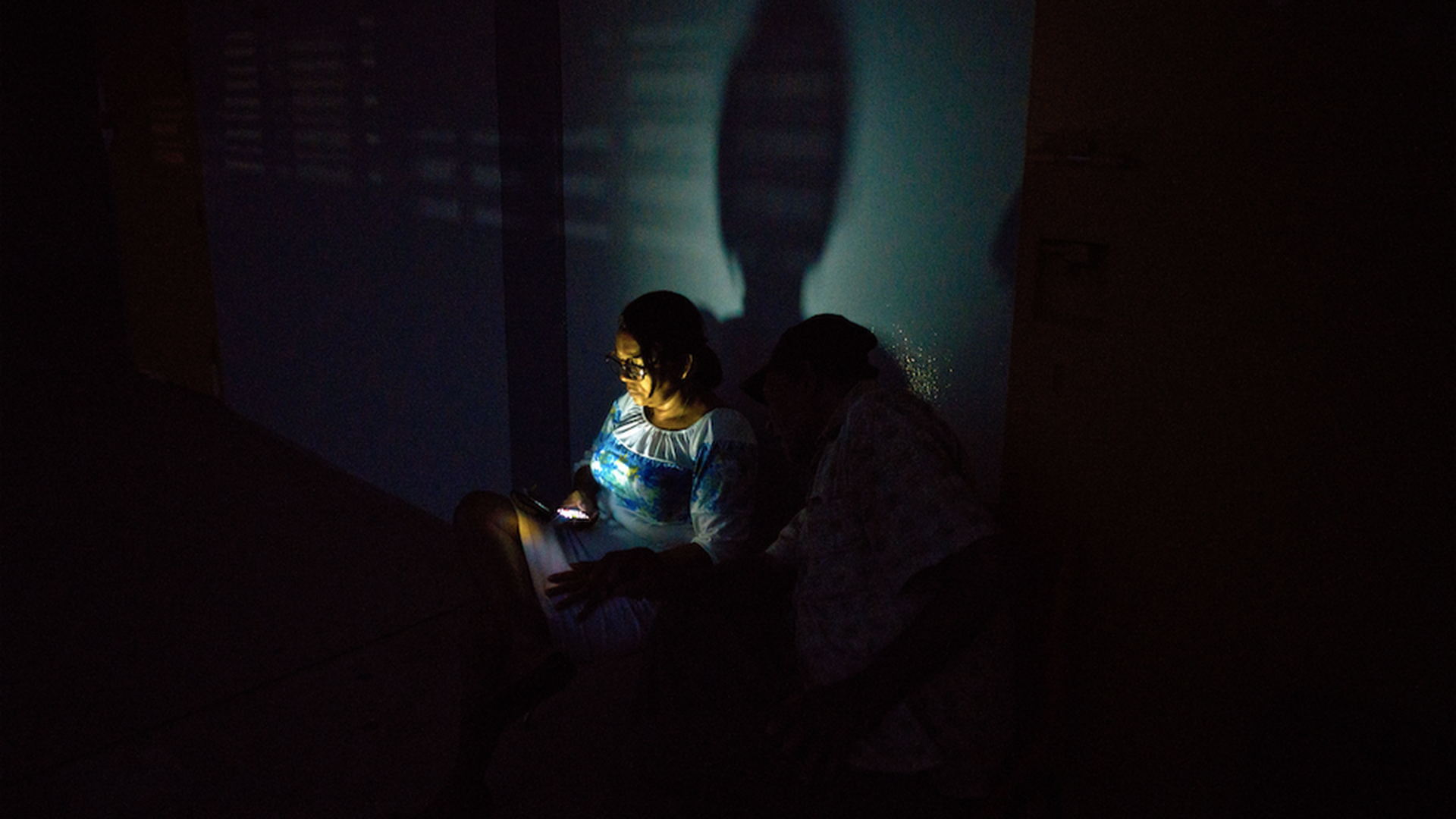 As of Sunday, 46 days after Hurricane Maria hit Puerto Rico, most of the island is still without power and more than 100,000 Puerto Ricans have left for the continental U.S., CBS's "60 Minutes" reports. Gov. Ricardo Rosselló says many more will follow suit if the situation remains dire. Many won't return.
"Our only transaction to go to the United States is buying an airplane ticket. That's it. You don't even need a passport. So if conditions are so dire here the U.S. citizens here are gonna go to where they can get equal conditions. Now is that something that the United States wants?" Rosselló said.
Go deeper: Puerto Rico after Hurricane Maria, by the numbers
Go deeper