10 million people saw Facebook Russia ads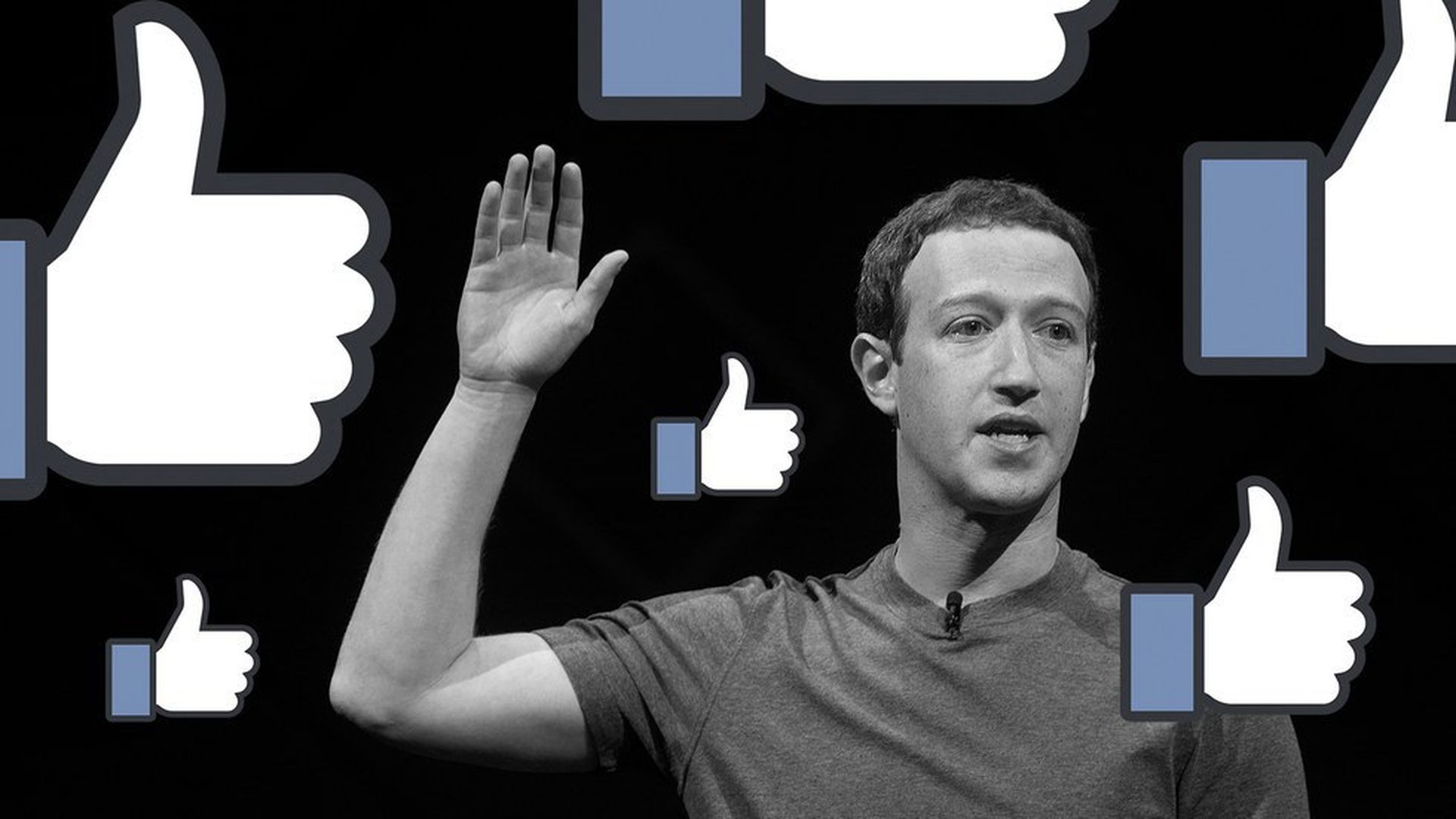 Facebook is making public some of the details it shared with Congress Monday about the ads purchased by Russians on its platform during the 2016 election, including that an estimated 10 million people saw the ads.
Timing: Facebook unveiled the information publicly shortly after it handed over the ads to Congress, likely getting ahead of any leaks. It's the most information made public about the ads to date.
Reach and exposure: 44% of the ads were seen before the election on Nov. 8, 2016 and 56% were seen after. Roughly 25% of the ads were never shown to anyone, because Facebook ad auctions are designed to only reach people based on relevance.
Cost: For 50% of the ads, less than $3 was spent and for 99% of the ads, less than $1,000 was spent.
Payment: Facebook says some of the ads were paid for in Russian currency, but it can't use that as an indicator of suspicious activity necessarily because "the overwhelming majority" of advertisers who pay in Russian currency aren't doing anything wrong.
Targeting: Facebook says that most of the ads bought by Russians appear to focus on divisive social and political messages across the ideological spectrum — from LGBT issues, to race, immigration and gun rights — which mimics news reports out last week. Most importantly, Facebook says that a number of ads appear to encourage people to follow Pages where they can receive more information in their News Feeds on these issues.
Facebook says it struggles to catch all bad ads because about 8 million people report ads to the company each day, a number that was not previously known. In order to do a better job of catching bad ads, Facebook announced new ad policies this morning, although some of the changes remain abstract. Facebook's Vice President of Policy and Communications Elliot Schrage wrote in a blog post that ad targeting is designed to show people relevant ads, and that ads containing certain types of targeting will now require additional human review and approval.
Facebook says many of the Russian ads didn't violate its content policies, which makes the situation all the more tricky. "If Americans conducted a coordinated, inauthentic operation — as the Russian organization did in this case — we would take their ads down, too," Schrage writes. The company says it's focusing on developing greater safeguards against malicious interference in elections, but that it can't ban global advocacy ads altogether, as it believes groups have the right to present opinions on American policies and social issues.
Facebook is making it clear that it won't do away with advocacy messaging on its platform, even if people find it objectionable. "We permit these messages because we share the values of free speech — that when the right to speech is censored or restricted for any of us, it diminishes the rights to speech for all of us." This argument has been countered by opinion leaders who argue that in this theory, Facebook employs the false equivalency of "both sides."
Facebook says it's working with Google, Twitter and other tech giants on "a range of elements" pertaining to the Russia investigation.
Go deeper