Walmart will start giving salary advances to 1.4 million workers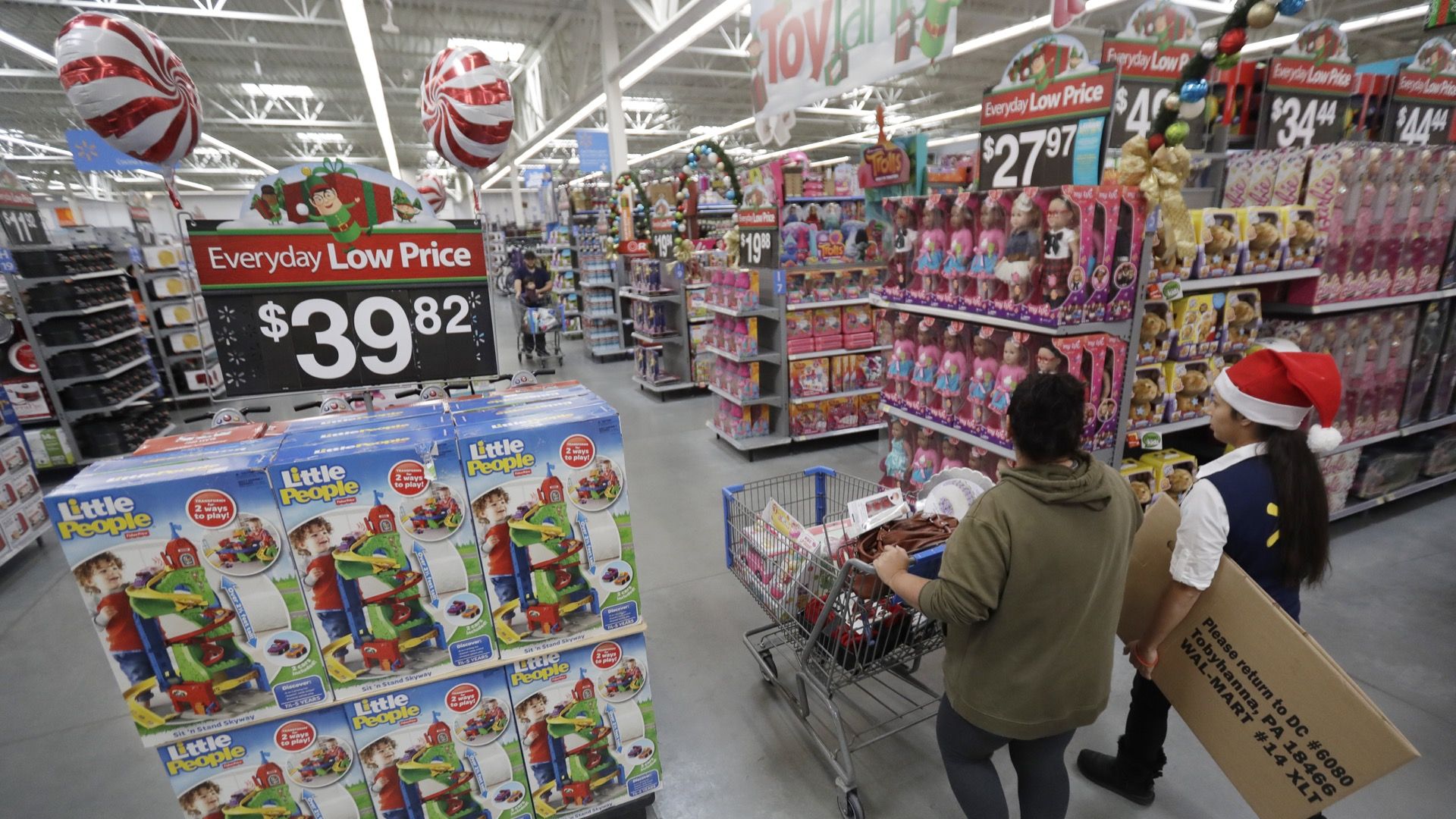 Walmart announced Wednesday that it will start allowing its workers to claim already-earned wages before their scheduled payday, in order to help its associates meet unexpected expenses. It's working with FinTech firms Even and PayActiv to offer workers a suite of financial services, including the ability to take advances on pay up to 8 times per year.
Don't get too excited: Walmart has been investing in higher hourly pay for workers, but its starting wage of $9 per hour still trails that of rivals Target and Costco, and labor advocates say that allowing advances is little help for those who simply don't earn enough money.
Walmart tells the New York Times that the move will reduce financial stress for workers, which will make them happier and more productive, but critics are dubious.
""It sounds like this may be a useful service but it doesn't tackle the fundamental problem Walmart workers suffer," said Paul Sonn, general counsel of the National Employment Law Project, tells the paper. "Their paychecks are too small."
Go deeper