U.S. retail sales beat November expectations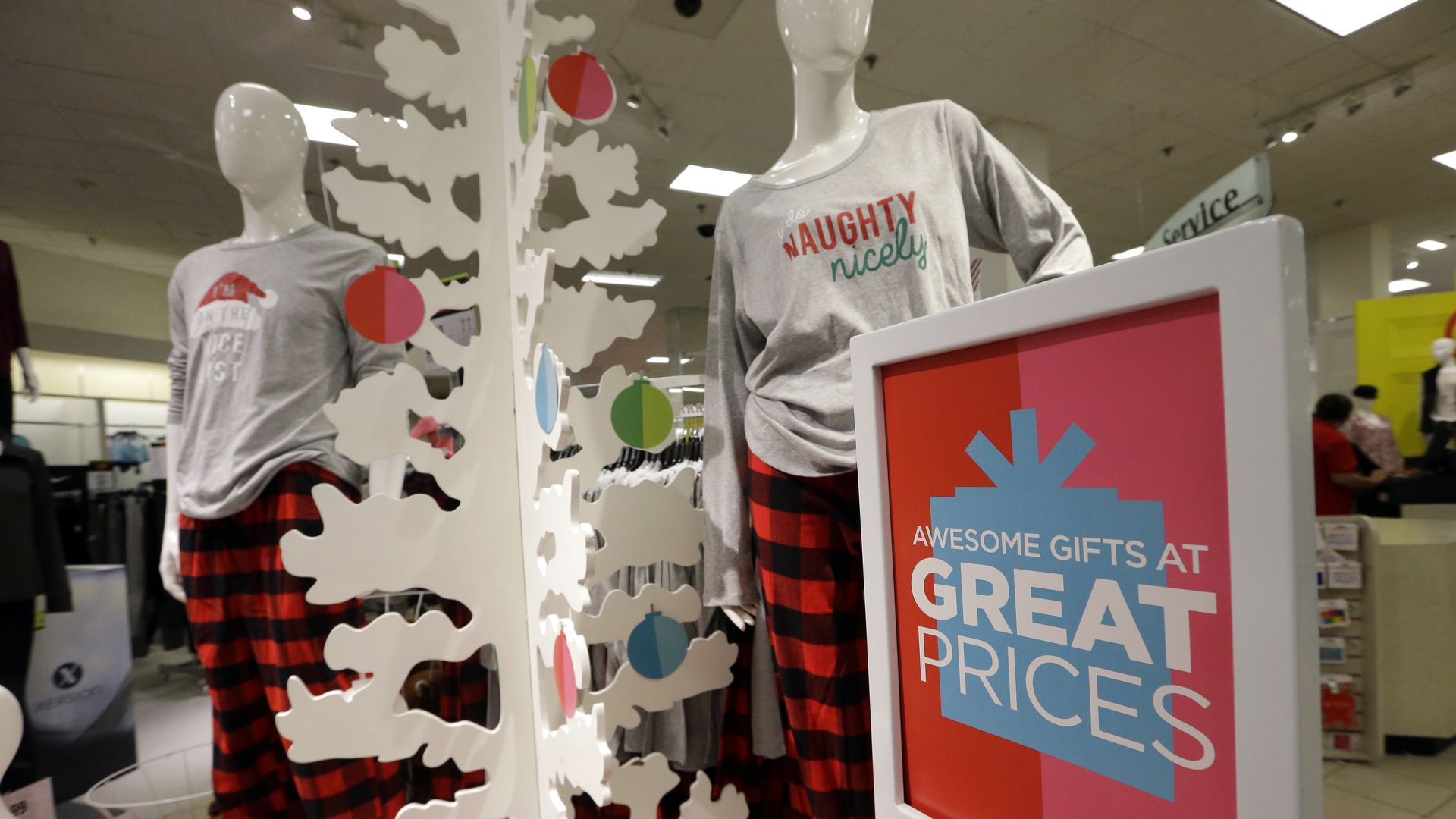 U.S. retail sales were higher than expected in November, the Commerce Department announced Thursday, signaling the growing strength of demand from American consumers this holiday shopping season.
Get smart: Overall sales were 0.5% higher than in October thanks to a strengthening jobs market, which helped boost demand. Bloomberg notes that "solid hiring, gains in stock prices and property values, and limited inflation" are also expected to sustain demand for the remainder of the year, after two quarters of seeing above-trend growth of around 3%.
Go deeper