Omarosa denies being fired and escorted off White House grounds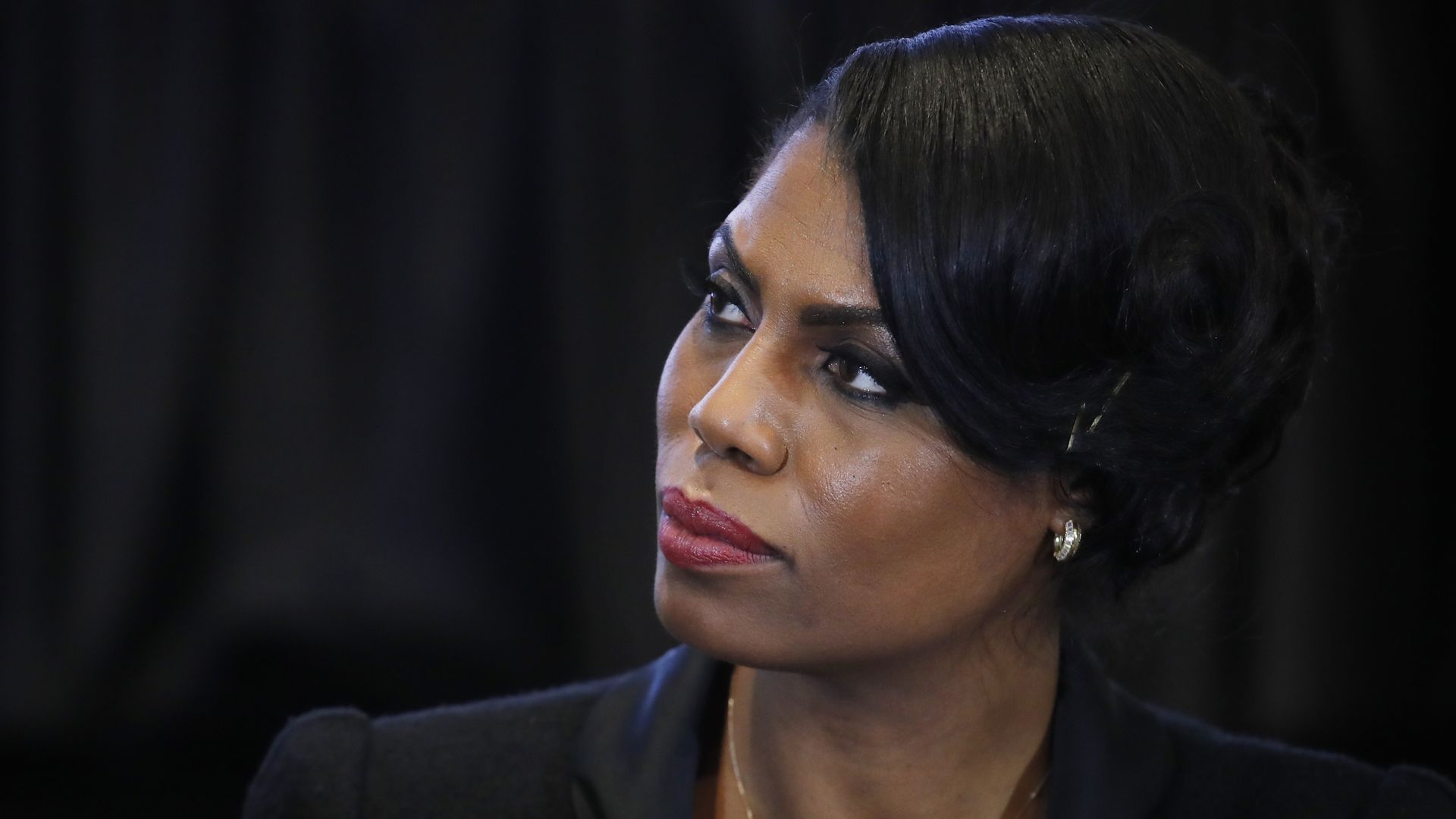 Omarosa Manigault, who met Trump when she was a contestant on the first season of "The Apprentice," asserted Thursday that she resigned from the Trump administration. She called reports that she was fired for trying to break into the White House residence and escorted of the grounds "100% false."
"Certainly I had more access than most, and people had problems with that," Manigault told Good Morning America. "People had problems with my 14-year relationship with the president. I've always been loyal to him."
Manigault's version of events: She said she and chief of staff John Kelly sat down in the situation room and had "a very candid conversation" about her wanting to resign. Her resignation will take effect on January 20.
Her issues with her WH role:
"There were a lot of things that I observed during the last year that I was unhappy with, that I was uncomfortable with ... When I can tell my story, it is a profound story."
"As the only African-American woman in the White House I have seen things that have made me uncomfortable, that have upset me, that have affected me deeply and emotionally, that has affected my community and my people."
Go deeper