Slow rebuild after the Great Recession killed economic equality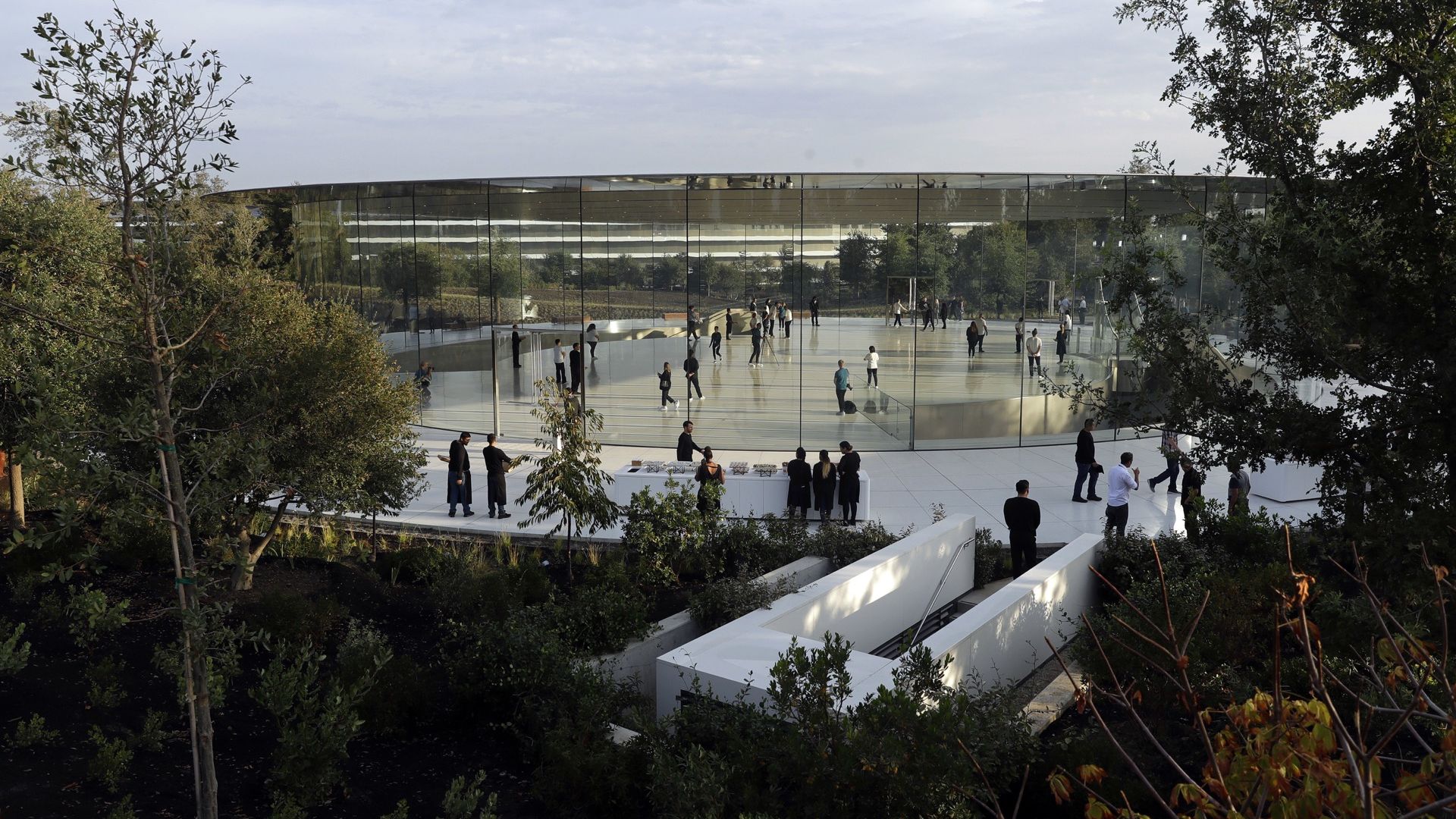 "Seattle is among a fistful of cities that have flourished in the 10 years since the Great Recession officially began in December 2007, even while most other large cities — and sizable swaths of rural America — have managed only modest recoveries," per AP Economics Writer Christopher Rugaber:
Why it matters: The rebound has "failed to narrow the country's deep regional economic disparities and in fact has worsened them."
More from the report:
"A few cities have grown much richer, thanks to their grip on an outsize share of lucrative tech jobs and soaring home prices. Others have thrived because of surging oil and gas production."
"In Las Vegas, half-finished housing developments, relics of the housing boom, pockmark the surrounding desert. Families there earn nearly 20 percent less, adjusted for inflation, than in 2007."
"[M]any Southern and Midwestern cities — from Greensboro, North Carolina, to Janesville, Wisconsin — have yet to recover from the loss of manufacturing jobs that have been automated out of existence or lost to competition from China."
Go deeper