GOP reaches deal on tax overhaul plan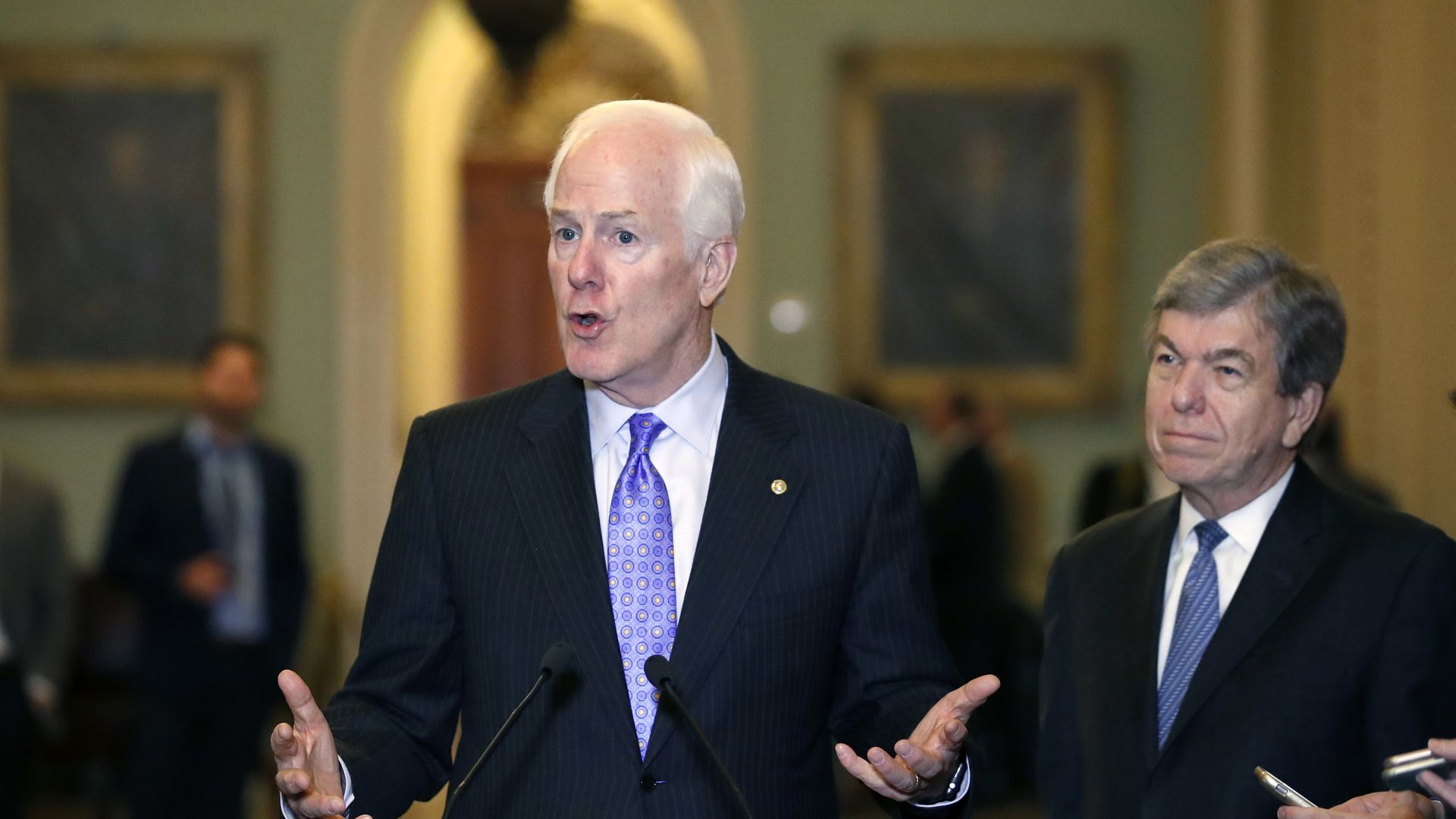 Republican lawmakers have come to an agreement over the tax overhaul package they plan to send to Trump next week, according to two GOP sources familiar with the negotiations. This comes just in time for Trump's speech later today where he will argue on behalf of changing the tax code.
Why it matters: There were some controversial differences between the House and Senate versions of the tax plan that had previously left some senators on the fence about pushing a final plan through for passage. Roy Moore losing on Tuesday may have provided inspiration to hurry up and pass a deal.
Up next:
Trump has lunch with some conferees working on the tax plan, and then will deliver remarks on taxes at 3pm.
An open meeting between the Senate and House conferees this afternoon where they were to iron out differences in their plans.
Sign up for Axios newsletters to get our smart brevity delivered to your inbox every morning.
Go deeper