Omarosa out at White House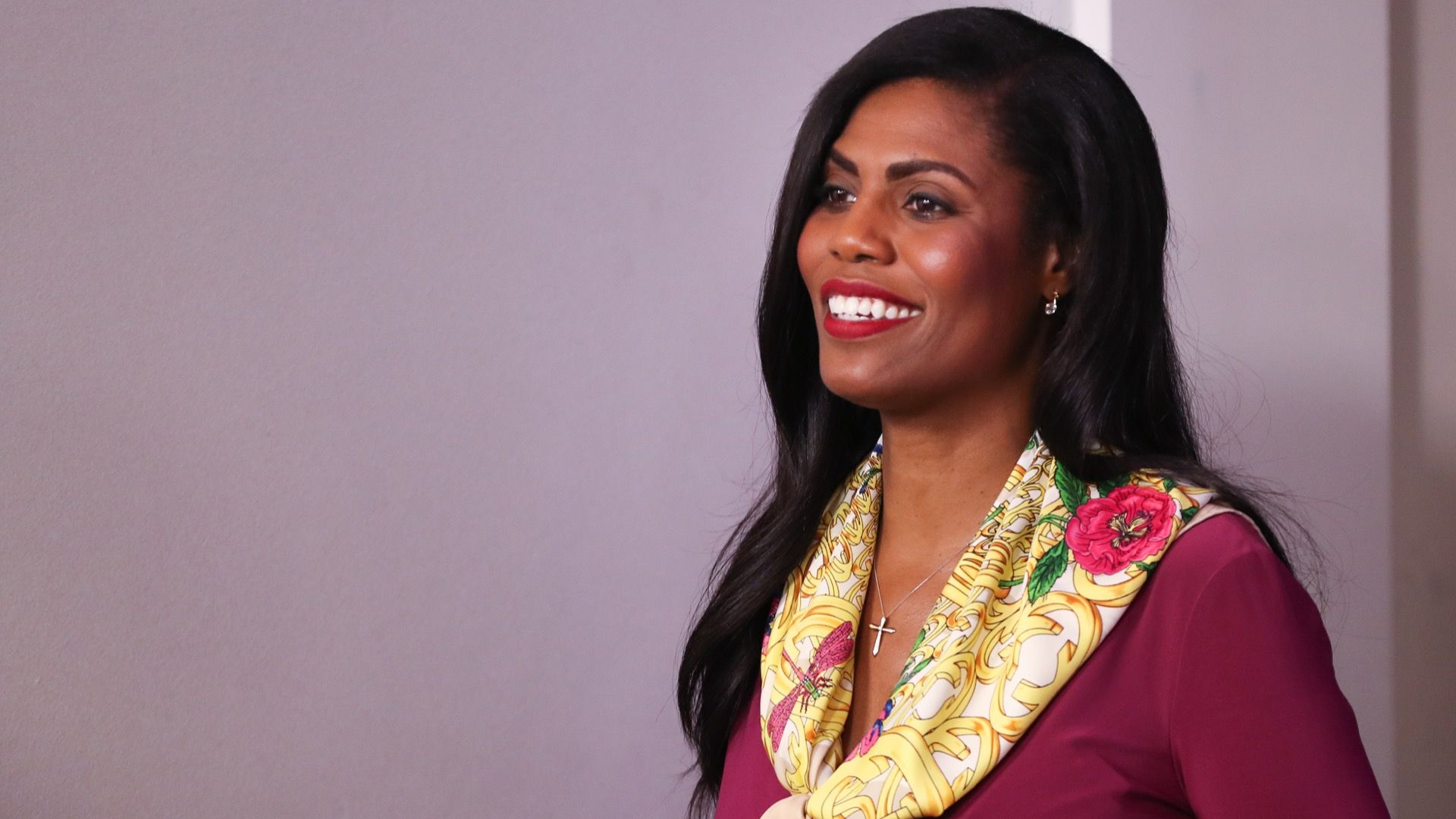 The White House stated this morning that Omarosa Manigault resigned as the Director of Communications for the Office of Public Liaison effective January 20, per the AP. Manigault originally rose to public prominence as a contestant on President Trump's former reality show The Apprentice.
Why it matters: While Manigault's departure adds to a string of White House exits at the start of 2018, her behind-the-scenes departure reportedly was not smooth — April Ryan tweeted that Manigault was actually fired by Chief of Staff John Kelly and hurled a string of expletives at him, requiring her to be removed from the White House grounds. That'd be an inauspicious end to an already rocky White House tenure that was mostly notable for its bad press and a lack of clarity surrounding her responsibilities. The Secret Service tweeted Wednesday evening that they were not involved.
Go deeper