Kirsten Gillibrand to Trump: "I'm not going to be silenced"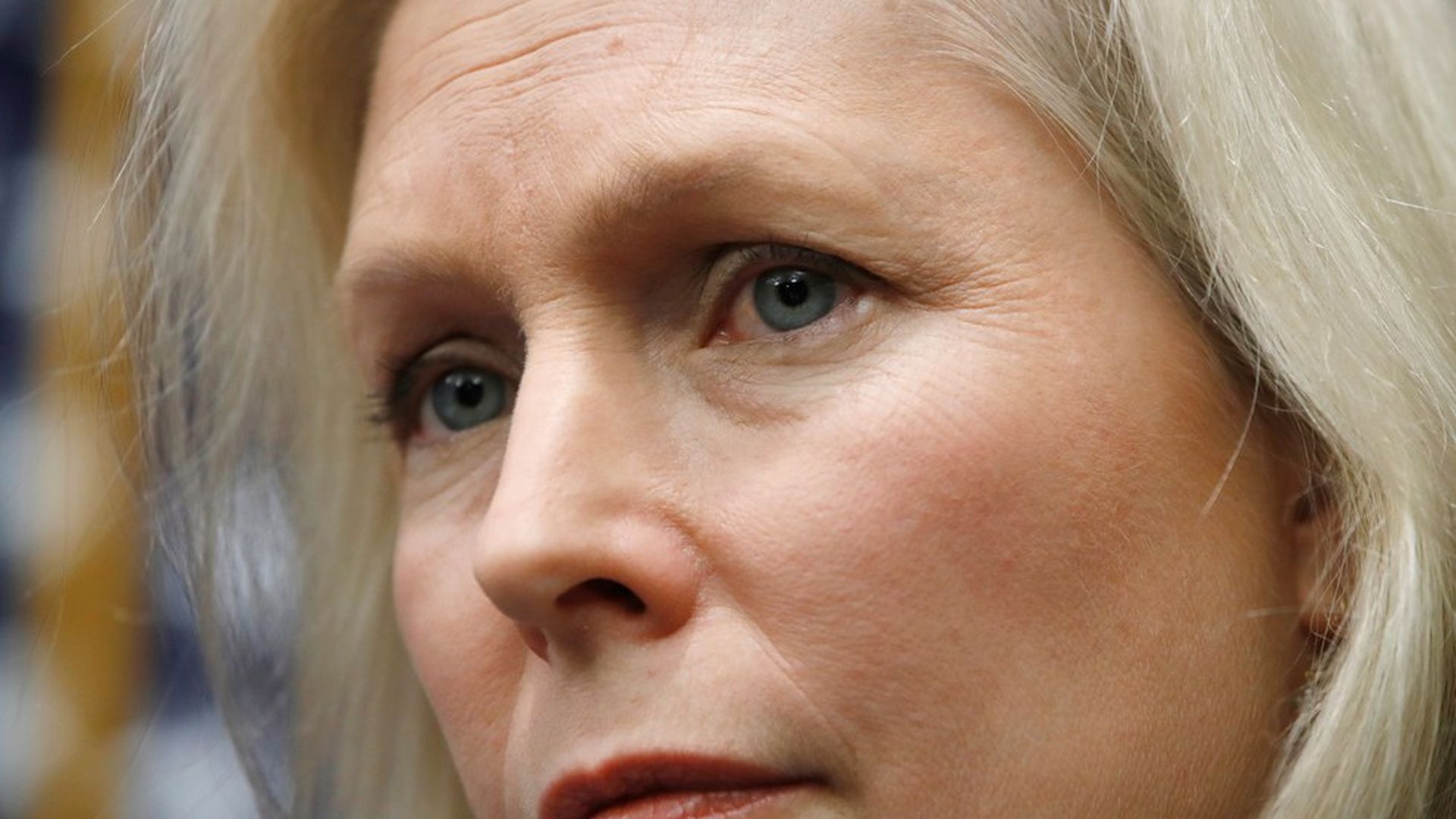 Sen. Kirsten Gillibrand told he Today Show's Savannah Guthrie that she thinks Trump's tweet about her "was certainly just a sexist smear intended to silence me...The President's trying to certainly silence my voice on this issue of these allegations against him."
Bottom line: "I'm not going to be silenced on this issue," Gillibrand said.
The tweet that started it all: Trump said the senator used to come "'begging' for campaign contributions...(and would do anything for them)"
The big picture, per Gillibrand: "You are seeing quick justice whether it's in Hollywood, corporate America, or in Congress. And so what we can do is make sure that we continue to speak out."
Congress' role: Gillibrand said Trump "should resign. And if he's unwilling to, Congress should investigate. That's our job, oversight and accountability." The House Oversight Committee has denied a request to investigate Trump.
Go deeper