ACA enrollment surges as deadline nears, but still trails past years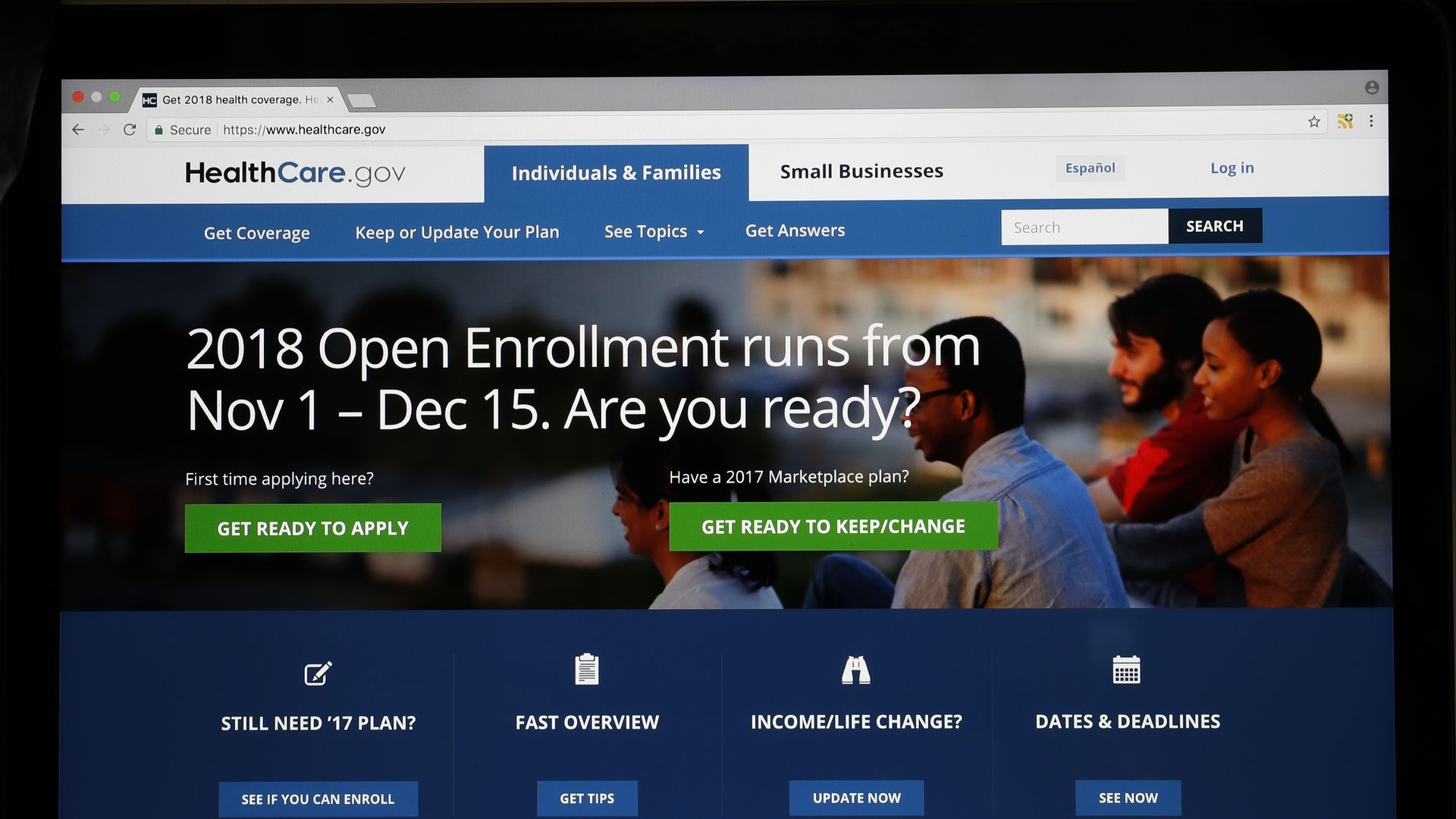 Enrollment through HealthCare.gov is picking up steam as the deadline to get covered gets closer — but not enough steam to match past year's results. More than 1 million people signed up last week, the highest total for any single week so far, pushing total enrolment for the year up to roughly 4.7 million.
The bottom line: The totals are still not on pace to catch up to the 9 million people who signed up through HealthCare.gov during last year's open enrollment period — which was twice as long and featured a well-funded outreach effort that no longer exists.
Between the lines: These totals reflect where enrollment stood as of this past weekend, and they suggest the traditional deadline-driven surge was already under way as the sign-up period entered its final week. (The enrollment window closes on Friday.)
Go deeper