The changes coming to hotels in 2018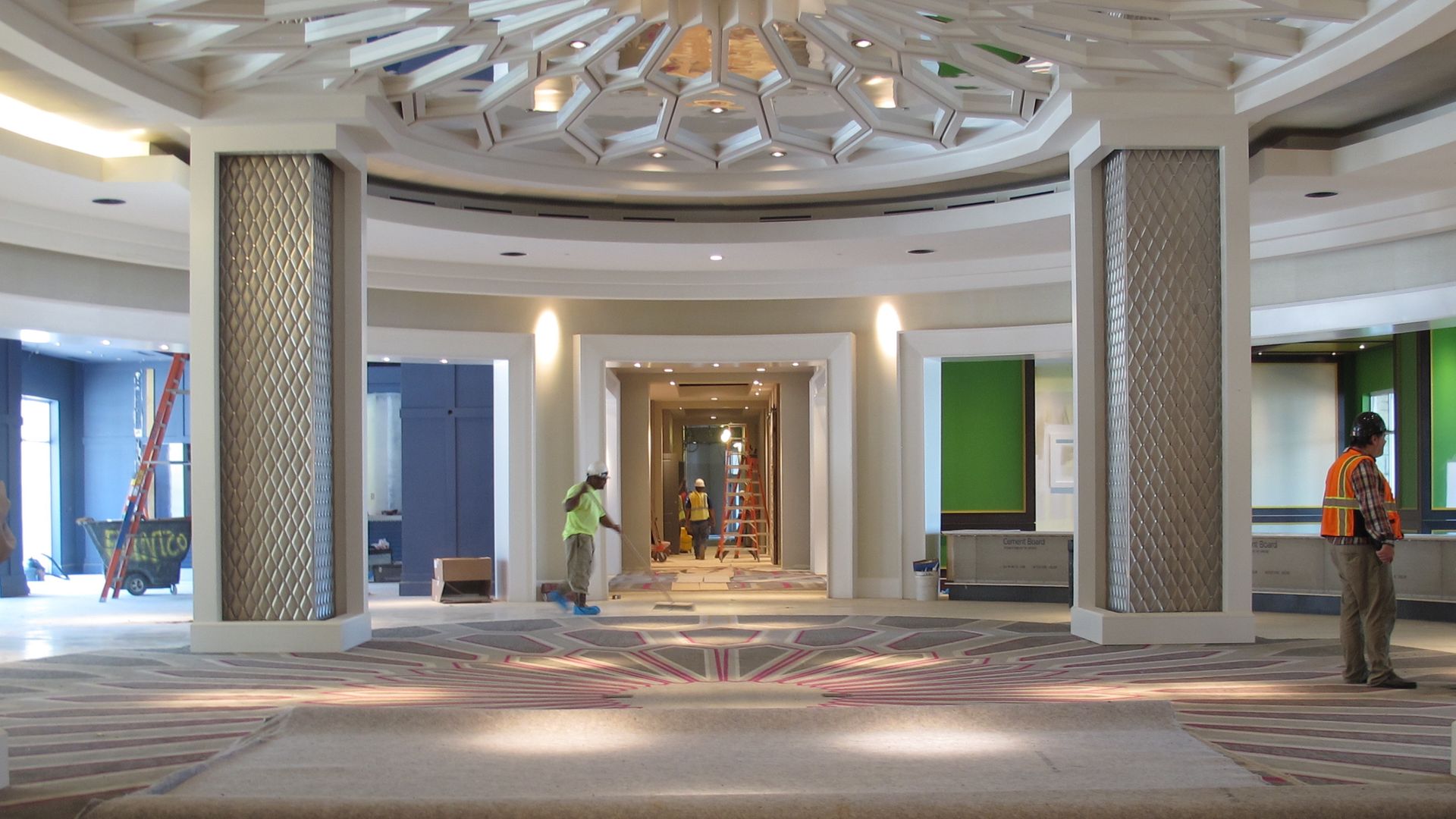 Ways hotels will change in 2018, by Nikki Ekstein, travel editor at Bloomberg Pursuits: "In response to the many geo-political, sociological, and technological changes that took place in 2017, five-star hotels are making changes—some small, some large."
Below are five major ways we can expect hotels to be different in 2018.
"Marriott's experimental 'Internet of Things room' ... includes showers that remember a guest's preferred temperature, digital wall art that can be swapped for family photos, and mirrors with embedded displays — for on-demand yoga videos. The rooms will soft-launch in 2018; W hotels will likely be first to offer them."
"Hotels in major U.S. markets will become more expensive next year as the practice of adding resort fees, once reserved for getaways in exotic locales, becomes more and more common at urban properties — often with a nightly price tag of $25."
Turndown service is being reduced, for reasons of cost and privacy.
"Living room-like check-in areas are ... popping up at some of the world's finest properties."
Look for more "experiences": local walking tours, comped theater tickets, exhibits in the hotels, manager receptions for frequent guests.
Go deeper