How NAFTA brought junk food to Mexico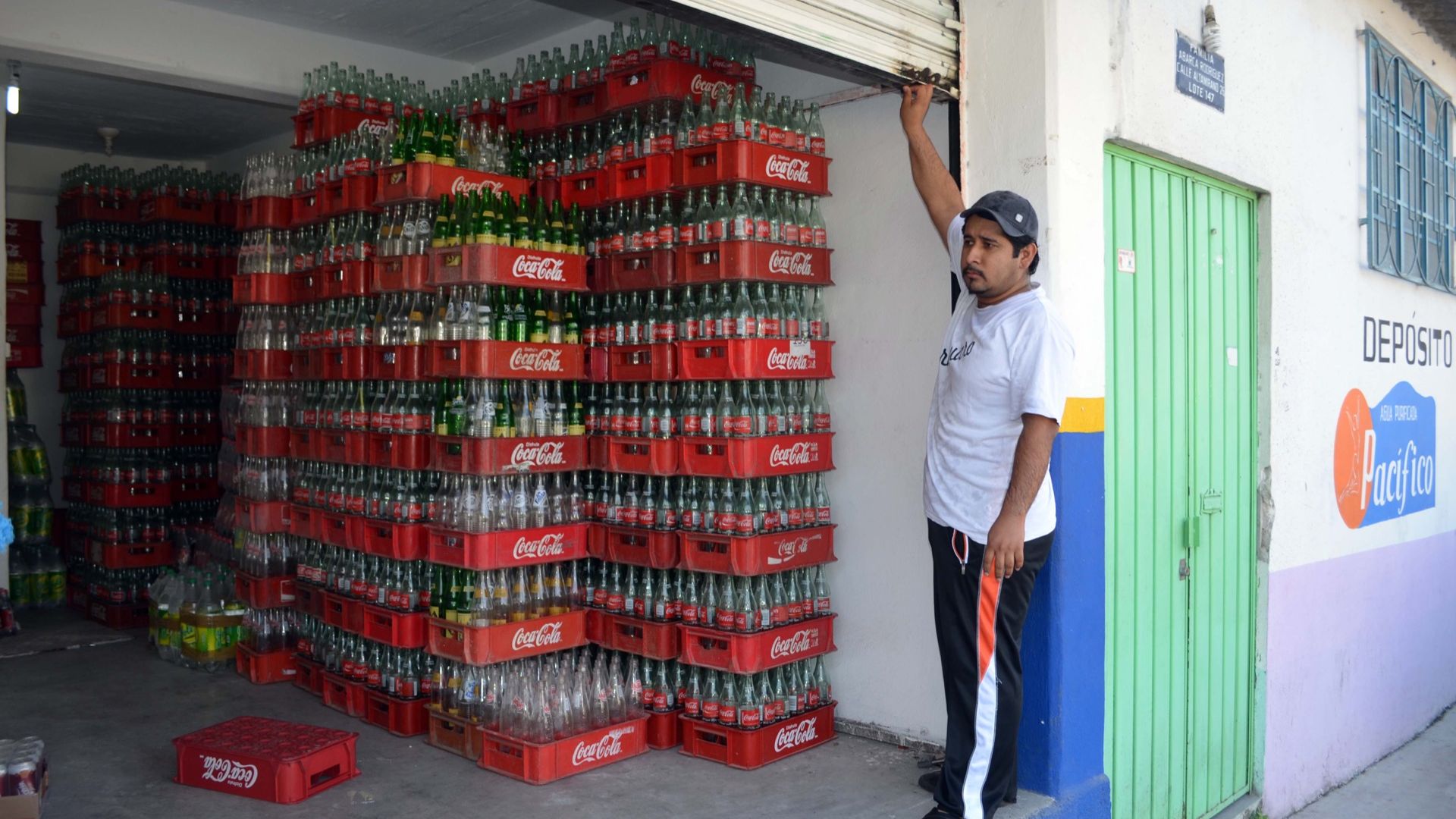 A New York Times report posits that NAFTA quickly transformed Mexico's diet and food economy by offering easy access to high-calorie, low-nutrient foods and spurring foreign investment in convenience stores. Diabetes is now the most rampant cause of death for Mexicans, and the country's obesity rate soared to 20.3% in 2016 from 7% in 1980.
The counterargument: Mexico's deputy chief negotiator for NAFTA told the NYT that the trade deal simply cheapened access to high-caloric American foods that were already available. And he argued that NAFTA made Mexico more economically stable, allowing its citizens to live longer, which caused an increase in the prevalence of diabetes and heart disease. A stat to back that up: Mexico's child malnutrition rate dropped to 1.6% in 2012 from 6.2% in 1988.
Go deeper