Macron lures climate scientists to France for Trump's term with millions in grants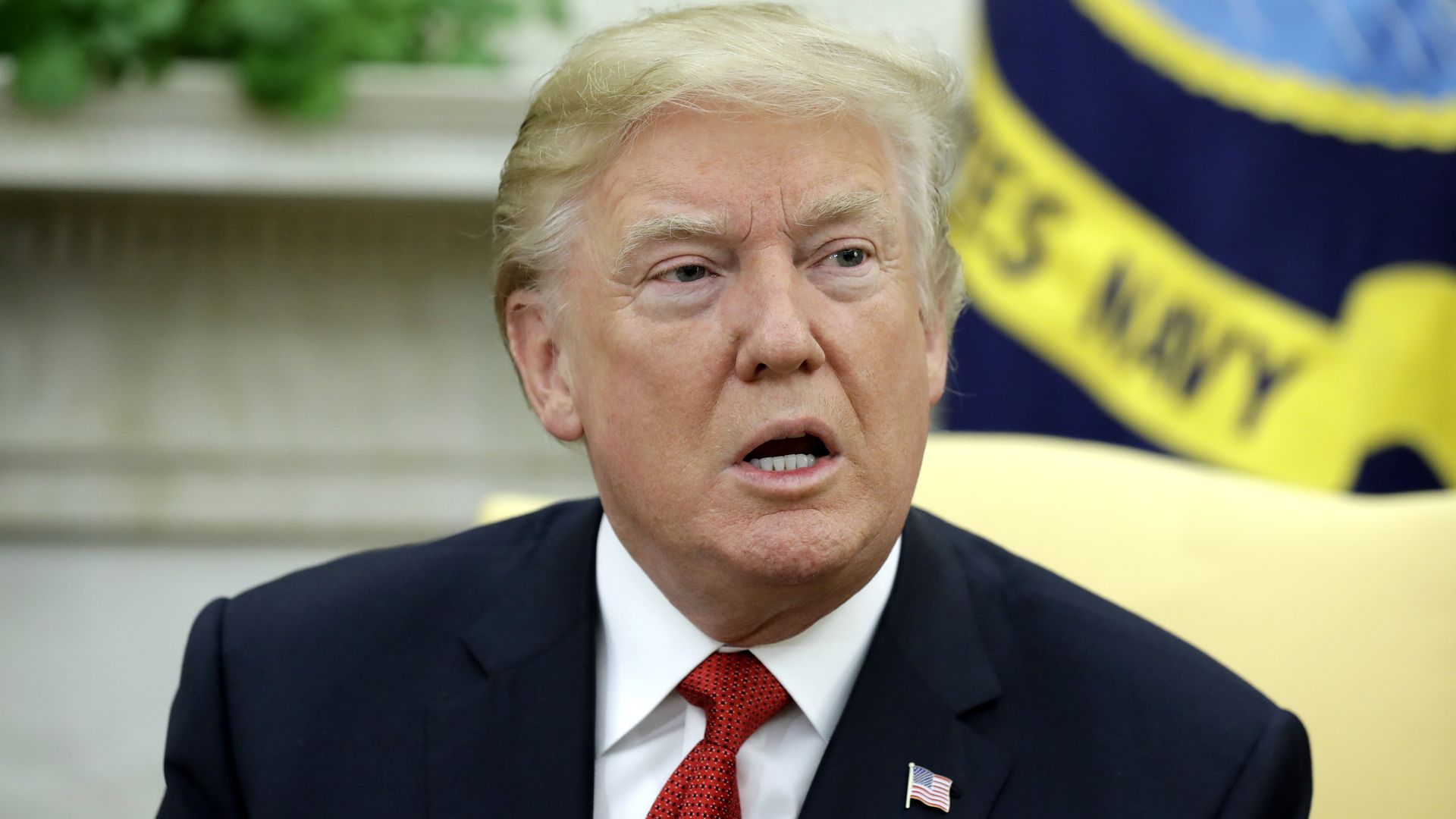 Under a program called 'Make Our Planet Great Again', France has offered 18 climate scientists — 13 of them U.S. based — millions of euros in grants to work in France for the rest of President Trump's term, according to the Guardian.
French president Emmanuel Macron announced the contest right after Trump pulled out of the Paris climate accord, and more than 5,000 people pursued the grants.
Why it matters: The program, with the branding driving home the point, makes clear that France views the U.S. under Trump as hostile ground for climate science.
Go deeper