Tax bill negotiators agree to reduce mortgage interest deduction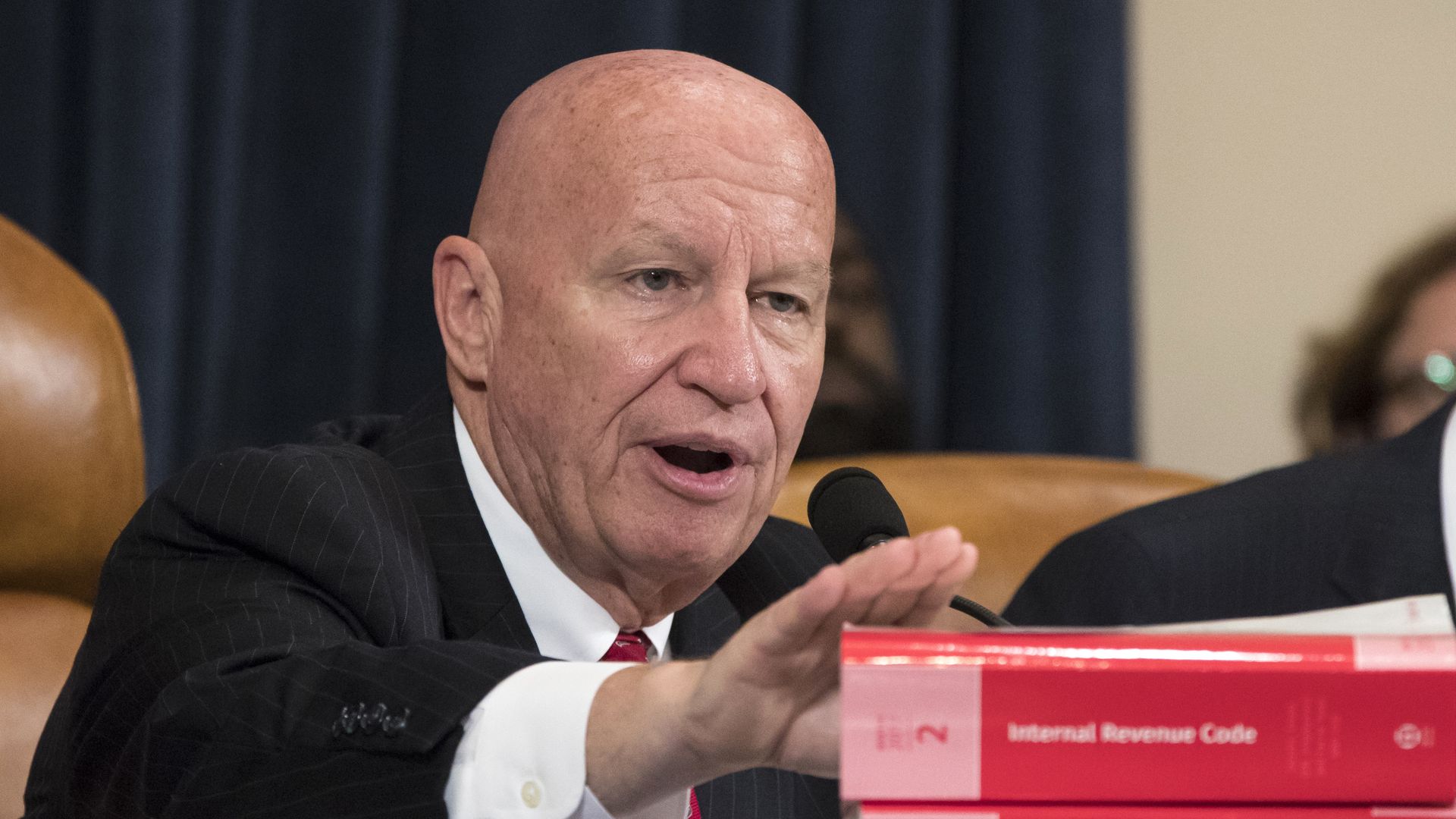 House and Senate negotiators have agreed to scale back the mortgage interest deduction in the latest version of the GOP tax bill, two congressional aides told AP. The move means homeowners will now be able to deduct interest on the first $750,000 of a new mortgage, down from the current limit of $1 million.
The details: The House wanted to reduce the deduction to the first $500,000, while the Senate wanted to maintain the current limit. But with both chambers scrambling to hash out their differences and get a finished bill on President Trump's desk by next week, the aides said negotiators decided to meet in the middle.
More from AP:
House Ways and Means Committee chairman Kevin Brady: "We're on track to finish" this week. "It's not like people don't know these issues" that are being debated in conference, he said.
One key issue that remains: How to appease GOP lawmakers from high-tax states that would bear the brunt of the elimination of the state and local tax deduction (SALT).
Go deeper: Yesterday, the Treasury Department released a one-page analysis of the tax plan.
Go deeper