GOP lawmakers consider lowering top earners' tax rate to 37%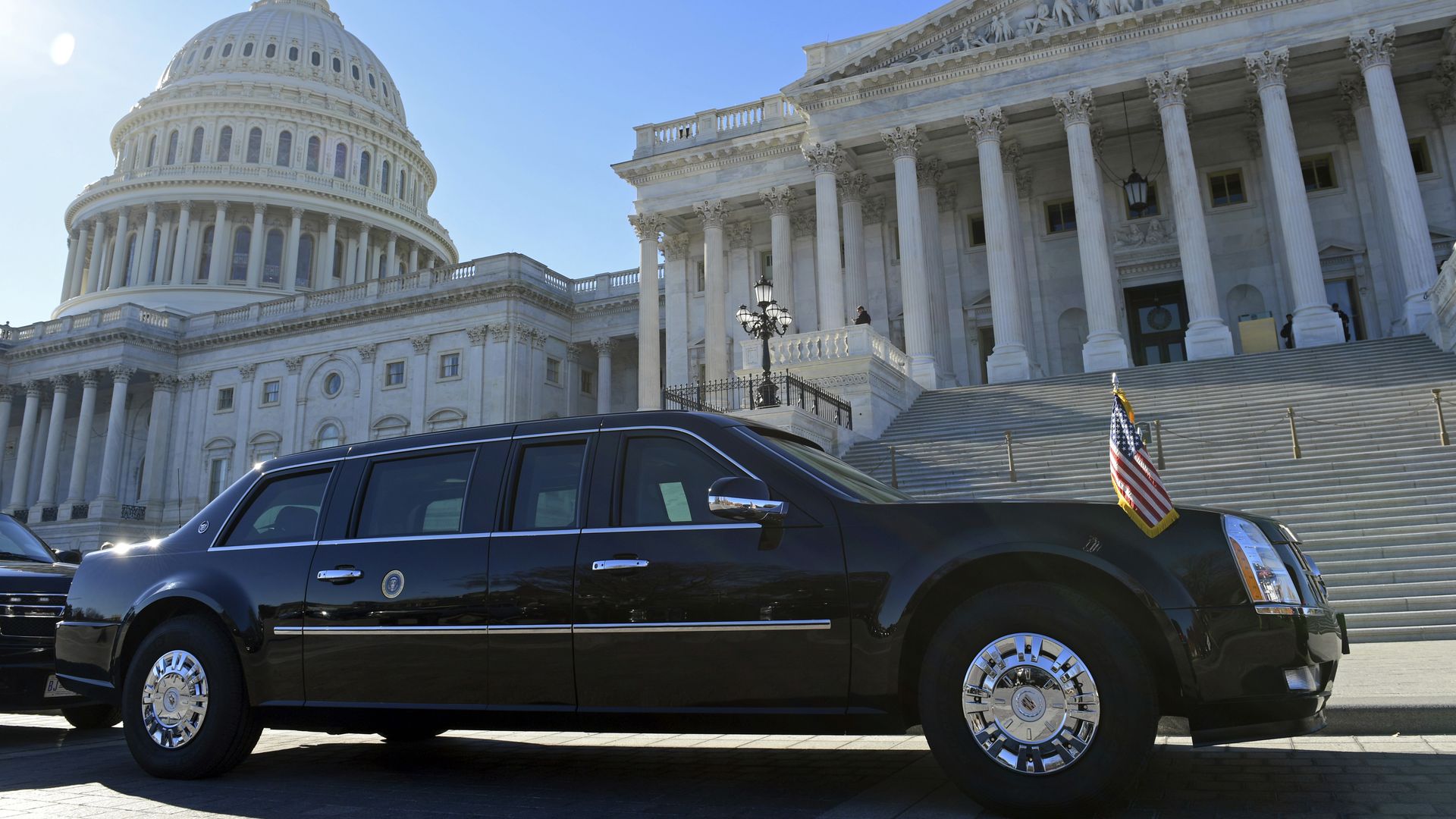 Republicans in Congress are in talks to cut the income tax rate for the nation's top earners from 39.6% to 37%, the Washington Post reports, citing sources familiar with the negotiations, which are continuing.
The change is in response to "complaints from wealthy taxpayers in New York and elsewhere that their taxes could go up under the legislation because of other changes it makes to the code," the paper says.
Why it matters: Cutting the top rate would only worsen the tax plan's reputation for benefiting the wealthiest Americans. A cut in the top rate woud spark a "furious response" from Democrats, the Post says.
Go deeper