White House repeats that allegations against Trump "answered" in election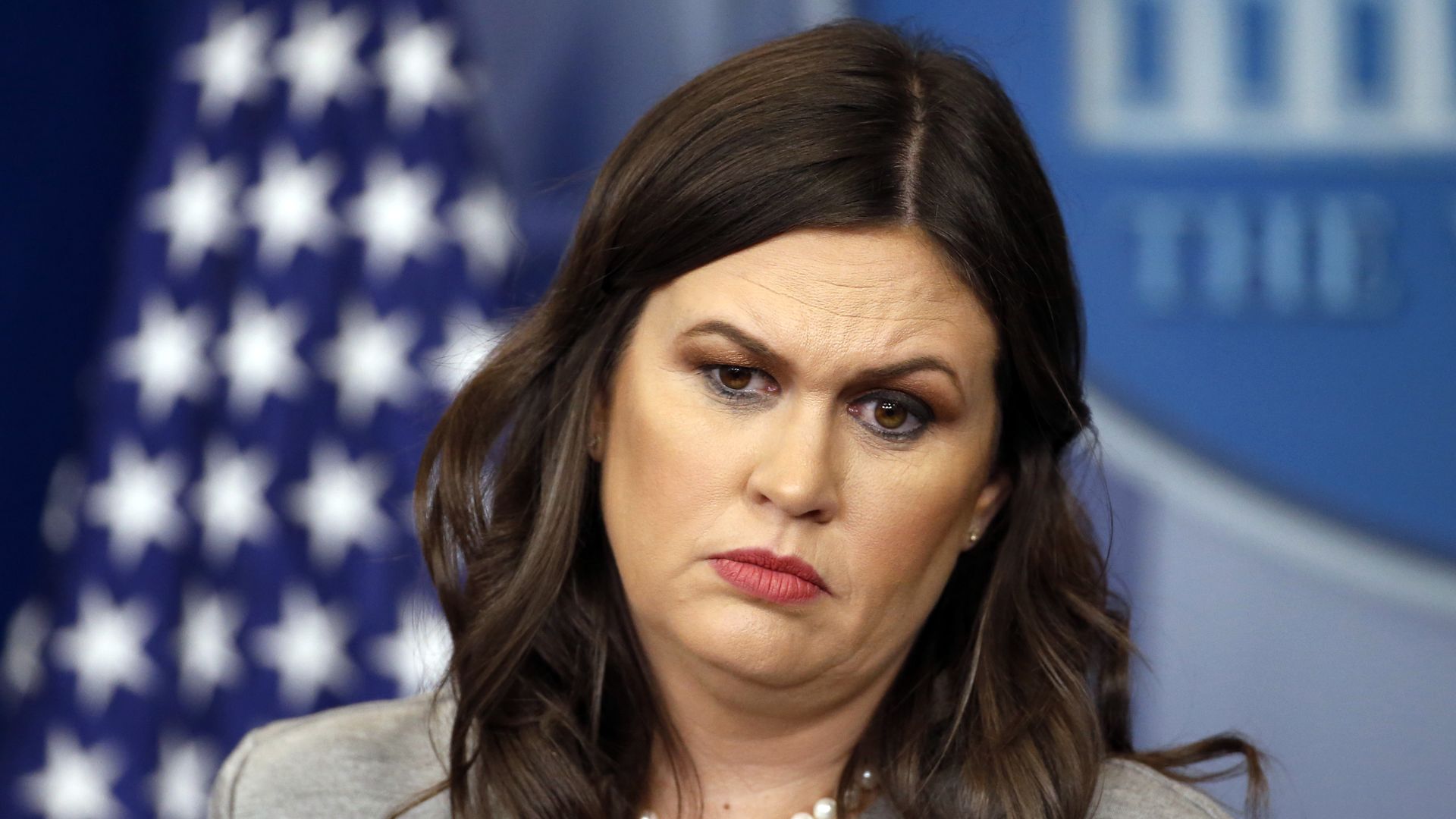 Press Secretary Sarah Sanders said Monday the president has denied all allegations of sexual misconduct in response to Megyn Kelly's Monday interview with three accusers. "This all took place before the election, she said. "We feel like these allegations have been answered."
Trump thinks "it's a good thing for women to feel comfortable in coming forward in general, but he also feels strongly that a mere allegation shouldn't determine the course" of an election, she added.
On the Pentagon's decision to allow transgender individuals to enlist in the military: "They are simply complying with a court order."
On the attempted terror attack in New York: "We must move to a merit-based system of immigration."
Some journalists "purposefully mislead the American people," Sanders said, commenting on Trump's criticisms of "fake news" and Washington Post journalist Dave Weigel on Twitter.
Go deeper