Chef Mario Batali takes leave after sexual harassment allegations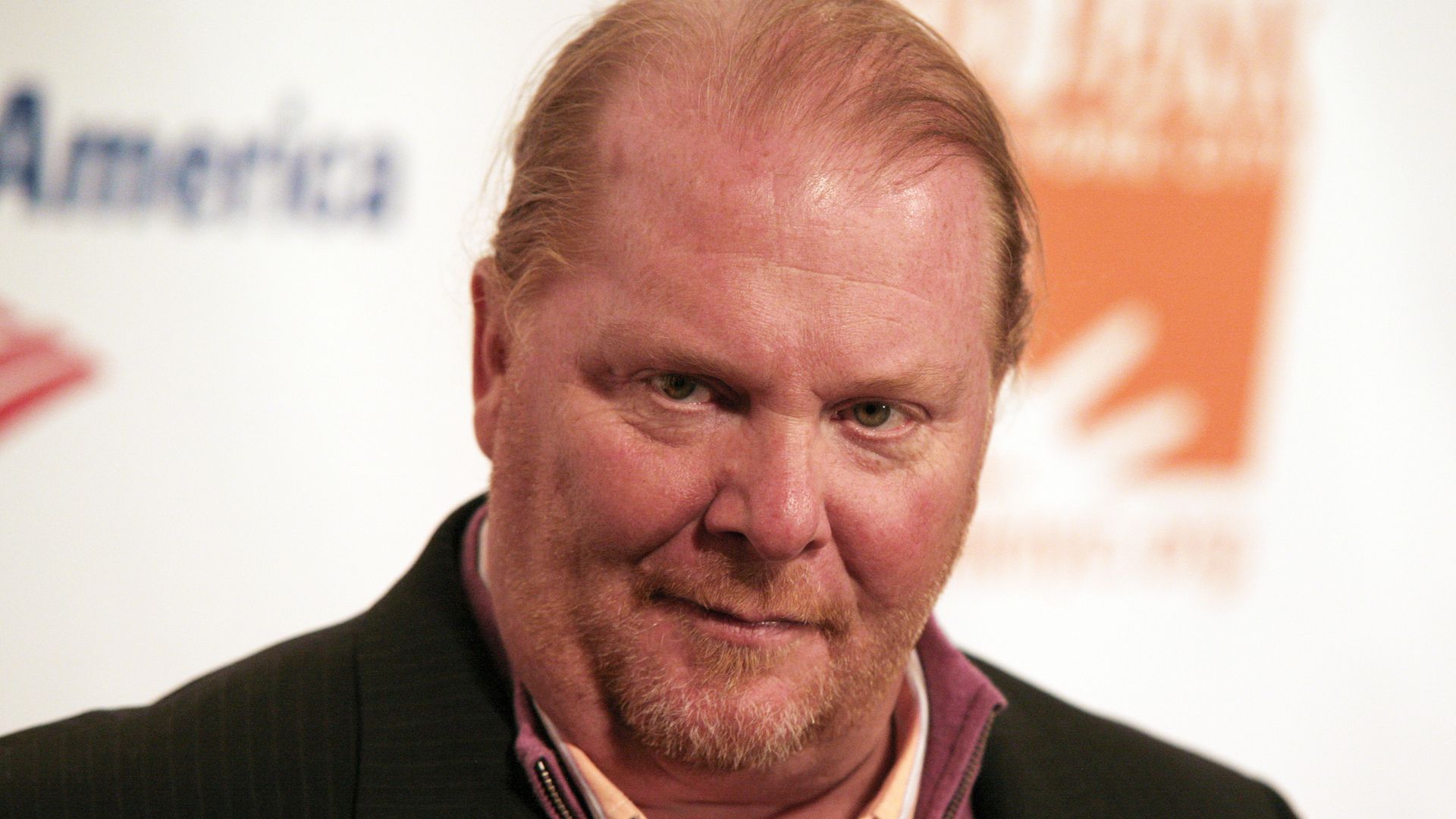 Celebrity chef Mario Batali is stepping away from his show "The Chew" and his restaurant empire after four women anonymously accused him of sexual misconduct. The allegations, which span at least two decades, were detailed in a report published by food website Eater on Monday.
Batali did not deny the allegations, and apologized for his behavior in a statement to Eater: "... [M]uch of the behavior described does, in fact, match up with ways I have acted. That behavior was wrong and there are no excuses. I take full responsibility and am deeply sorry for any pain, humiliation or discomfort I have caused to my peers, employees, customers, friends and family."
The allegations: Four women, three of whom had reportedly worked for Batali in some capacity, said the chef touched them inappropriately:
One woman who never worked for Batali said the chef rubbed her breasts "with his bare hands" after someone spilled wine down her chest.
Another accuser told Eater that Batali touched her inappropriately on several occassions while working for him in the 1990s. She detailed one instance when she says he approached her from behind at the restaurant and "put his hand on half of my butt and he squeezed it."
Another former employee said Batali repeatedly grabbed her from behind and pressed her body against his.
A fourth accuser alleged that Batali grabbed her breasts at an industry party.
Backlash:
The Food Network said in a statement Monday that it is putting plans to relaunch Batali's "Molto Mario" show on hold.
An ABC spokesperson also said the network has asked Batali to step away from "The Chew" while reviewing allegations.
B&B Hospitality Group, which represents 24 Batali-owned restaurants, said it took the allegations "very seriously" and agreed with Batali that "he will step away from the company's operations."
Go deeper