The case that bitcoin is a bubble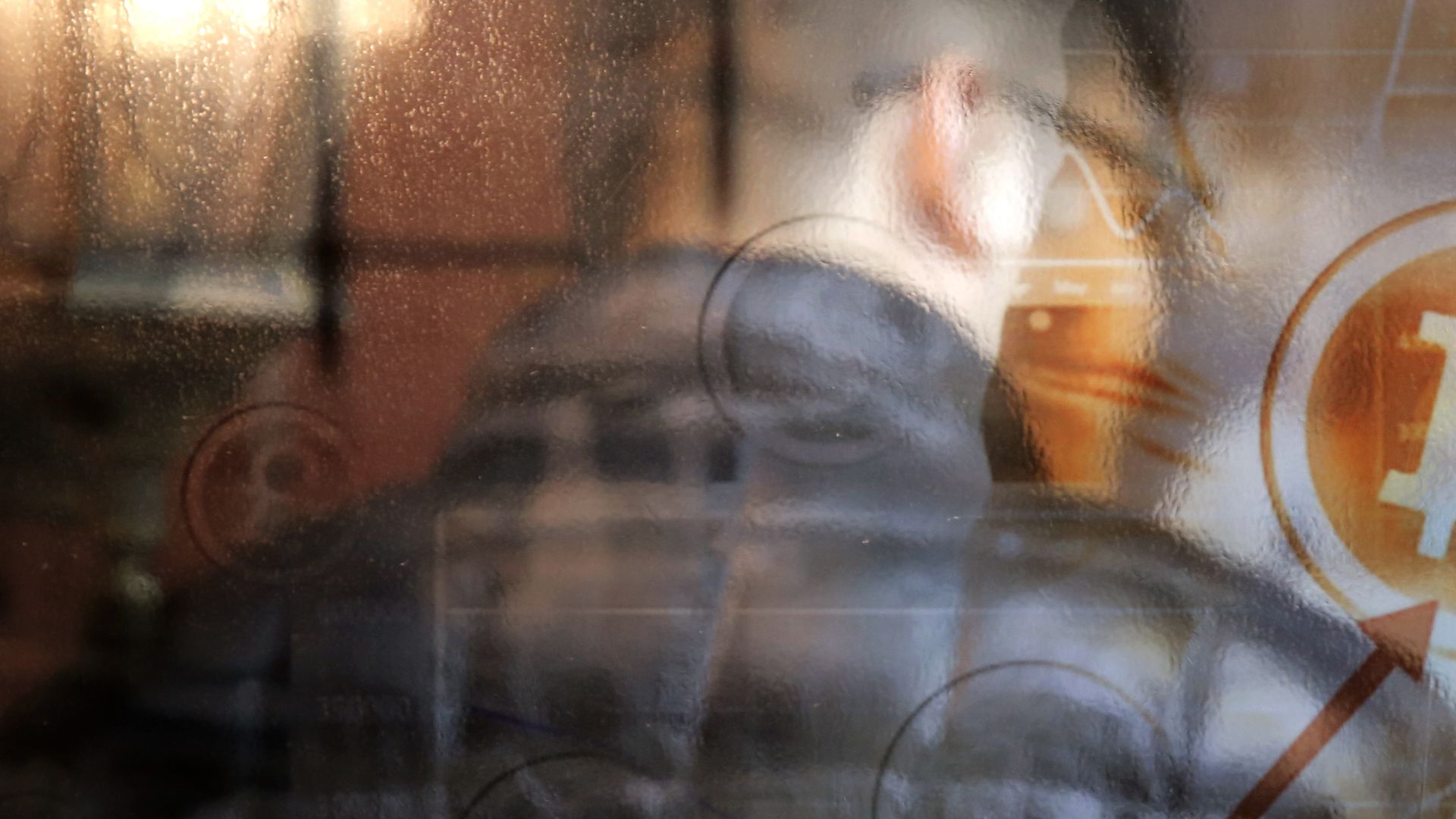 The case against bitcoin, stated concisely by the Economist:
"It seems that every day, Bitcoin seems to hit a new high. But the reported price can move up and down by $1,000 or so within a few hours. This might have made it a great investment for those who got in at the right price and are nimble enough to get out in time. But it doesn't make it a useful means of exchange. When the price is rising fast, those who use bitcoin will be reluctant to part with it; when the price falls, those who sell goods will be reluctant to accept it."
Bitcoin as bubble: "This blogger remains convinced it is a bubble. Indeed its exponential rise only reinforces the argument. The beauty of bitcoin is that its intrinsic value is impossible to determine and that makes any value plausible to true believers. This is not the same as saying there is no merit in electronic currencies or blockchain technology; of course there is. But the range of prices which can be found on cryptocompare shows this is a narrow, illiquid market."
Go deeper: Read the whole article for an excellent Monty Python reference.
Go deeper