Schiff: There's "damning" evidence of Trump-Russia collusion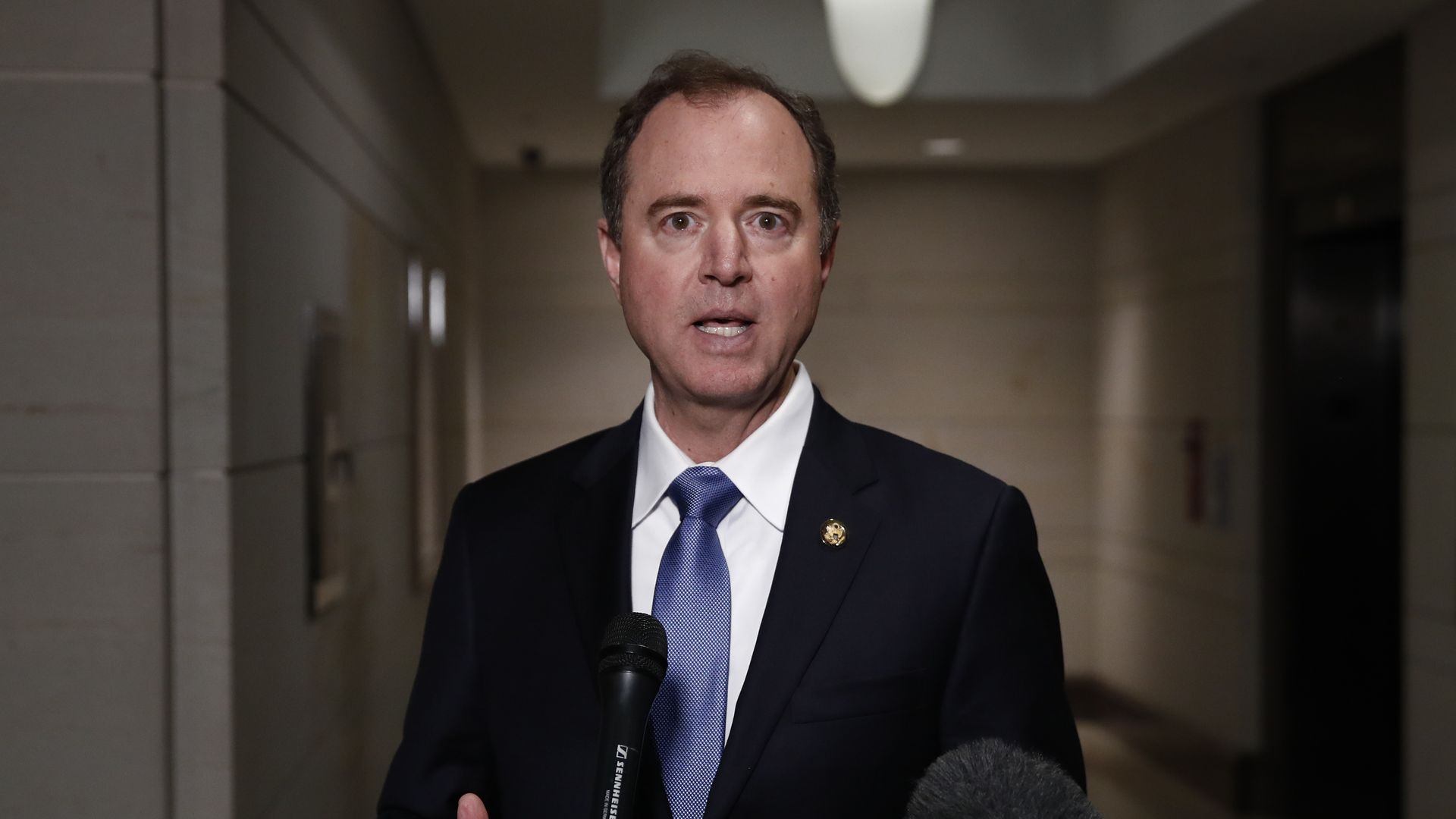 Rep. Adam Schiff — the top Democrat on the House Intelligence Committee investigating contact between the Trump campaign and the Kremlin — said the evidence of coordination is "pretty damning" on CNN's "State of the Union."
"We have all of these facts in chronology, you'd have to believe that these were all isolated incidents, not connected to each other — just doesn't make rational sense ... We do know this: the Russians offered help, the campaign accepted help, the Russians gave help and the president made full use of that help. That is pretty damning, whether it is proof beyond a reasonable doubt of conspiracy or not."
Go deeper