Sen. Shelby says Alabama "deserves better" than Roy Moore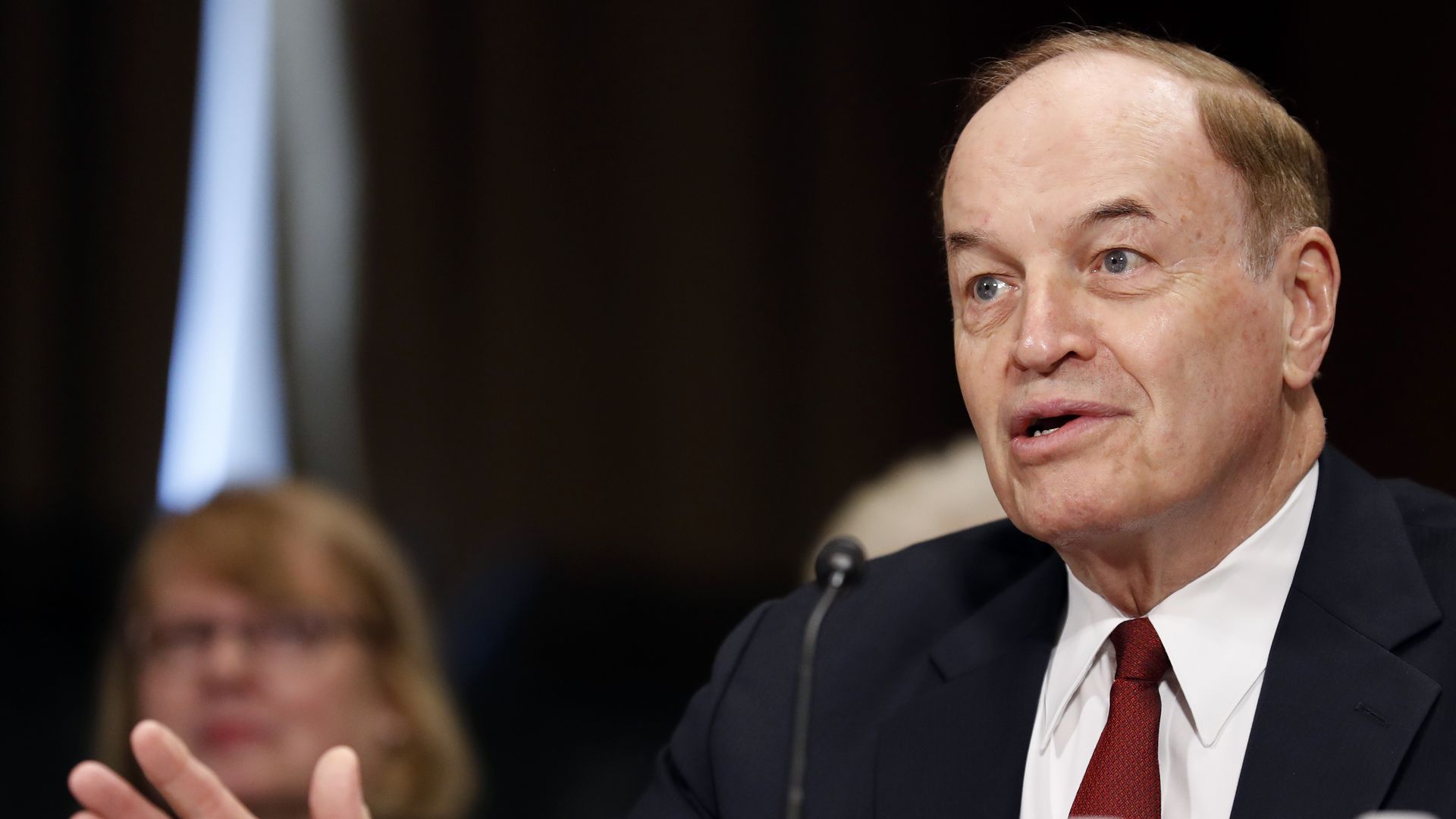 Richard Shelby, Alabama's senior senator, told Jake Tapper on CNN's "State of the Union" Sunday that the Ethics Committee will have to investigate Roy Moore should he be elected on Tuesday, and the Senate will have to make a decision as to whether he's fit to serve.
Why it matters: As the NY Times' Jonathan Martin notes, "The most senior Ala R goes on nat'l TV to torpedo his would-be colleague!... Shelby has been in Cong for 40 years. He knew exactly what he was doing accepting this Sunday show invite."
"I'd rather see the Republican win, but I'd rather see a Republican write-in. I couldn't vote for Roy Moore. I didn't vote for Roy Moore."
"There's a tipping point.... When it got to the 14-year-old's story, that was enough for me."
Go deeper