Tax cuts could be too good for the economy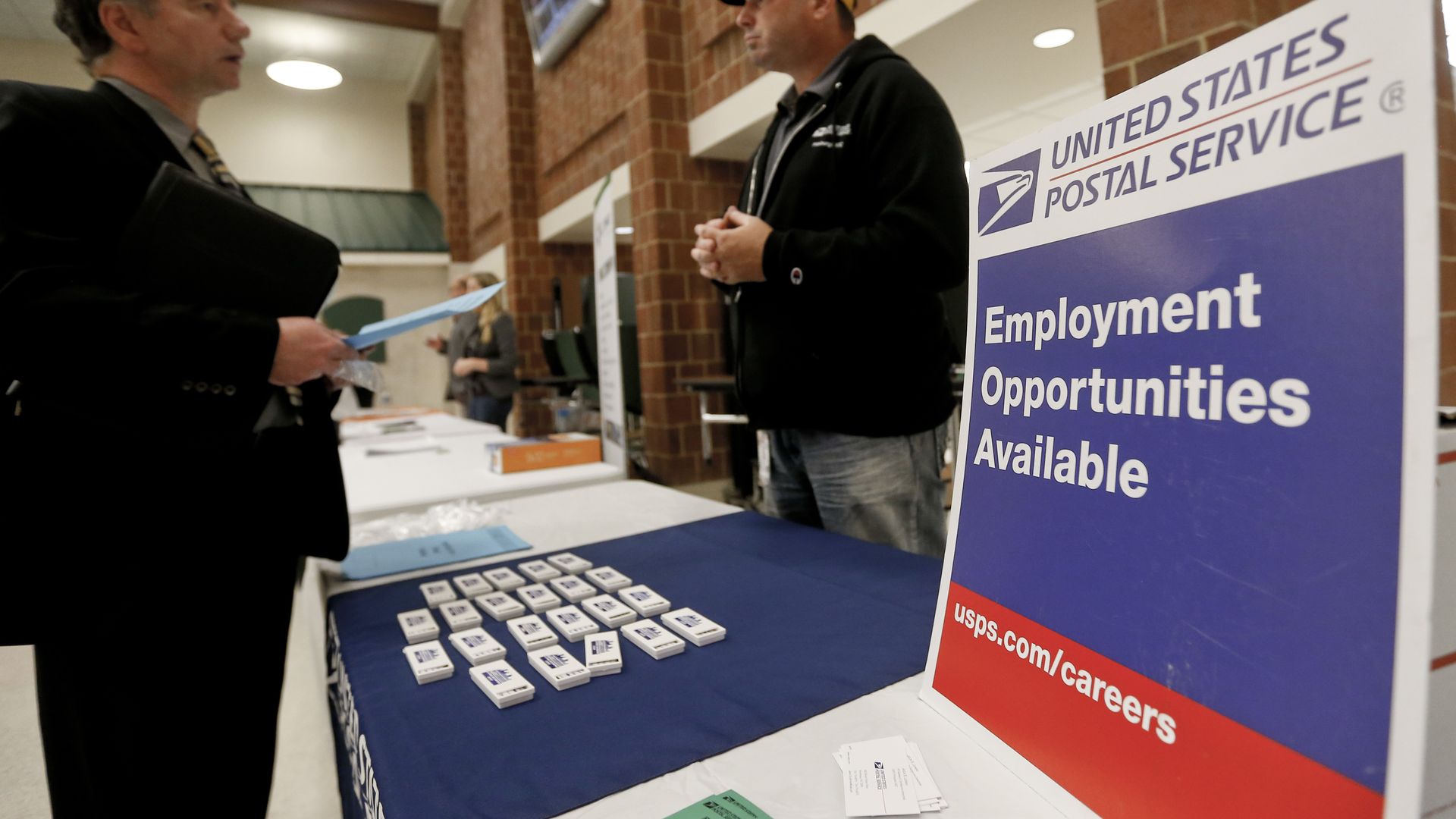 The New York Times today reports the U.S. "economy's vital signs are stronger than they have been in years." Particularly in light of yesterday's news the economy added 228,000 jobs in November and the unemployment rate stayed at 4.1%.
Why it matters: The $1.5 trillion tax cut Congress is expected to approve by the end of the year would provide an added boost the economy at the wrong time. As the Times writes: "With unemployment so low and the economy fundamentally healthy, a tax cut could lead the economy to grow too quickly, pushing up inflation and forcing the Federal Reserve to raise interest rates faster than planned."
Go deeper