Rep. Hastings says he wasn't aware of $220k sexual harassment settlement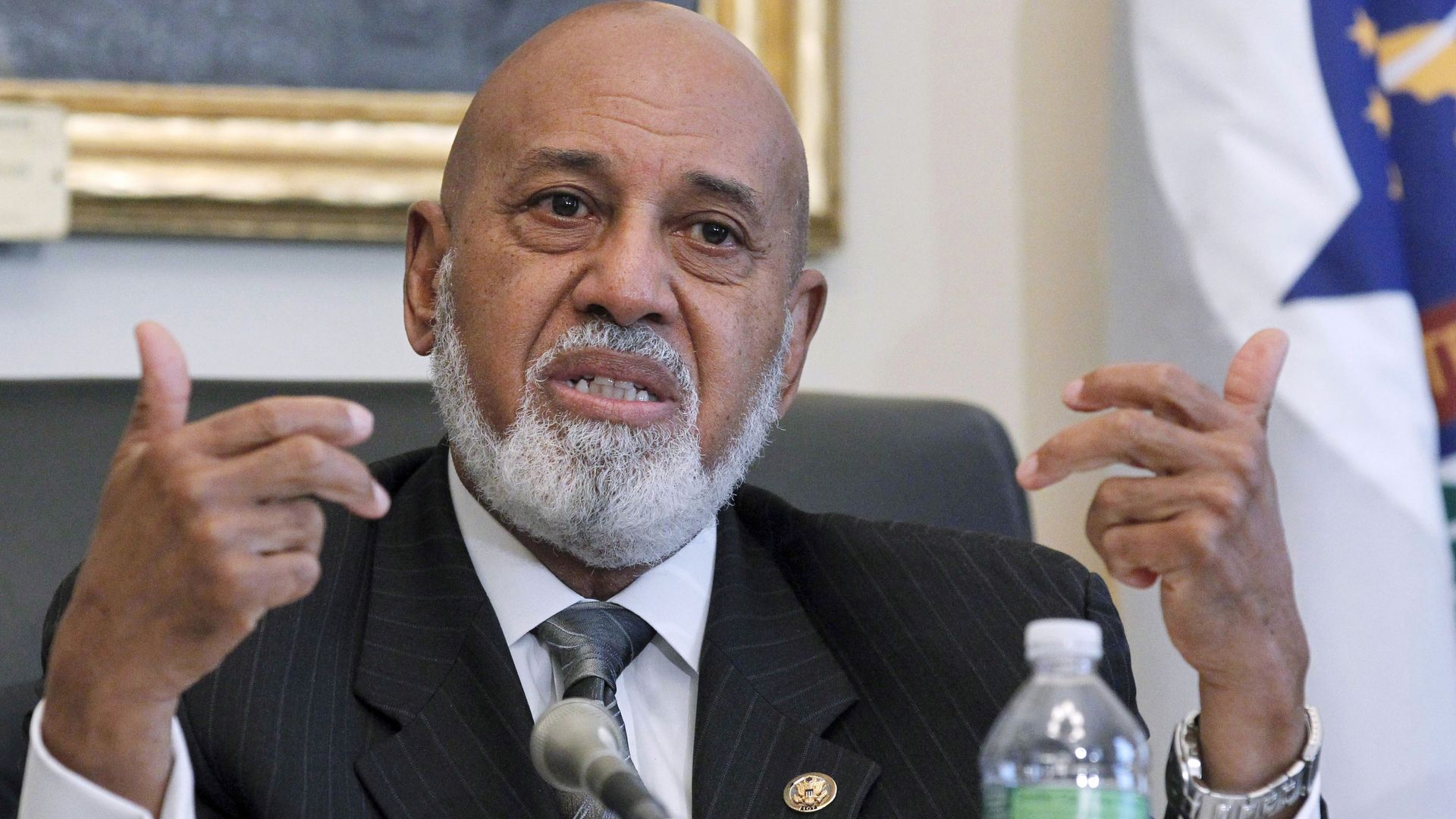 Rep. Alcee Hastings, a Florida Democrat, said he was never informed of a $220,000 sexual harassment settlement paid using taxpayer money to a former staffer, who sued him for "unwelcome sexual advances" and "unwelcome touching," Politico reports.
Why it matters: Lawmakers are under intense scrutiny after three members stepped down last week over sexual harassment allegations. He says the original lawsuit filed against him was dismissed in 2012, and he was cleared by the House Ethics Committee two years later.
"This matter was handled solely by the Senate Chief Counsel for Employment. At no time was I consulted, nor did I know until after the fact that such a settlement was made."— Hastings
Go deeper