Former Fox News anchor says Trump tried to kiss her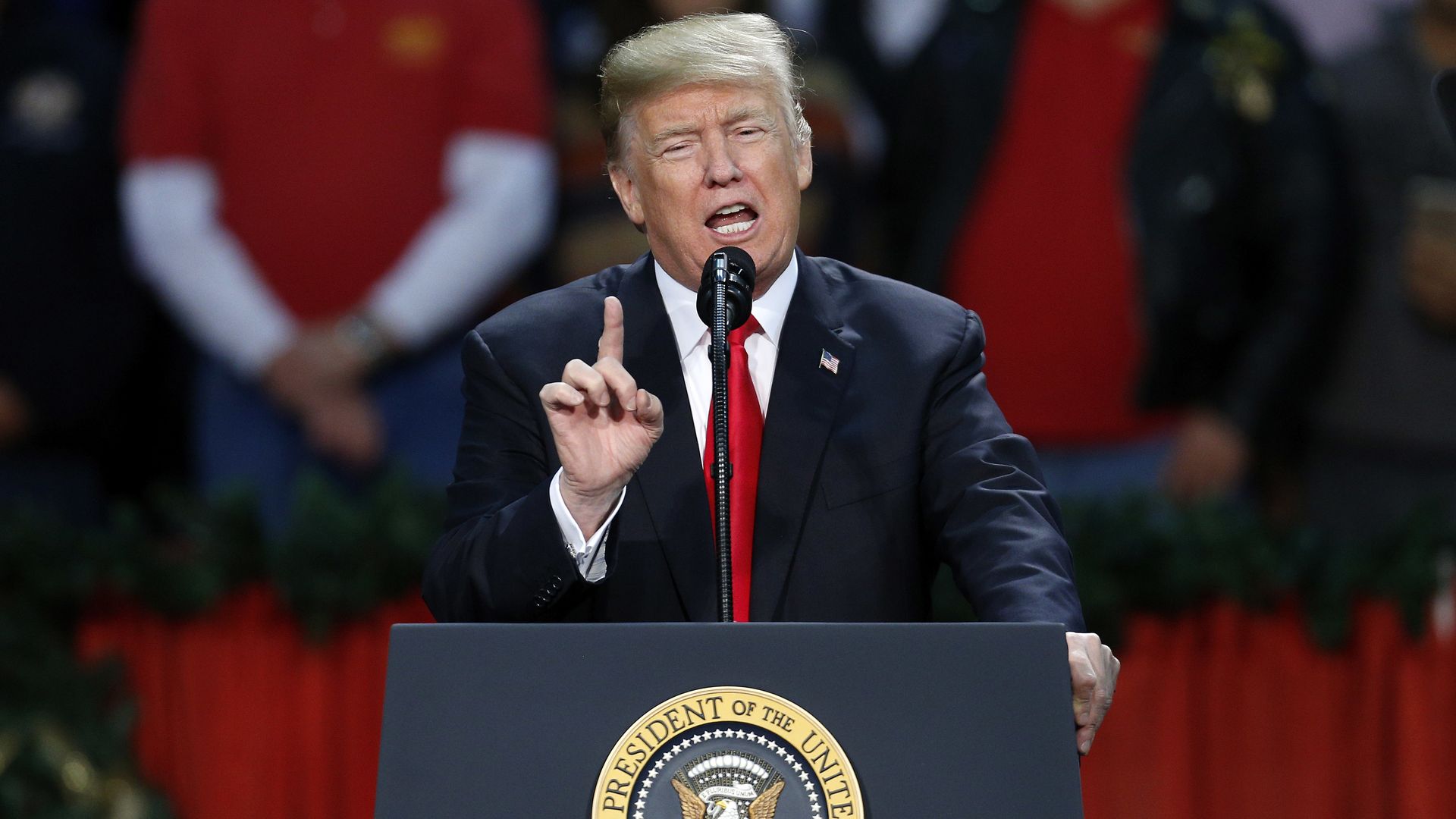 Former Fox News anchor Juliet Huddy said President Trump attempted to kiss her in an elevator after he took her to lunch, according to a Page Six report.
"He said goodbye to me in an elevator while his security guy was there, rather than kiss me on the cheek he leaned in to kiss me on the lips. I wasn't offended, I was kind of like, 'Oh my god.'"
Why it matters: The incident allegedly took place in 2005 or 2006, and Trump married Melania in January 2005. Huddy tweeted on Friday night that she was "neither threatened nor offended" by the incident, though she has been offended by Trump's "comments on 'other matters.'"
Go deeper