Female lobbyists' battle with sexual harassment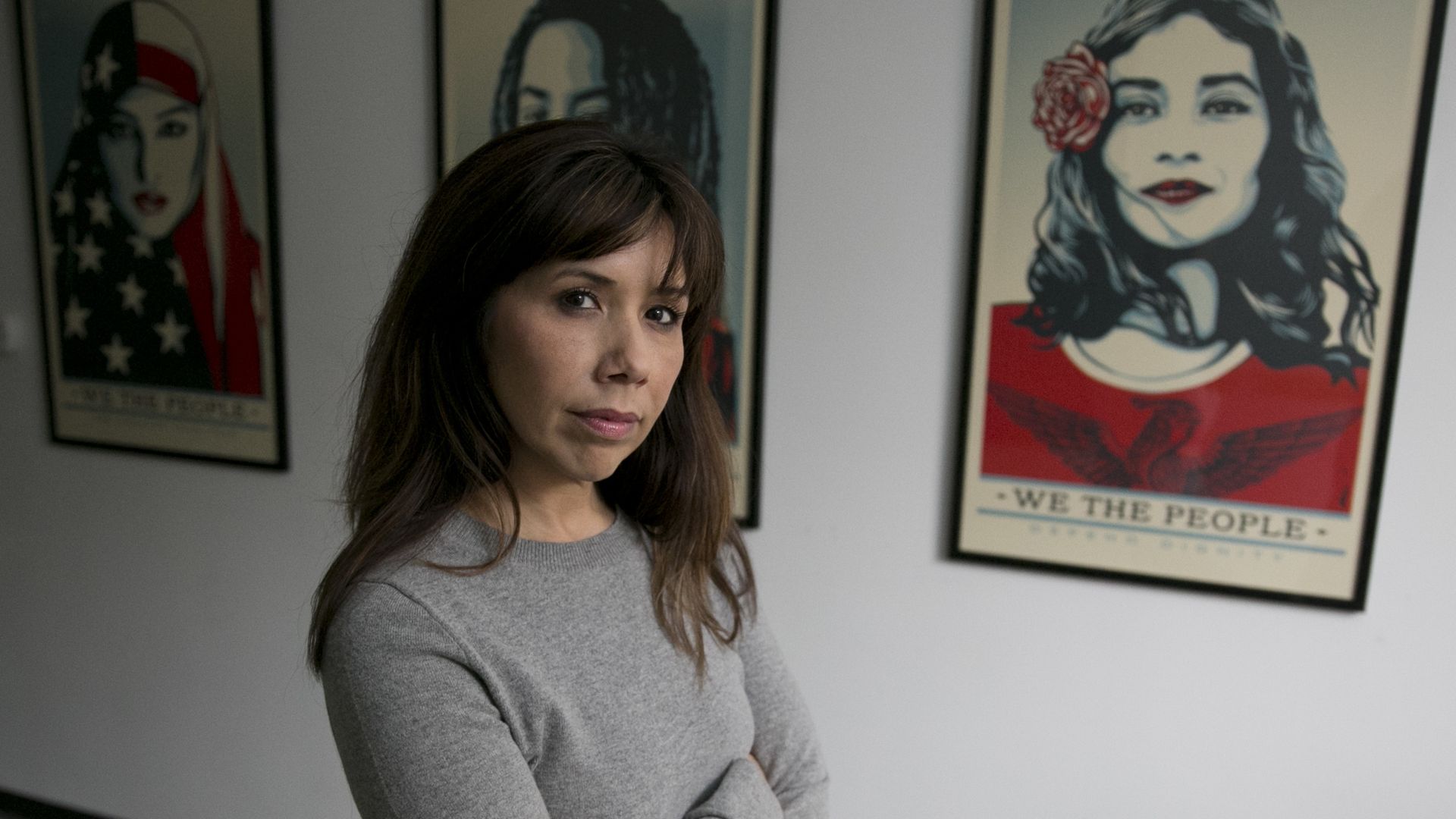 "Part of a frequently disparaged profession, female lobbyists have emerged as especially vulnerable in legislatures and in Congress because, unlike government employees, they often have no avenue to report complaints and receive due process," the N.Y. Times' Trip Gabriel and Julie Bosman write on A1:
Why it matters: "Lobbyists who have been harassed are essentially powerless in their workplaces, all-dependent on access to mostly male lawmakers for meetings and influence to advance legislation and earn their living."
"Female lobbyists from Arizona to Virginia described statehouse cultures that were throwbacks ... Long working days flow into alcohol-fueled socializing with male lawmakers, often bunked in hotels in isolated small towns for the few months of a state legislative session."
"Seasoned lobbyists said that smoothly deflecting a lawmaker's physical advance was a job skill as essential as winning support for a bill."
Stranger and stranger ... "A former aide to Republican Rep. Trent Franks [R-Ariz.] told The Associated Press the congressman repeatedly pressed her to carry his child, at one point offering her $5 million to act as a surrogate mother."
The eight-term lawmaker abruptly resigned yesterday, bowing to an ultimatum from Speaker Ryan.
P.S. L.A. Times, top of col. 1, "#METOO FELLS A SECOND STATE LEADER: Matt Dababneh says his resignation from California Assembly isn't an admission of sexual impropriety."
Go deeper