Trump admin nixes Obama bag fee rules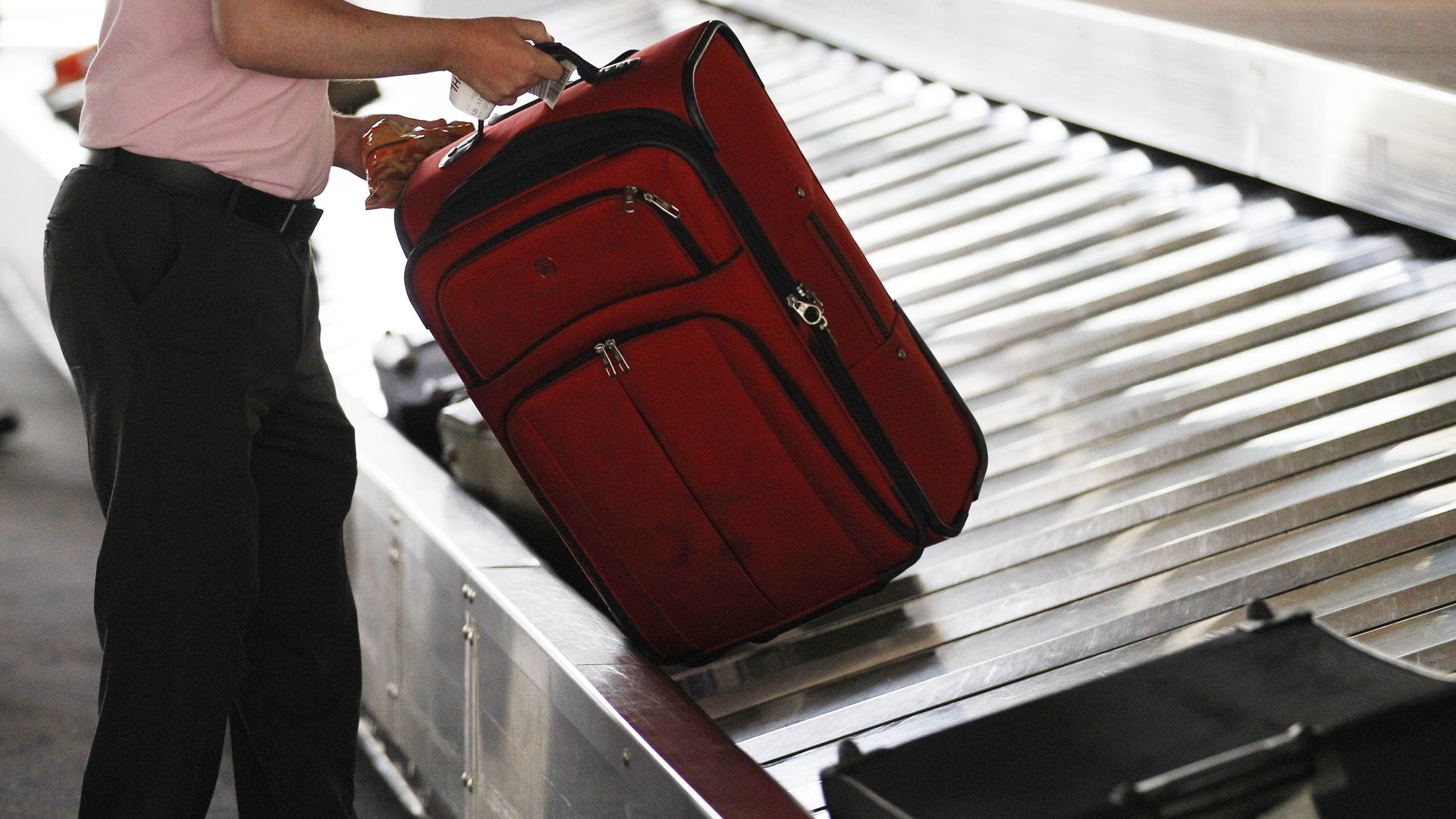 The Trump administration on Thursday scrapped an Obama-era proposal that would have required airlines and ticket agencies to disclose baggage fees at the start of a ticket purchase rather than later, and dropped another propose rule seeking to mandate disclosure of more information about revenue from fees charged for extra services.
The department said the proposals have "limited public benefit" and that airlines would" incur significant costs" if required to report data on revenue from fees such as early boarding.
Why it matters: Airlines are already required to disclose bag fees. But the Associated Press reports critics argue that the information is often hidden until after customers already purchased a ticket. Travel agents and websites that sell tickets also reportedly complain that airlines sometimes declined to disclose informatin on fees, preventing third-party sellers from providing passengers with a detailed total cost.
Go deeper