Silicon Valley firms pay models to mingle at their holiday parties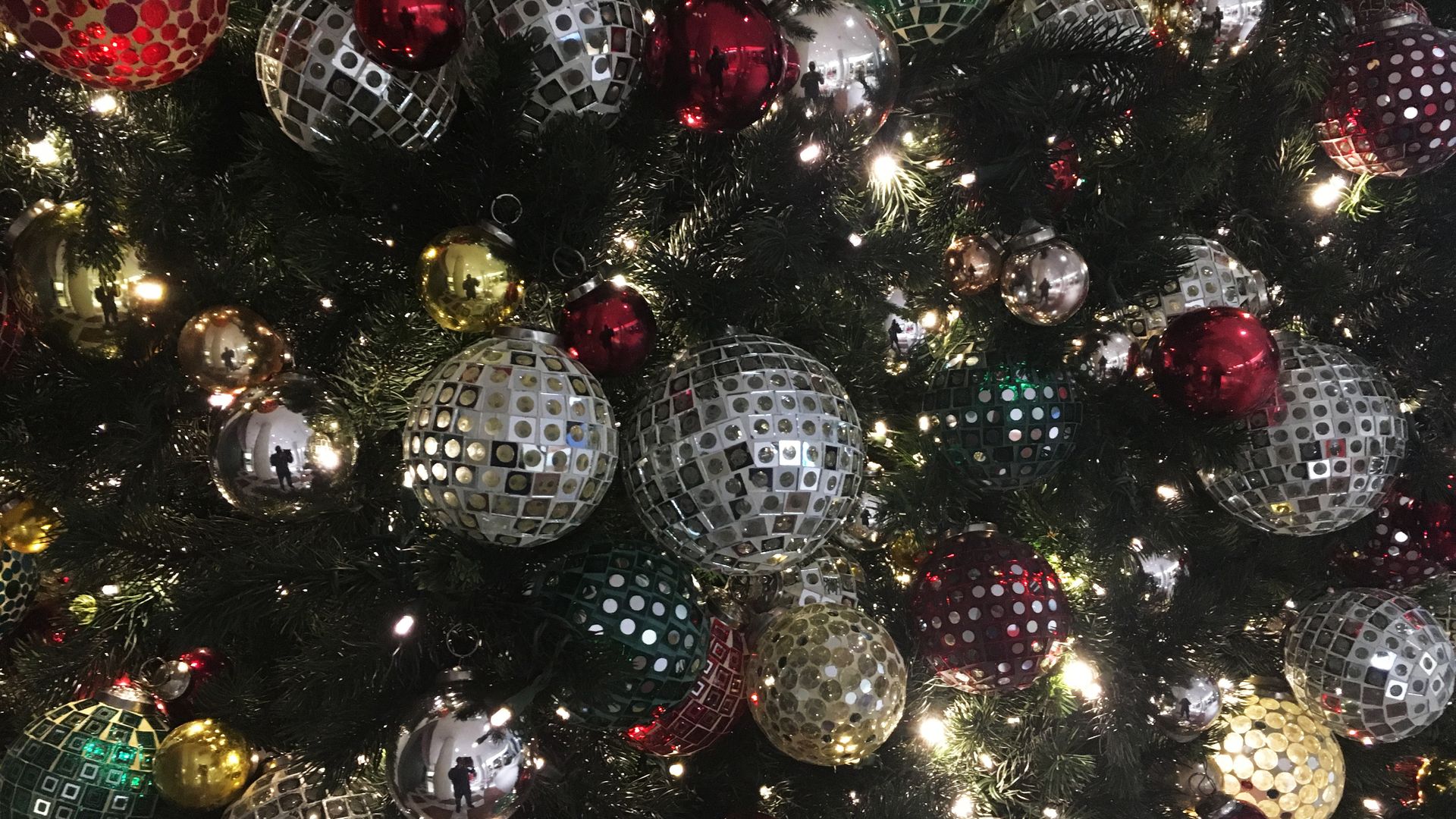 At holiday parties in Silicon Valley this year, there'll be a surprising influx of attractive women — and a few pretty men — mingling with the engineers. They're being paid to.
"Ambiance and atmosphere models," contractually obligated to pretend they're party guests, are in record demand from local agencies, Bloomberg's Sarah Frier reports.
"Along with ... harassment and discrimination scandals, Silicon Valley's homogeneity has a more trivial side effect: boring holiday parties. A fete meant to retain all your talented engineers is almost certain to wind up with a rather same-y crowd, made up mostly of guys."
"Local modeling agencies, which work with Facebook- and Google-size companies as well as much smaller businesses and the occasional wealthy individual, say a record number of tech companies are quietly paying $50 to $200 an hour for each model hired solely to chat up attendees."
"For a typical party, ... Cre8 Agency LLC is sending 25 women and 5 men, all good-looking, to hang out with 'pretty much all men' who work for a large gaming company in San Francisco."
Go deeper