Inside China's "Happy Town": sex toys and adult-only hotels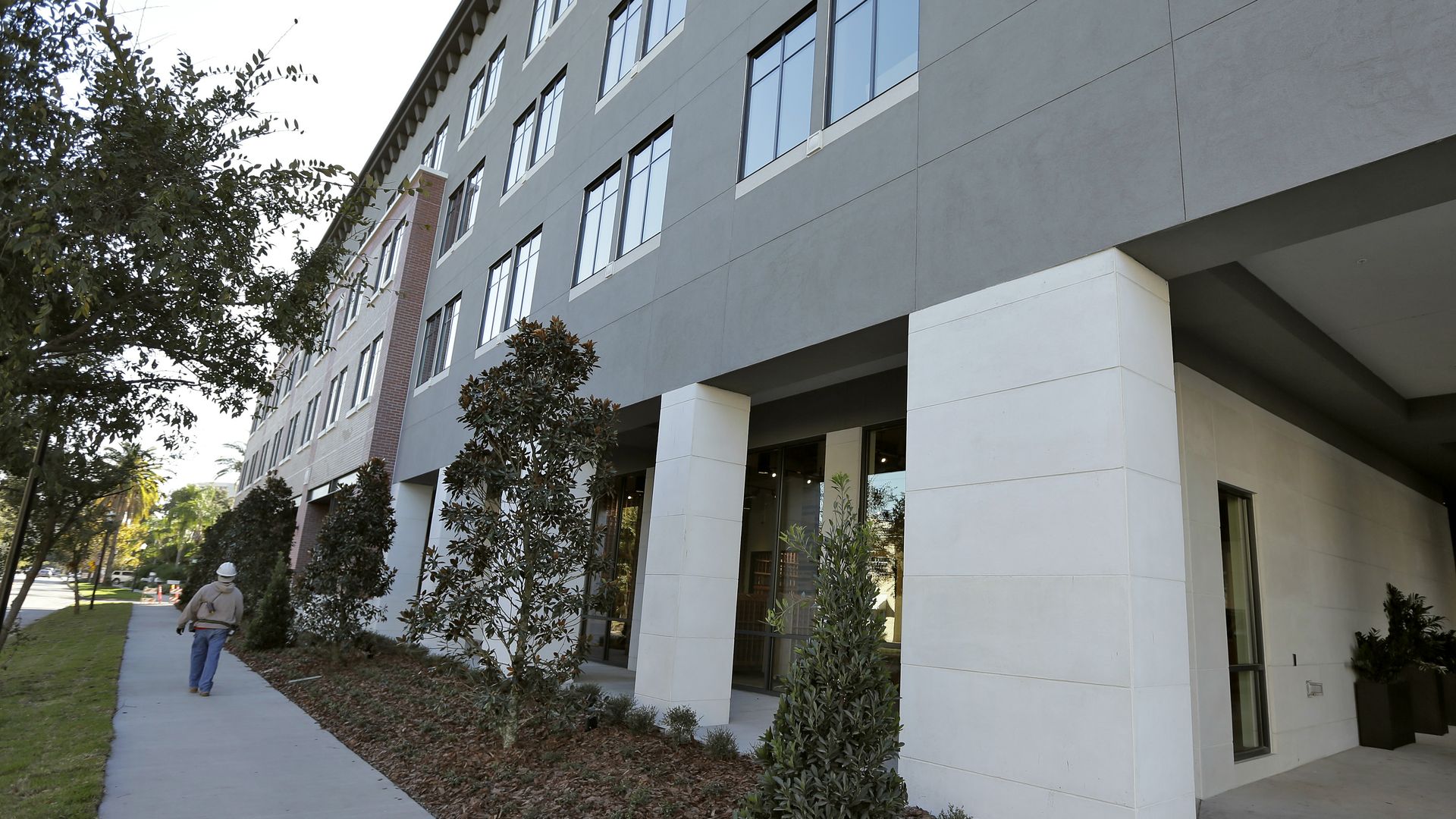 The South China Morning Post is running a series on three of the biggest risks to China's economy. The latest installment examines the urban-rural development gap.
In a push to bridge the gap, the local government of one sleepy riverside town — Yucheng, about an hour's drive from Shanghai — signed a 10 billion yuan (U.S. $1.5 billion) deal with a Chinese company to develop a "Happy Town." It will include a sex toy shopping street, a sex exhibition centre, and an "adult-only" hotel.
Get smart: Local officials are under huge pressure from Beijing and are desperate for ideas to revitalize their jurisdictions. Many will fail but perhaps Yucheng will end up vibrating its way out of poverty.
Go deeper