Trump's popularity falling with almost every demographic, poll finds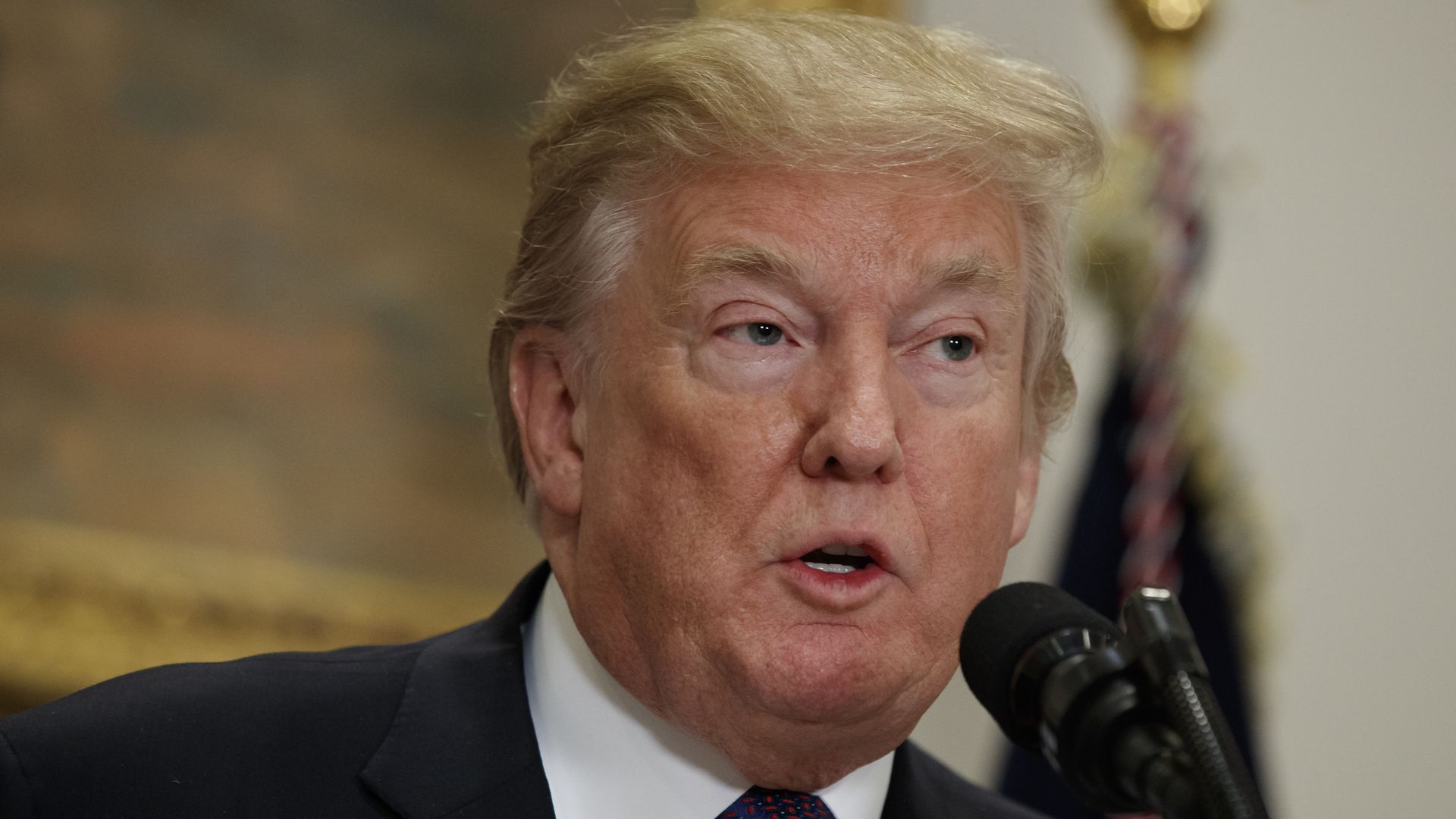 President Donald Trump's popularity has fallen or remained the same since February with every demographic group surveyed by Pew, according to a newly released poll.
Data: Pew Research Center, survey of U.S. adults; Chart: Axios Visuals
Key Findings:
Trump's approval rating has fallen from 78% to 61% with white evangelical Protestants, a key constituency of his base.
Now, only 41% of white voters approve of his performance, a 7% decline since February.
His support among blacks dropped to just 7%, while his support was unchanged among Hispanics, at 17%.
His approval continues to be divided by gender and education....
40% of men approve, while just 25% of women do.
His support among white college graduates dropped by 5 % to 31%, while white voters without college degrees dipped by 10% to 46%.
He remains popular among people who identify as conservative. 76% of Republicans and leaners approved his job performance, comparing to 84% 11 months ago.
Go deeper