Meet Nadia Schadlow, Dina Powell's likely successor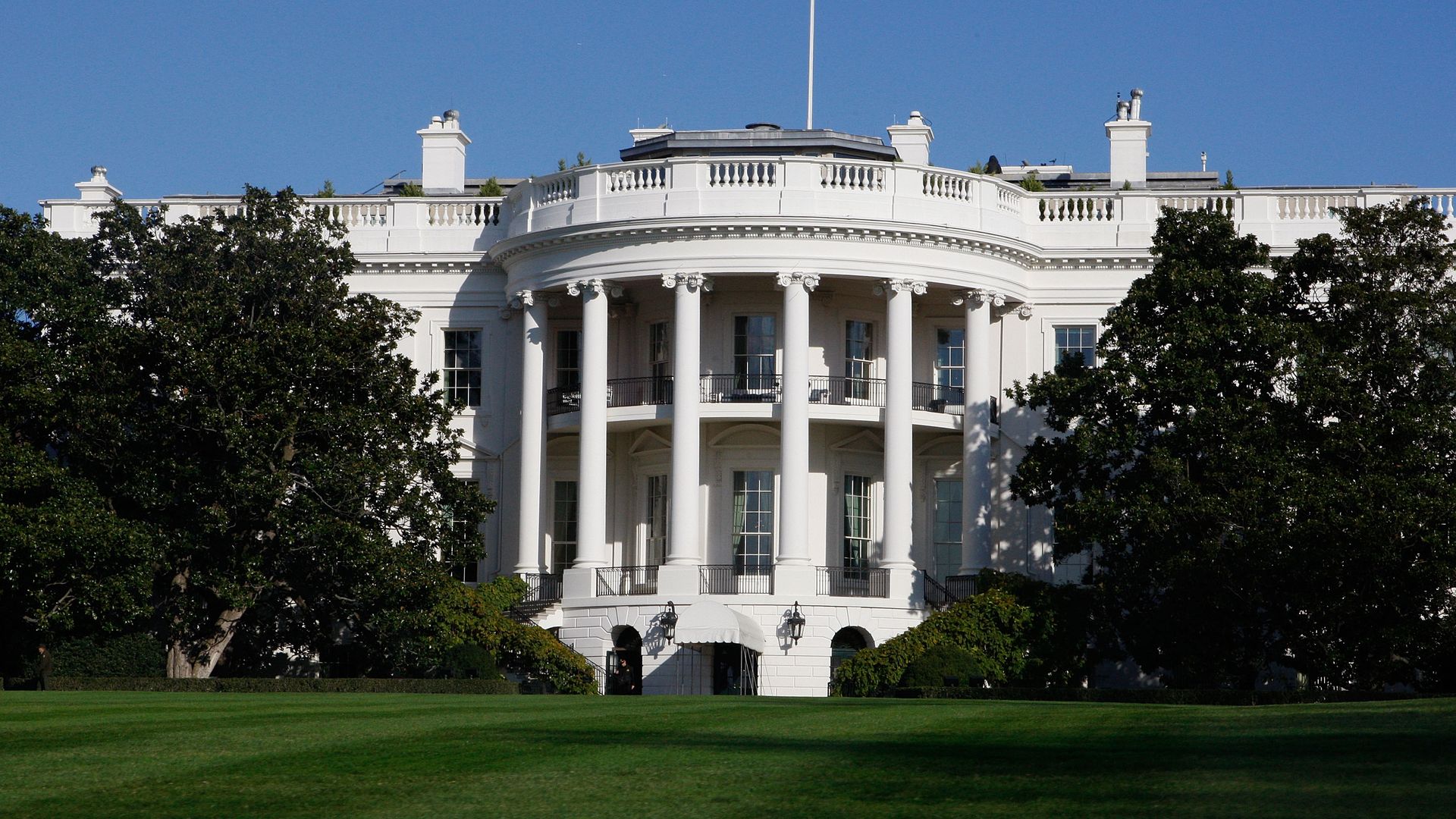 Dr. Nadia Schadlow, who currently works on strategy under National Security Adviser H.R. McMaster, is the likely successor to Dina Powell, the deputy national security adviser for strategy who announced Friday that she plans to leave the White House early next year.
Get smart: Schadlow, a well-respected member of the National Security Council and a trusted confidant of H.R. McMaster, spent the last few months working closely with Powell to draft the administration's National Security Strategy (NSS) — one of the most important strategy documents — set to be released soon.
Meet schadlow:
Schadlow's views also appear to be aligned with those of McMaster and Defense Secretary Jim Mattis, who rely moreso on soft power and diplomacy to solve problems than on use of military force, per the Washington Post.
Schadlow recently authoried a book titled "War and the Art of Governance," in which she argues the importance of the politicial dimensions of U.S. military interventions abroad. The book also describes how the U.S. "consisitently makes the mistake focusing on the tactical operations and ignoring the hard work of political development and reconstruction — not nation-building per se, but sustained attention after the bombs stop dropping," writes the Post.
Prior career:
Schadlow began her career in government at the Department of the Army, per Breitbart, before becoming the Pentagon's first desk officer for Ukraine following the fall of the Soviet Union. She later left the Pentagon to work at the Smith-Richardson Foundation, where she researched emerging national security threats.
She holds a B.A. degree in government and Soviet studies from Cornell University and M.A. and Ph.D. degrees from the John Hopkins Nitze School of Advanced International Studies, per War on the Rocks, a publication focused on foreign policy and national security issues, which Schadlow has previously written for.
Go deeper