Prostate cancer has an almost non-existent media profile. Let's change that.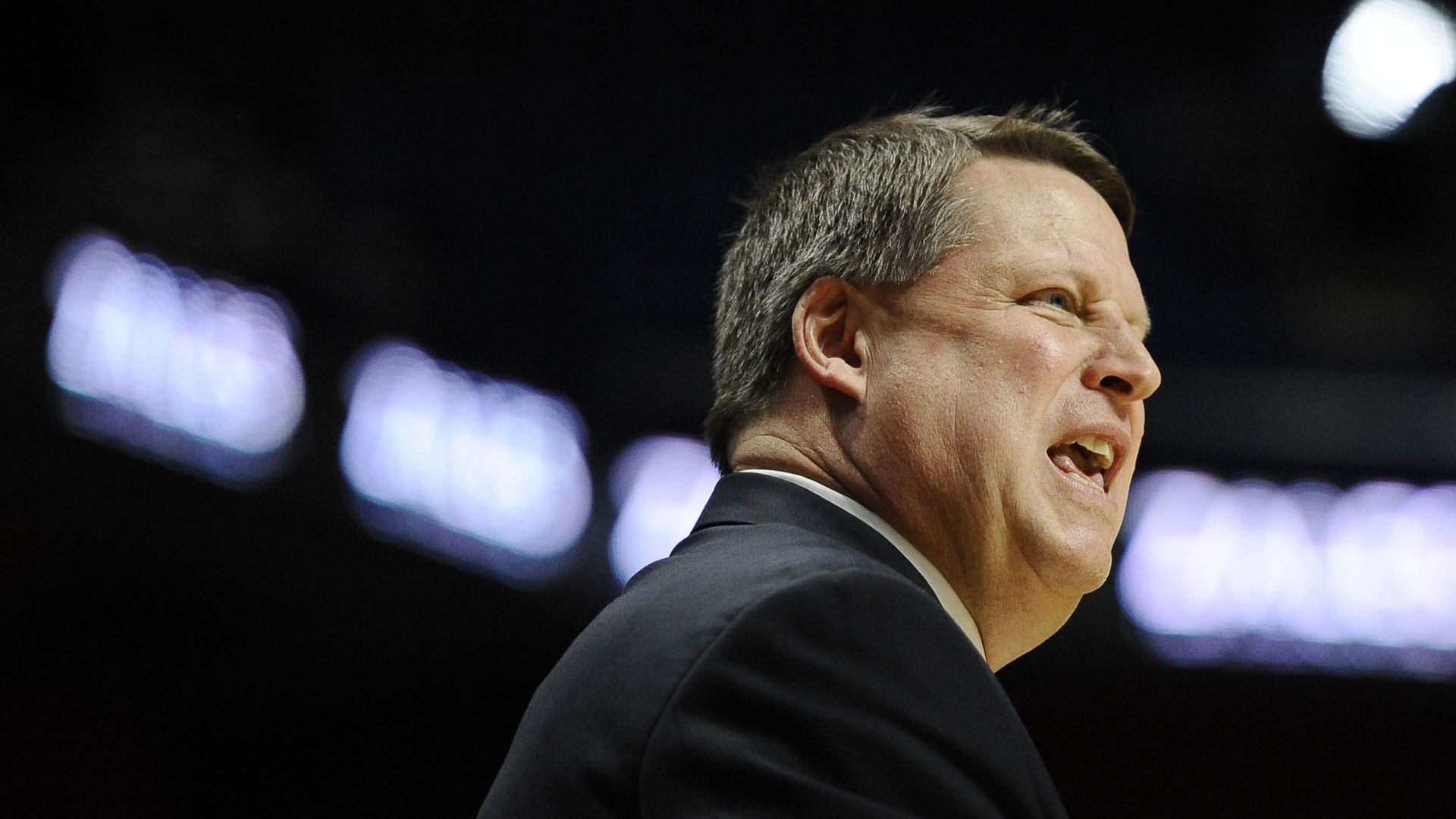 "Men need to hear the story of [Old Dominion University basketball] coach Jeff Jones' recovery from prostate cancer" — Harry Minium, sports columnist for The Virginian-Pilot of Norfolk:
"Prostate cancer may kill nearly 27,000 men per year, yet it's a disease with an almost non-existent media profile. ... Jones [husband of Axios' Danielle Jones] thinks he understands why. ... Prostate cancer can be a particularly sensitive subject for men because it can go right to the heart of a guy's manhood."
"The manliest athletes, from the NFL to the NBA, don't think twice about wearing pink to show camaraderie with breast cancer survivors. ... But if you're a guy I'll bet you don't know that light blue is the color that signifies prostate cancer, or that September was prostate cancer awareness month."
Why it matters: "Testing, he said, is the key to beating the disease. Had he not applied for a new life insurance policy in 2014, he would not have been tested, and would not have known he had cancer."
Worthy of your time.
Go deeper