Trump recognizes Jerusalem as Israel's capital, vows to move embassy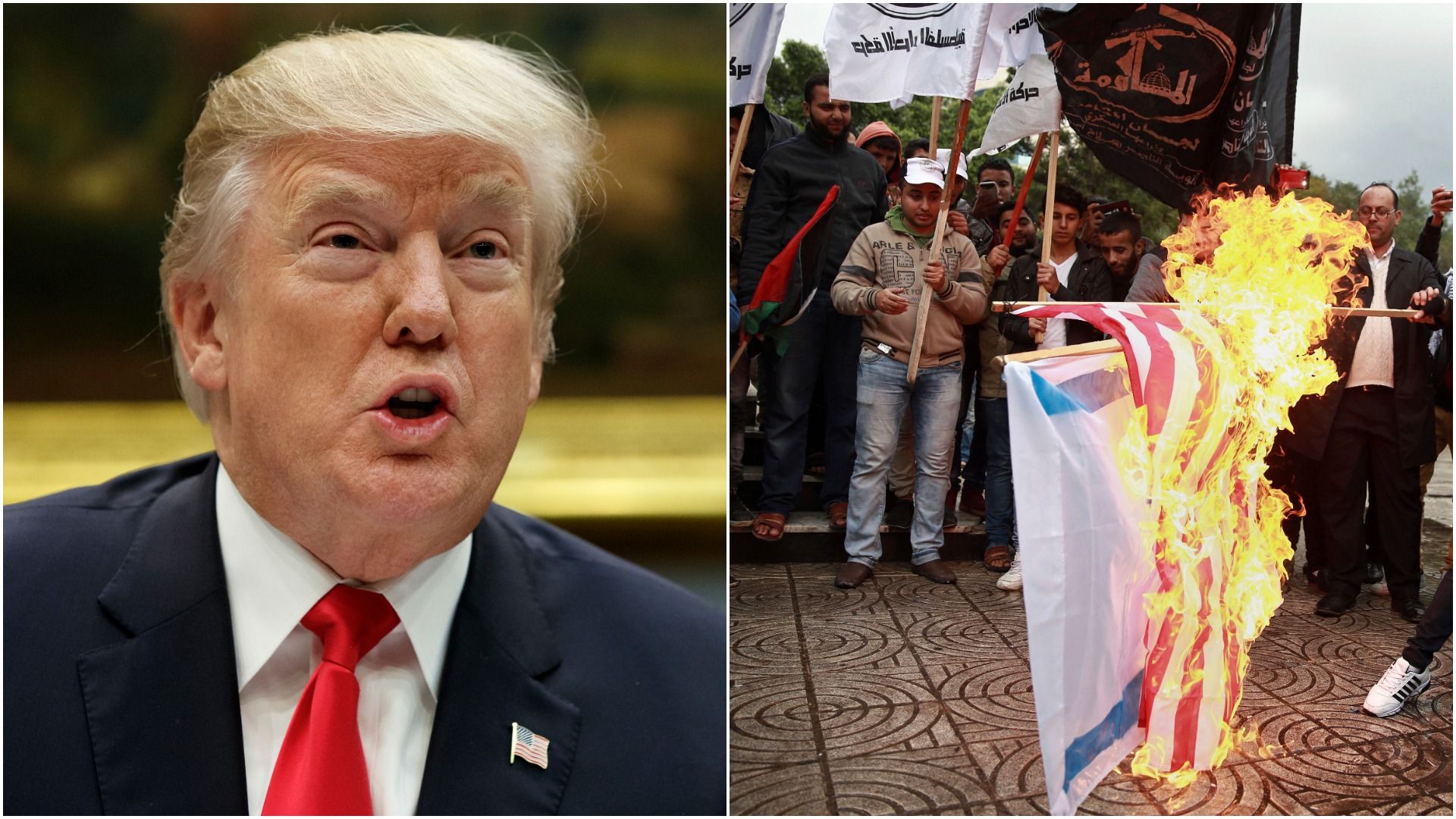 President Trump announced Wednesday that he will officially recognize Jerusalem as Israel's capital and move the U.S. embassy to the city.
"My announcement today marks the beginning of a new approach to conflict between Israel and the Palestinians," he said.
Trump signed a directive for the State Department to prepare for an embassy move to Jerusalem. This will include hiring architects to begin designing the structure as "a magnificent tribute to peace," he said. Senior administration officials said the process of relocating the embassy and its close to 1,000 employees will take at least three years.
The White House's take:
A senior administration official said the White House understands there will be some "noise" in the region in response to what the administration sees as a "historic, bold, courageous," but that the president has made his commitment to the peace-process clear. "We'll just roll up our sleeves and say, 'Let's get past this,'" the official said.
A second senior administration official: "We understand there may be a disruption in the short run, but it'll be helpful in the long run. It shows the president's credibility and that he means what he says, and will ultimately be helpful. We have done a lot of … listening and learning and building trust. Now, we're putting together our plan" for release some time next year.
Go deeper: White House lays out its plan to move U.S. embassy despite warnings from around the globe, and why the White House thinks this move won't kill Middle East peace talks.
Go deeper