Steinhoff CEO quits, accounting investigation to follow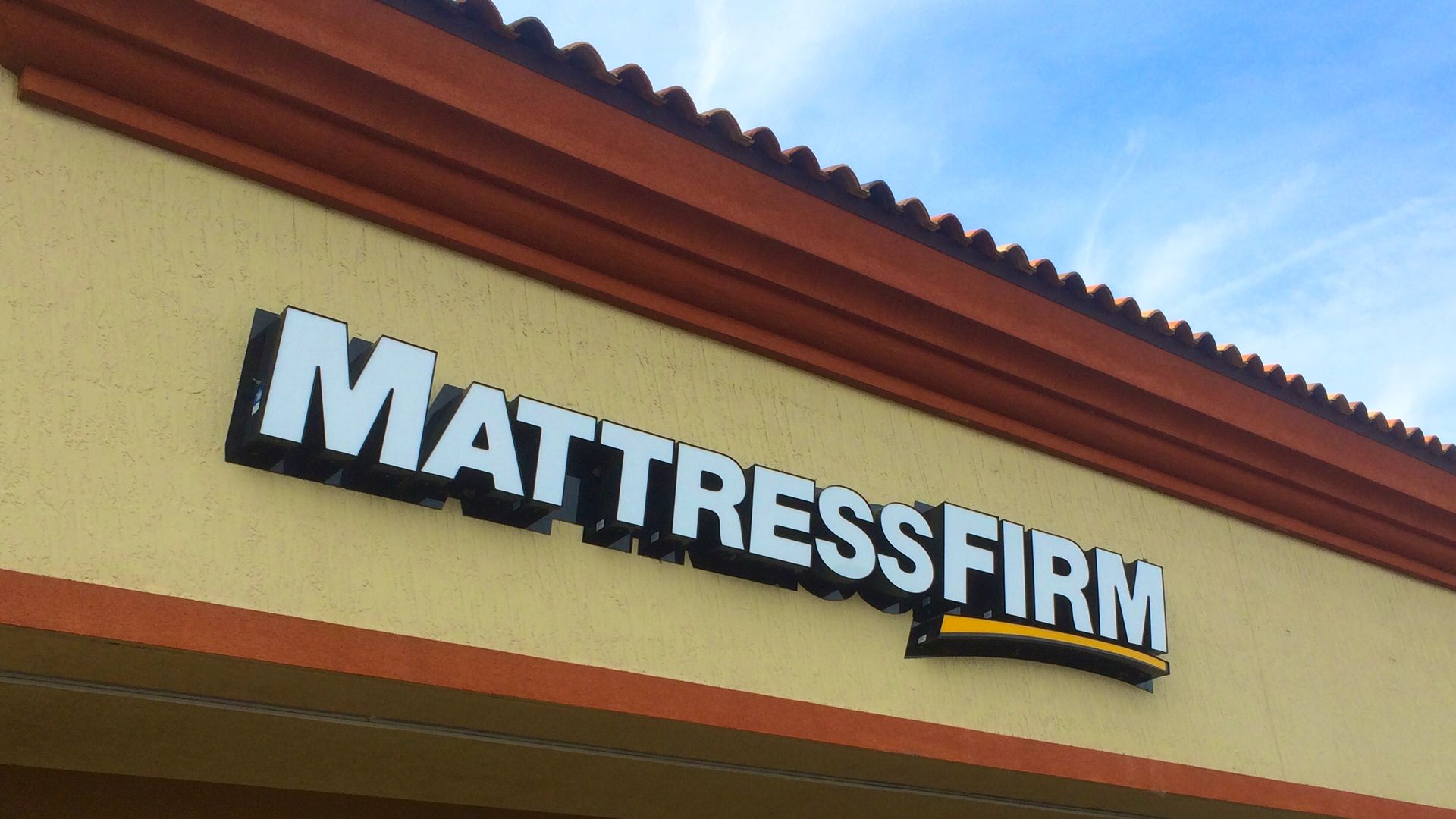 South African retail conglomerate Steinhoff, which owns the U.S.-based MattressFirm, announced Wednesday that CEO Markus Jooste had tendered his resignation from the company after the board learned of information relating to "accounting irregularities requiring further investigation." Steinhoff is the world's second-largest furniture dealer with operations in Europe, Africa, Australia, and the U.S.
Why it matters: The company's stock fell more than 60% during trading Wednesday in Frankfurt, where the stock is listed. "This story has the smell of Enron, which rocked financial markets, starting in 2000," Writes Raymond James analyst Budd Bugatch in a note to clients Wendesday. "It is too soon, obviously, to know the ultimate impact of this mess."
Go deeper