Recognizing Jerusalem dims hopes for peace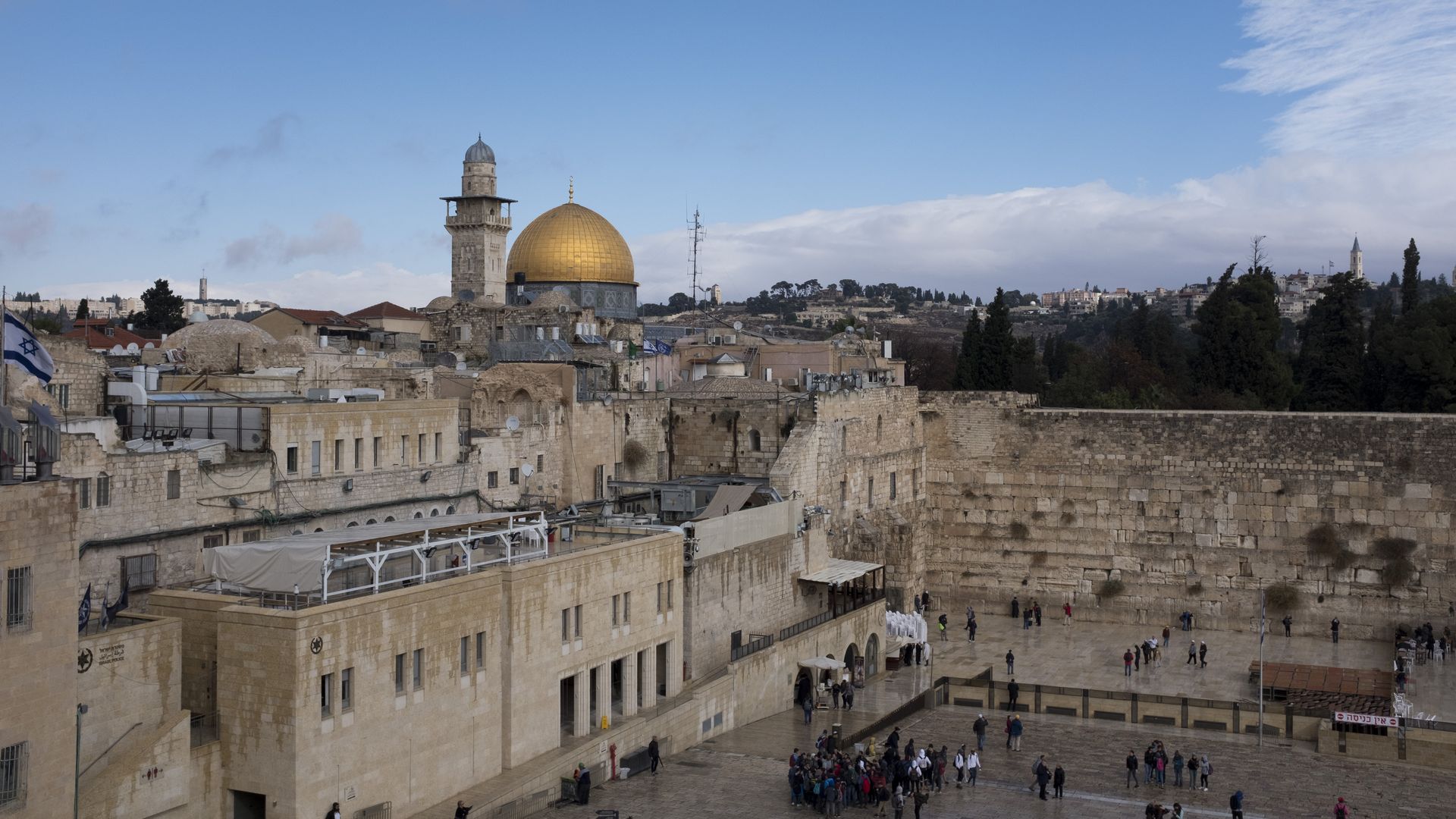 President Trump today officially recognized Jerusalem as the capital of Israel, arguing that doing so reflects reality and that decisions by his predecessors to hold back failed to advance the cause of Middle East peace. True as that is, expecting such restraint to do so was misguided.  The reason peace talks have stalled is persistent divisions within the Israeli and Palestinian leaderships and between them.
American recognition of Jerusalem will not ripen diplomatic prospects; to the contrary, it is likely to diminish what little opportunity for progress exists, as this unilateral U.S. action demands nothing of the Israeli government and gives nothing to the Palestinians in Jerusalem or anywhere else.
Why it matters: Jerusalem has been relatively calm amid an unraveling Middle East. The danger is that Trump's announcement could trigger violence in that city and beyond, further impeding cooperation between the United States and Arab and Muslim governments around the world.
Go deeper