Paris Review editor resigns over inappropriate behavior toward women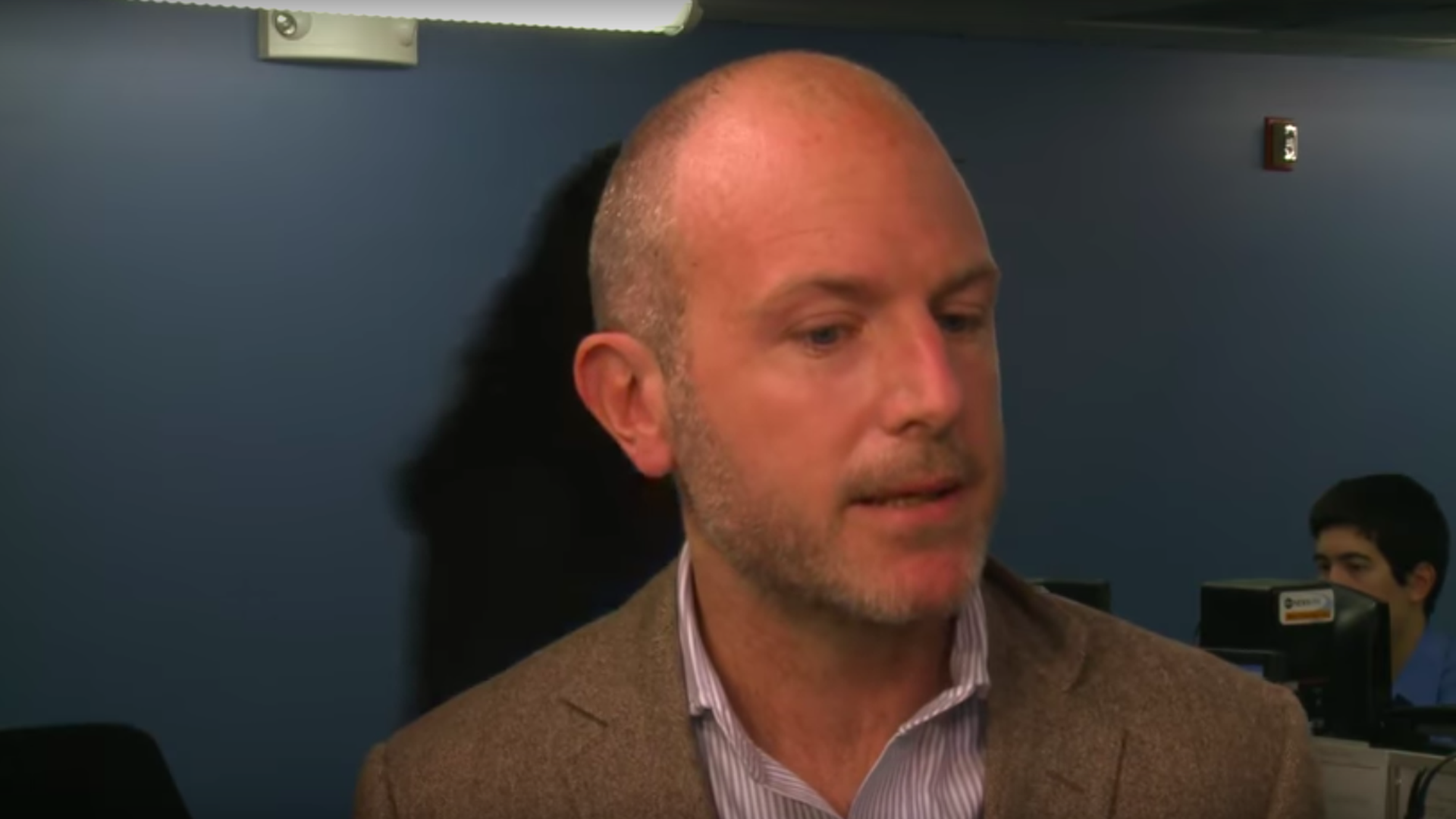 Lorin Stein, the editor of the Paris Review, resigned from his post Wednesday amid an internal investigation into his behavior toward female employees, the New York Times reports.
"At times in the past, I blurred the personal and the professional in ways that were, I now recognize, disrespectful of my colleagues and our contributors, and that made them feel uncomfortable or demeaned. I am very sorry for any hurt I caused them," Stein wrote in a letter to board members.
The board launched an internal probe into Stein's behavior after he told them that his name appeared on a crowdsourced list of men in media who are accused of sexual misconduct. The list was created after allegations against Harvey Weinstein surfaced.
Go deeper