Schumer is 33rd Dem senator to call for Franken's resignation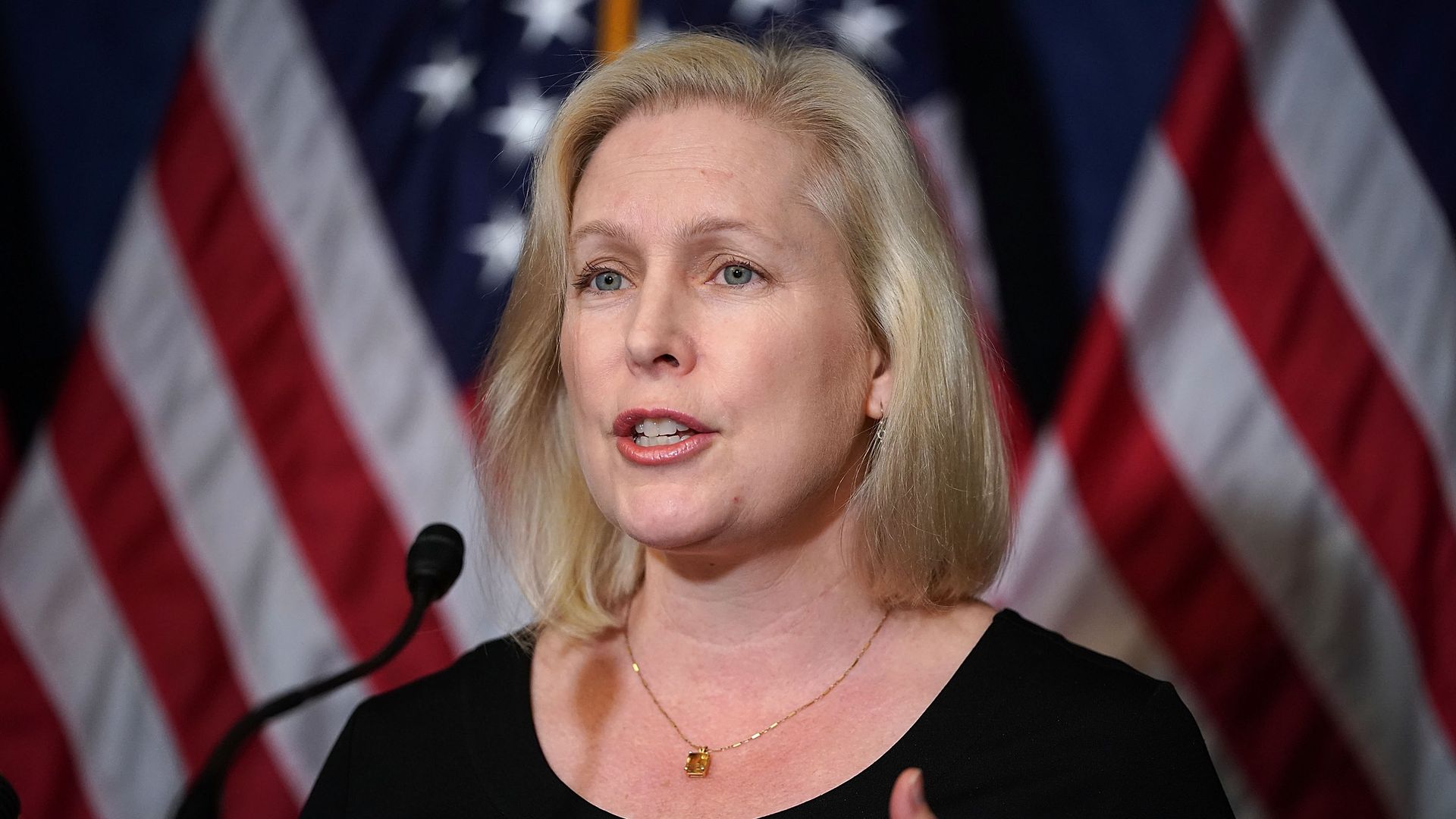 Sens. Kirsten Gillibrand, Mazie Hirono and Claire McCaskill were the first Democratic senators to call for Sen. Al Franken to resign this morning after a 7th woman accused him of sexual misconduct. Sen. Chuck Schumer, the Minority Leader, became the 33rd on Wednesday evening.
Why it matters: The Democrats have rounded on their own. Rep. John Conyers resigned just yesterday over sexual misconduct allegations, and Franken is expected to resign tomorrow. This is creating an expectation, on the Democratic side, that credible allegations are enough to warrant a senior official's resignation.
The senators calling for his resignation:
Go deeper