Chuck Schumer advised Trump to declare Jerusalem Israel's capital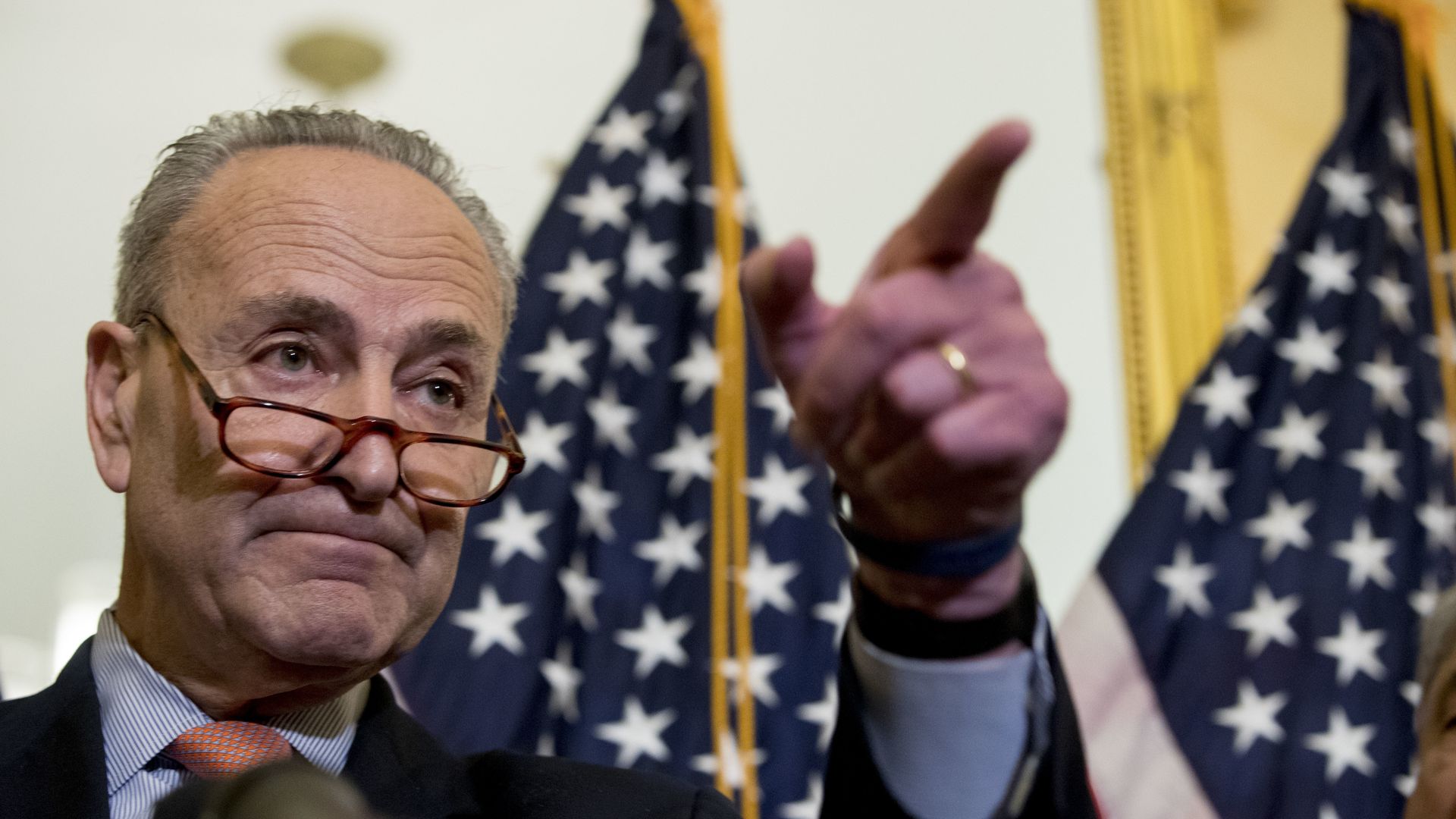 Senate Minority Leader Chuck Schumer told The Weekly Standard he advised Trump to declare Jerusalem the capital of Israel, which he is expected to do today. Trump will sign a waiver that will delay moving the U.S. Embassy from Tel Aviv to Jerusalem.
But: World leaders have not been thrilled with the expected declaration because they believe it will stall or derail the peace process — Jerusalem is home to holy sites for Jews, Muslims, and Christians. Instead, other world leaders have been urging one another to intervene and warning Trump to not follow through with the move.
Go deeper